New York is looking to interview Brewers GM Matt Arnold for their President of Baseball Operations. Last week, the Brewers shut down the Mets from interviewing David Stearns for the same position.
Talks have heated up in the last week. After whiffing on multiple high-profile executives, the Mets want Brewers GM Matt Arnold to lead their front office.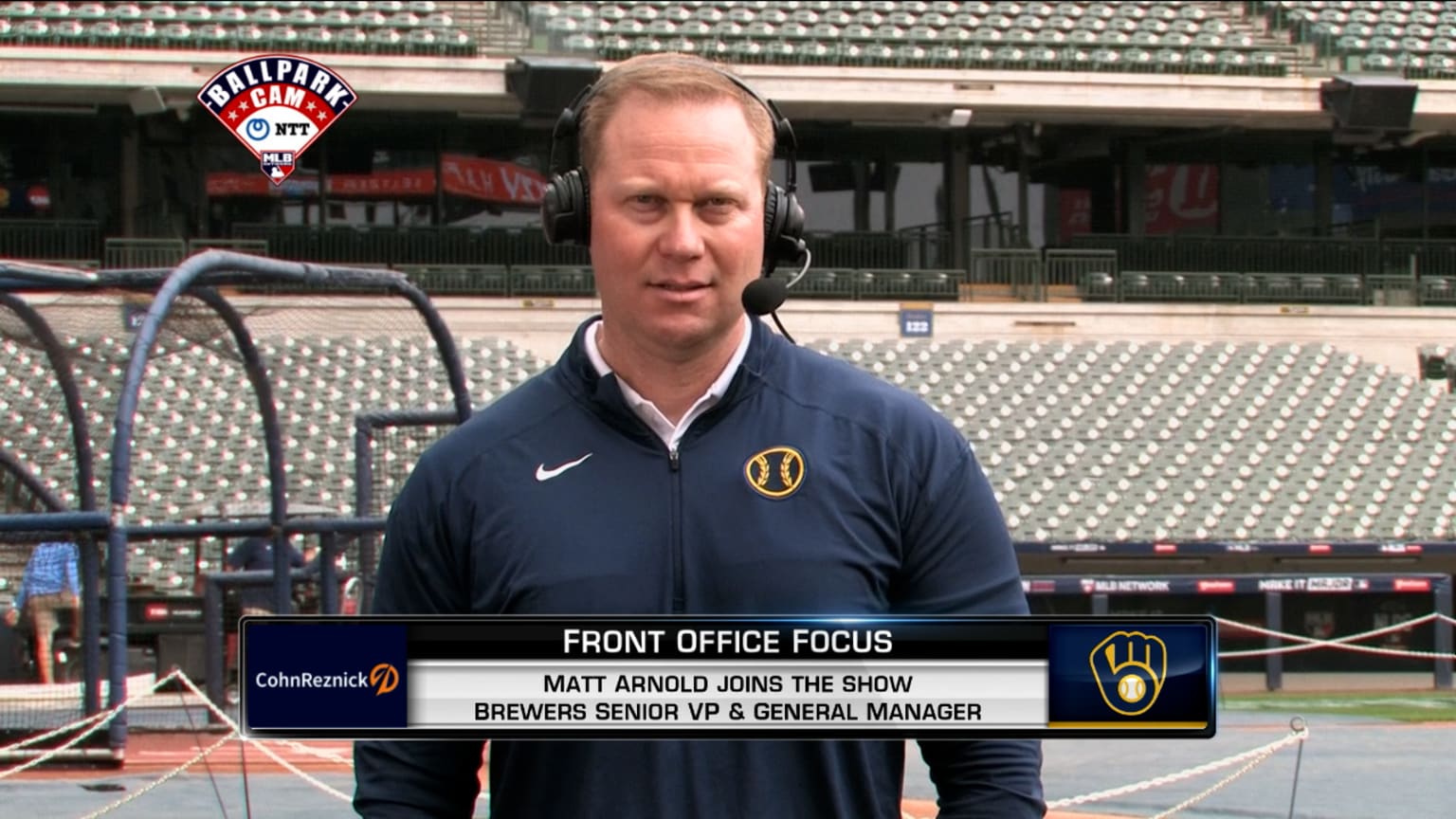 The Mets Again?
The 2021 World Series between the Astros and Braves is set to begin. The other 28 MLB teams are looking for ways to improve to get there next year. One of the most active teams already this offseason has been the New York Mets.
Mets players are likely to be moved as soon as the offseason officially begins, but their front office is already deep into a makeover.
Their top targets for President of Baseball Operations were Brewers' David Stearns, Oakland's Billy Beane, and former Cubs President of Baseball Ops, Theo Epstein. With all three of them either declining the offer, the Mets are now looking to their second wave of targets to fill the position.
Talks Are Heating Up
New York Post author Mike Puma provided the story earlier today and even suggested that an offer had already been made to Arnold.
The Mets' top candidate for president of baseball operations at the moment appears to be Brewers general manager Matt Arnold. There has been contact, and I'm hearing the Mets may have made him an offer.

— Mike Puma (@NYPost_Mets) October 26, 2021
The Brewers front office has become a hot commodity this off-season. Multiple teams have shown interest in both David Stearns and Matt Arnold. Brewers owner Mark Attanasio has stated that he will do anything in his power to keep Stearns around.
[pickup_prop id="13258″]
In the case of Matt Arnold, if a team like the Mets offers the President of Baseball Ops position to him, the Brewers can't block the interview. That is because he'd be moving up a position in the front office. Teams cannot block the upward movement of executives.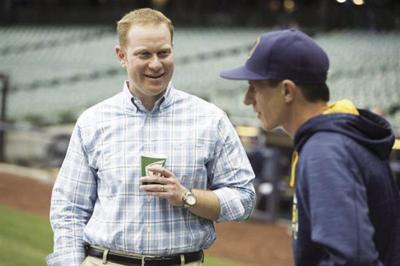 Matt Arnold is one of the most talented GMs in all of baseball and has grown exponentially under the wing of David Stearns. It's no wonder why the Mets are serious about getting him on board.
For More Great Content:
Follow me on Twitter at @BJarumbo and follow @WiSportsHeroics as well for more great Wisconsin sports content! To keep up to date on the latest in Wisconsin Sports, click here!