The Milwaukee Bucks have posted a video on Twitter revealing their new alternate jersey design for the 2022 season. The team has received some criticism in the past for jersey designs that fans have not found to be attractive. These designs include the yellow Mecca jerseys and the blue jerseys from 2020-21.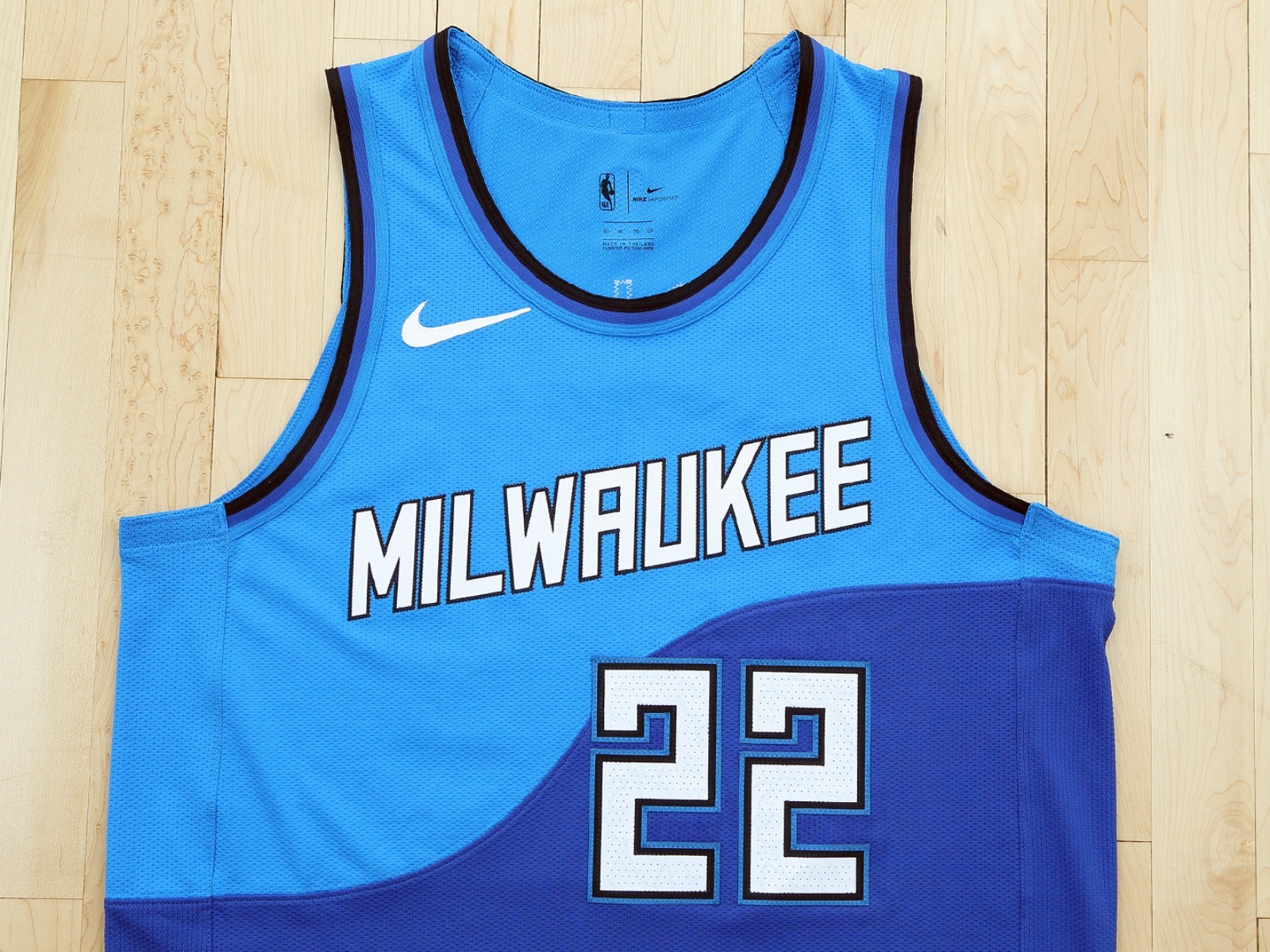 The new design, though, is very similar to the black alternate jersey that the Bucks wore and were made famous during their championship run.
The deer comes out at dusk. #FearTheDeer pic.twitter.com/vvI3StzuFz

— Milwaukee Bucks (@Bucks) July 27, 2022
From the woods to the hardwood. pic.twitter.com/X3GHKN0ysh

— Milwaukee Bucks (@Bucks) July 27, 2022
These new jerseys, called the Statement Edition are new to the NBA this season. Per the Bucks' website, "The Statement Edition uniform represents the athlete and his desire to have a uniform that sets the tone for big games and rivalries. This edition allows the athlete to make a statement without saying a word."
The Old Milwaukee Bucks Alternate Jersey Design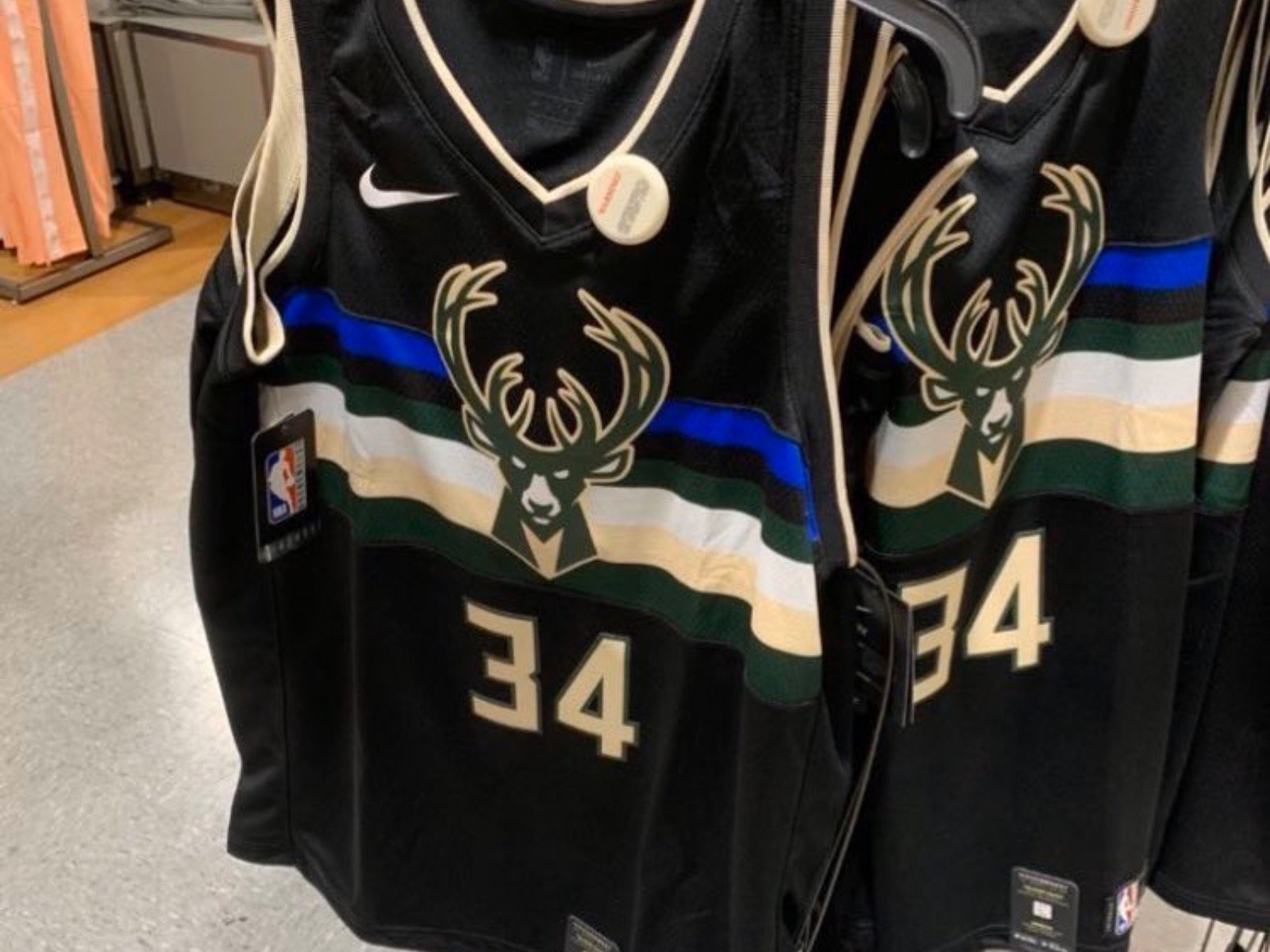 The new alternative jersey design, as mentioned, is reminiscent of the jerseys the Bucks wore when they won Game Six of the NBA Finals. As seen above, these jerseys were black and included cream, white, green, and blue stripes. These colors represent Lake Michigan (blue), Wisconsin dairy farms (cream), and the history of Milwaukee Bucks' jerseys (green and white).
The difference in this year's alternative jersey is that the colors are used in different designs. Instead of stripes, the blue, green, and cream colors are used at the hems of the jersey. Additionally, the cream color is used in the deer design on the sides and in the Air Jordan logo. White is reserved for the Motorolla logo.
The deer antlers are reminiscent of the Earned Edition jersey that the Bucks had. These jerseys were designed for teams that made the playoffs in 2020.