The Green Bay Packers are in quite a hole right now with the salary cap. There are plenty of ways to dig themselves out, but most fans are not keen on it. At this point, there is a good sense on which players may be heading out of Green Bay and finding new teams. There is one move in particular that deserves some attention. It is not one that will make a big dent in the salary cap, but one that will benefit the Packers for a few seasons. Let's take a look at this move and see why it makes sense:
Trade Jordan Love For a Future Mid-Round Draft Pick
When I said that this move would deserve some attention, I meant a lot of attention. Jordan Love's contract slates him to make rough $3 million annually. As most people know, this number is high because he was a first round draft selection. Needless to say, it is a high salary for a player whom no one really knows is quite ready yet to play in the NFL. It is a move that won't have much of an impact on the salary cap. Green Bay knew that Love was going to be a project to work on. With a quarterback who is on the verge of winning their 4th NFL MVP, how much work do the Packers continue to put into this project? Everyone has their opinions on this. In hindsight, making this move works well for the Packers, as well as Love.
How Does Jordan Love Benefit?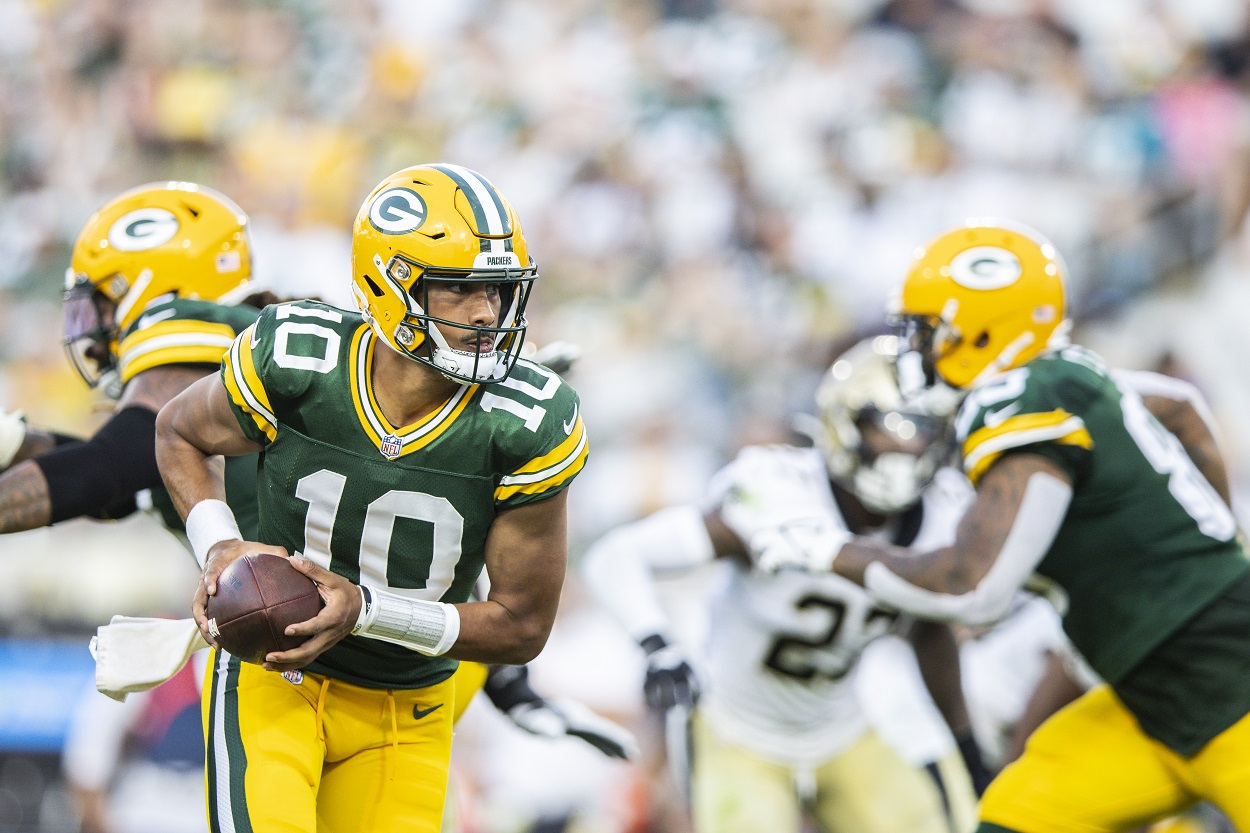 Jordan Love will be going into his third year in the NFL. So far, unfortunately, he does not have much of a portfolio to go off of. This is nothing against him, though, or his fault. Love was brought into Green Bay not in the best situation. Aaron Rodgers and the front office were not on good terms. He was inactive his entire rookie year. Not a good start to a player deemed as the future of the franchise. Needless to  say, Love needs quality playing time. That is the only way that he is going to be able to improve his game and show someone whether or not he can perform in the NFL. There are plenty of teams in need of a quarterback. Denver, Cleveland, and Seattle to name a few. Green Bay has made it clear that they are in a reload mentality. If they decide to let Aaron Rodgers walk and commit to Love, unfortunately  this would be a rebuild. Love would not benefit from being benched another season. The time for him to prove his worth is now.
How Does Green Bay Benefit?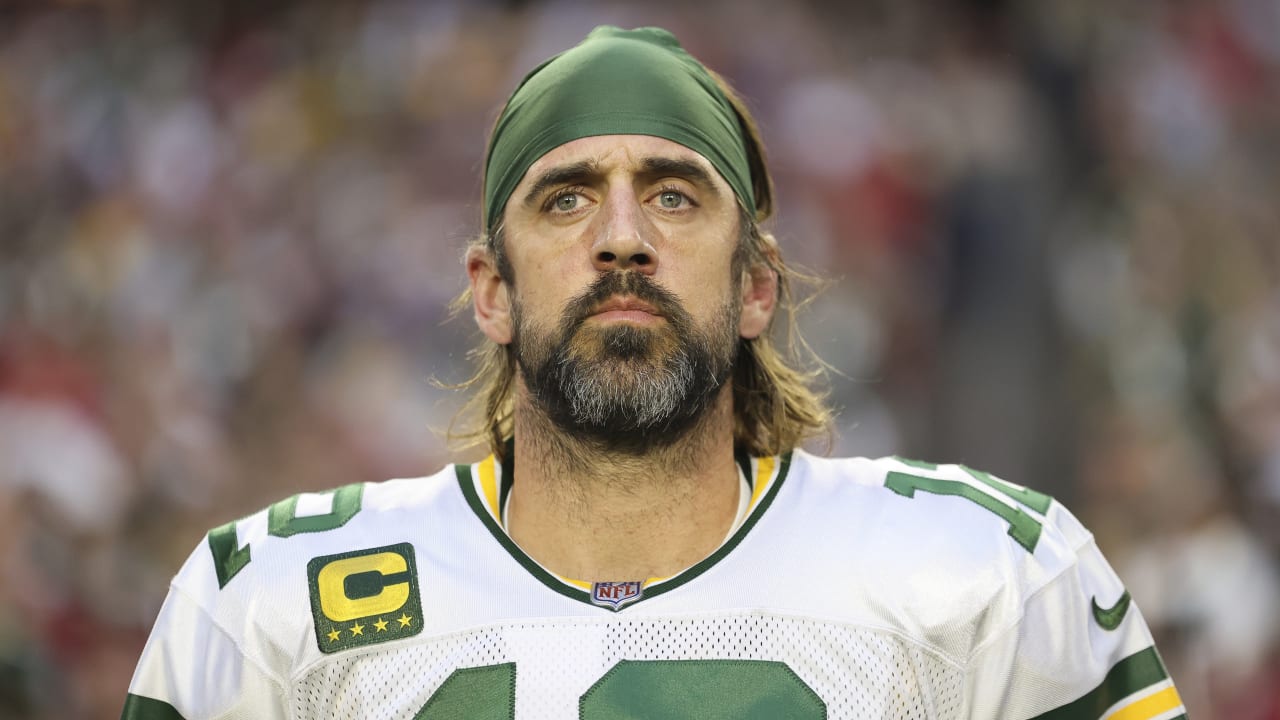 One thing to make clear: this is not a move to please Aaron Rodgers. The Packers have committed to reloading for next season. Keeping Rodgers is a key piece to the reload. Also, Brian Guteknust did a great job this season in bringing in players who would help this team. Himself and Rodgers also rebuilt their relationship positively. At the end of the day, if Green Bay decides to move on, all of what Guteknust did this year was simply for nothing. Aaron Rodgers does not have many seasons left to play. He is still playing at an elite level. How much sense does it make to move on from a player who has excelled for years to a guy who has not had much to prove? If Green Bay can get the most out of Aaron for one or two more seasons, with reloading the roster, it will be a huge credit to the organization. Matt LeFleur has mentioned that everyone, including Aaron Rodgers, are on the same page. Also, Rodgers staying at the field for a few hours after the NFC Divisional loss is nothing but encouraging. It is time to trust Guteknust and the front office that a reload can happen, and will happen.
Follow me on Twitter @ChrisBuboltz and follow us @WiSportsHeroics for more great content! To read more of our articles and keep up to date on the latest in Wisconsin sports, click here. Also, check out our merch store for some amazing WSH merchandise!