Some professional athletes never get the opportunity to play for their home state team. The Green Bay Packers have brought on a resident of Wisconsin, Kristian Welch. The former Baltimore Raven special team player got the call to join the practice squad on August 31.
During last Thursday's game against the Detroit Lions, Welch got his chance to play for the Green Bay Packers. The team had to fill a roster spot after offensive tackle David Bakhtiari was placed on injured reserve with a knee injury that will have him sidelined for the rest of 2023.
Green Bay Packers Linebacker Kristian Welch's Thoughts On Playing For Team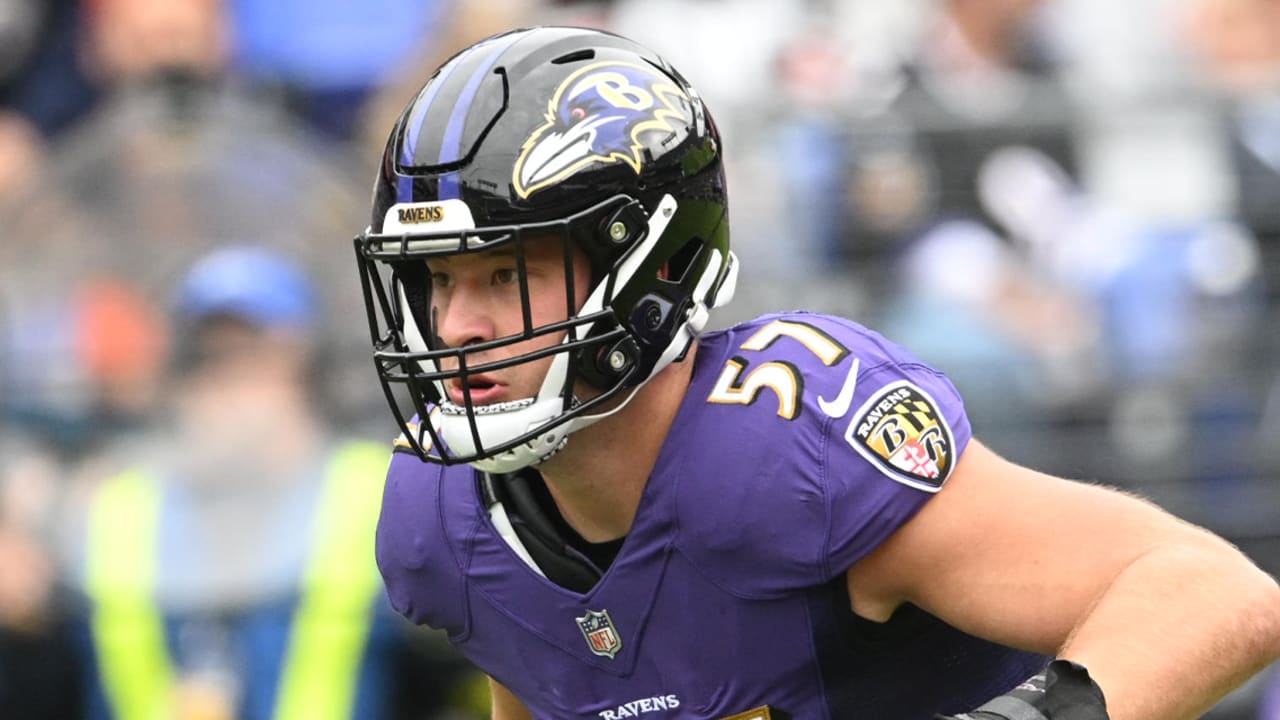 The former Baltimore Ravens' linebacker spoke about his experience with the Green Bay Packers in Week 4. "Very surreal feeling," said Welch, a linebacker who signed to the Packers' practice squad on Aug. 31 after three seasons with the Baltimore Ravens. "Really, just to have the opportunity to be here – came here at the end of training camp, just kind of a whirlwind. Didn't know where I was going to end up.
Kristian Welch played over 891 snaps in three seasons with the Ravens. In his first game with the Green Bay Packers, he played 20 snaps on special teams in the Thursday Night Football loss to the Detroit Lions.
Welch's College Stats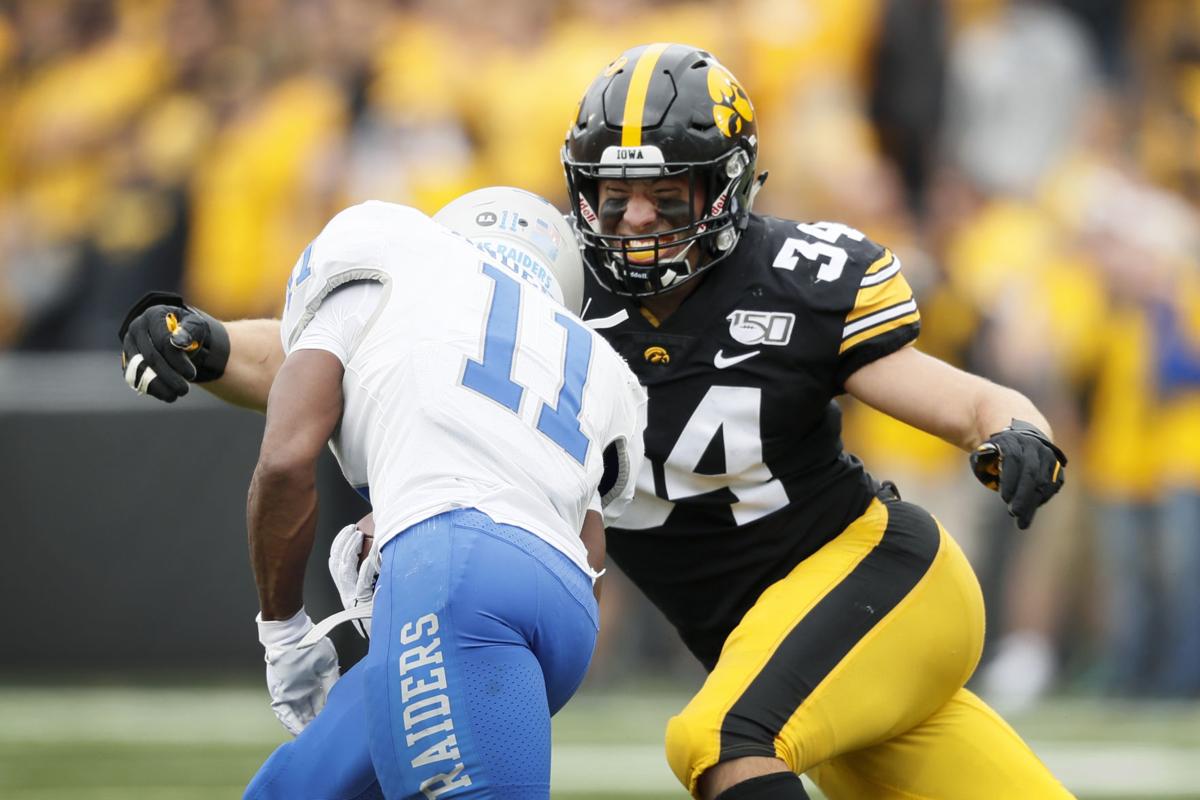 Welch played for the Iowa Hawkeyes from 2016 to 2020. As a freshman, he made an impact on special teams. He played in 45 games and had 145 total tackles (74 solo), with 4.5 sacks to end his senior season. He was selected as a team captain during his final year as a linebacker.
He went undrafted in 2020 to the Baltimore Ravens. Kristian Welch was second on the team in 2021 with nine tackles on special teams. The Ravens were the top-ranked unit in that category two seasons ago.
David Bakhtiari Injury
David Bakhtiari has been put on the injured reserve list for the Green Bay Packers. He was only able to play in one game this season against the Chicago Bears. Bakhtiari could have played his final season under his current contract this year. At the very least, the offensive lineman could make a return this season, but it is not very likely. This is the reason for the four-year linebacker Kristian Welch's opportunity to play for the Green Bay Packers as of last week.
According to the inside linebacker, he is very humbled and excited for the opportunity as most players do not get a chance to play for their home state team. "There's 32 teams, right? It's crazy to end up back home," Welch said. "There's a lot of guys that don't ever get that chance. Look across the league, right? Like, you pick any player and you say, 'OK, he's from Atlanta. What are the chances that he plays for the Atlanta Falcons?' Very small chance. There are a lot of guys that don't get that opportunity, so I'm very fortunate.
"I don't take anything for granted to be this close to home. It's a dream come true. I just take every day as it comes, and I'm enjoying it."
The four-year player is certainly living a dream come true, and hopefully, he can continue to see the field more for the Packers. Making plays is all a part of winning games. That is what the Green Bay Packers need to do if they want to be successful throughout the rest of this season.
For More Great Wisconsin Sports Content
Follow me on Twitter (X) @michfan20, and follow us @WiSportsHeroics for more great content. To read more of our articles and keep up to date on all things Wisconsin sports, click here!