The Green Bay Packers had two picks in the first round of the 2022 NFL Draft. Instead of drafting a wide receiver as many hoped, they drafted a Quay Walker and Devonte Wyatt, both from Georgia. They are also both defensive players. After the first night of the NFL Draft was over, so-called experts gave their grades for the Packers' two selections, and they were not all complimentary.
Kevin Hanson: Sports Illustrated
Walker Grade: C
Wyatt Grade: B
Rationale: Perhaps Hanson's grades were affected by the expectation that the Packers would take a wide receiver in round one. Of Wyatt, he wrote, "He is my 22nd-ranked prospect." The Packers drafted Wyatt with the 28th overall pick, so the grade of a "B" for the selection is a bit of a head-scratcher.
Brent Sobleski: Bleacher Report
Walker Grade: D
Wyatt Grade: C+
Rationale: Sobleski does not believe that Quay Walker was the best linebacker in the 2022 NFL Draft. In fact, he wrote: "He wasn't even the best linebacker on the Bulldogs defense."
Rob Rang: Fox Sports.
Walker Grade: B-
Wyatt Grade: A
Rationale: Rob Rang obviously was very high on Devonte Wyatt and loves his fit for the Green Bay Packers. In his grading of the pick, he wrote: "when watching him at Georgia and the Senior Bowl, I had flashbacks to Jarran Reed, who signed with the Packers in free agency, and longtime Green Bay standout Kenny Clark."
Danny Kelly: The Ringer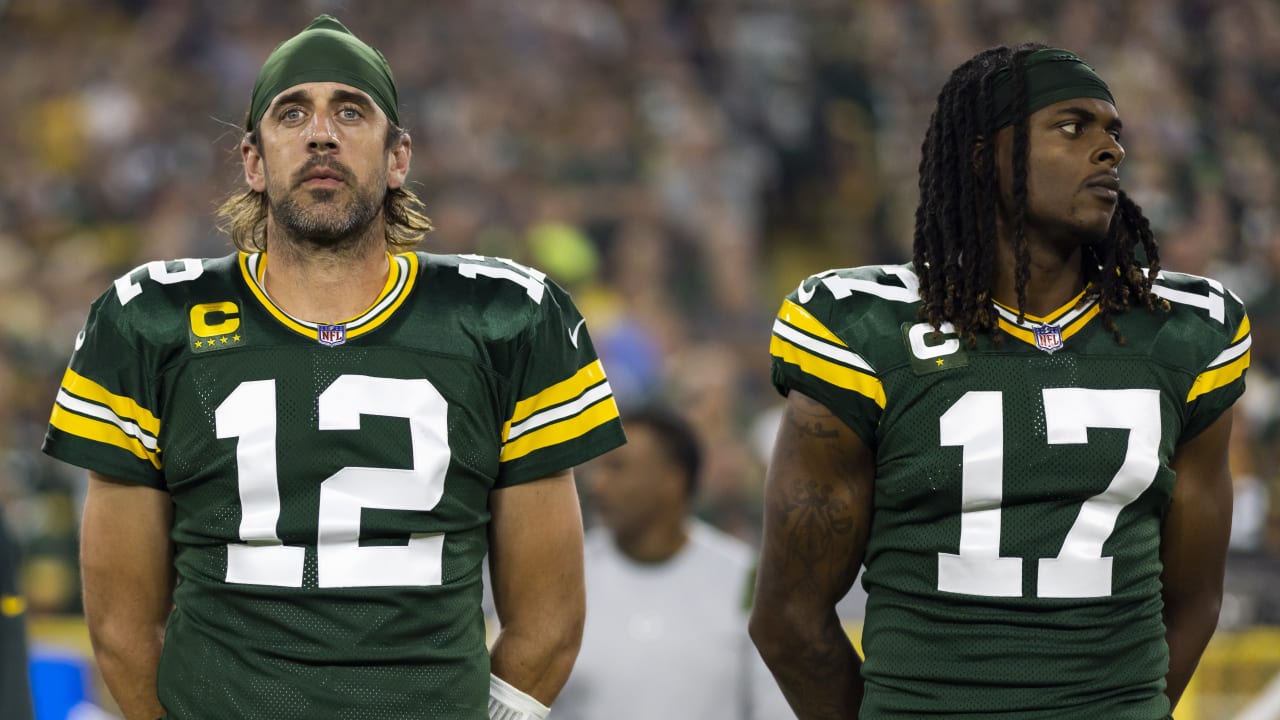 Walker Grade: B
Wyatt Grade: B+
Rationale: I will just let Danny Kelly's writing speak for itself: "I would have preferred the Packers address their paper-thin receiver corps, but this front office simply takes too much pleasure in antagonizing its back-to-back MVP-winning QB."
Sheil Kapadia: The Athletic
Walker Grade: B
Wyatt Grade: C-
Rationale: Of all the criticisms of taking Devonte Wyatt, Sheil Kapadia's is the most fair, and is perhaps shared by many. Kapadia wrote: "he was arrested and charged with three misdemeanors in February 2020 after an altercation with a woman at her apartment. The chargers were ultimately dropped." Drafting a player with character concerns is certainly out of the norm for the Packers.
USA Today
Walker Grade: C
Wyatt Grade: D+
Rationale: The Packers didn't draft a wide receiver in the first round, so the USA Today writers gave them a low grade. The grading report stated: "Wow. They actually did it. The Packers had two first-round picks, [never] traded up, and didn't take a receiver. Hmm, okay. We all make choices. "
For More Great Wisconsin Sports Content
Follow me on Twitter at @theotherRobin19 and follow us @WiSportsHeroics for more great content. To read more of our articles and keep up to date on the latest in Wisconsin sports, click here! Also, check out our merch store for some amazing WSH merchandise!