The Milwaukee Brewers' pitching staff has been making headlines all year with new historic feats. Early in the season, Corbin Burnes held the record for most strikeouts to start a season before issuing a walk. Later, he and then Twins' pitcher Jose Berrios each took no-hitters into the seventh inning of a game in a historic pitchers' duel. Recently, Burnes tied the Major League record for most consecutive strikeouts in a game with 10. Aside from Burnes, the pitching staff as a whole, namely Burnes, Brandon Woodruff, and Freddy Peralta, have been historically good for the Brewers all season long. What has not been noticed by very many, though, is that Brewers' rookie relief pitcher Jake Cousins is making history as well.
Jake Cousins and His Scoreless Streak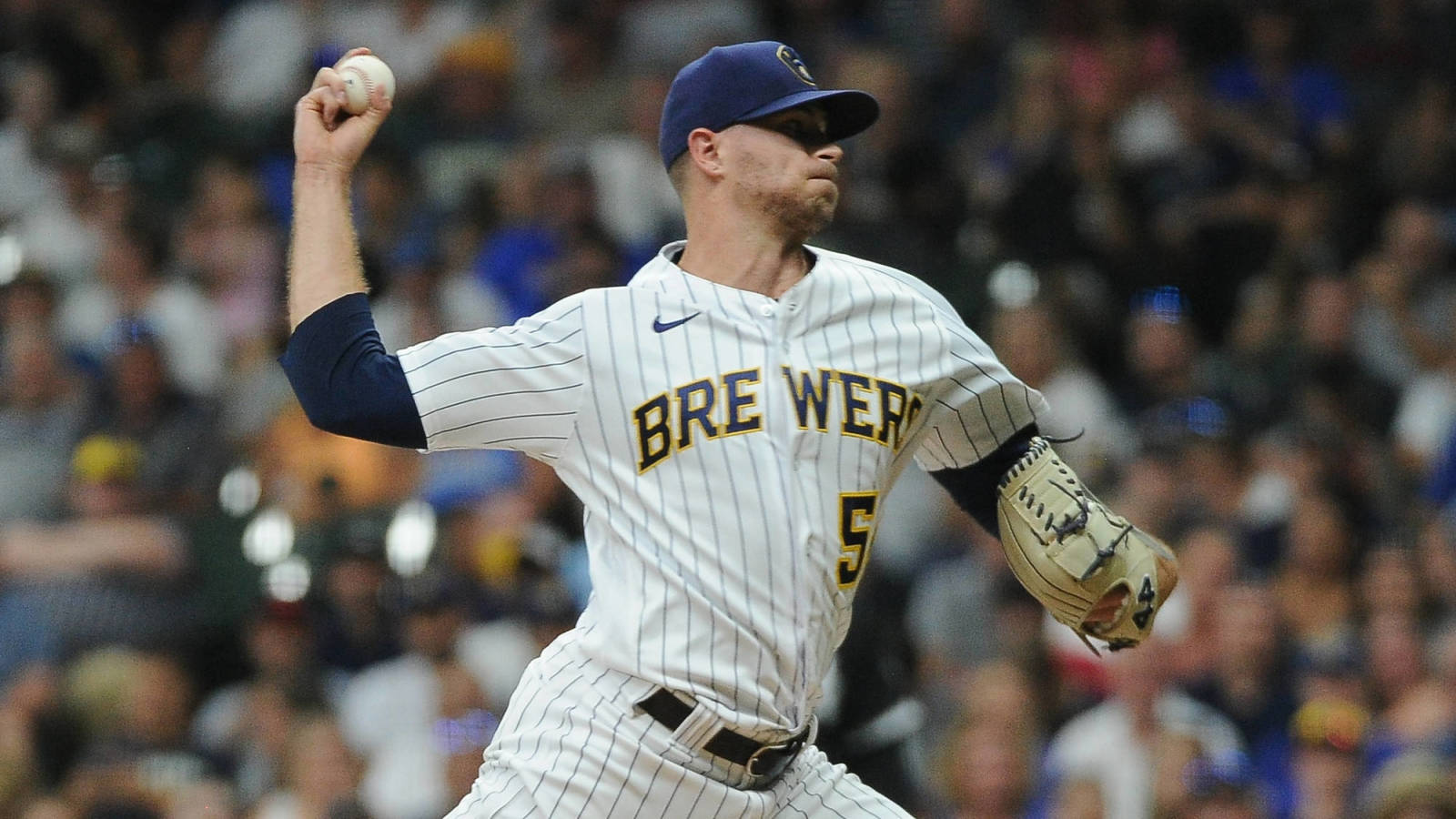 Jake Cousins made his Major League debut earlier this season. In 16 games (and 17 innings), he has yet to allow any runs to score. Cousins has not even given up an unearned run yet.
Cousins is the first Milwaukee Brewers' player ever to start his career without allowing a run in his first 16 games. He is just the 10th player in American League/National League history to do so as well.
A Long Way to the Record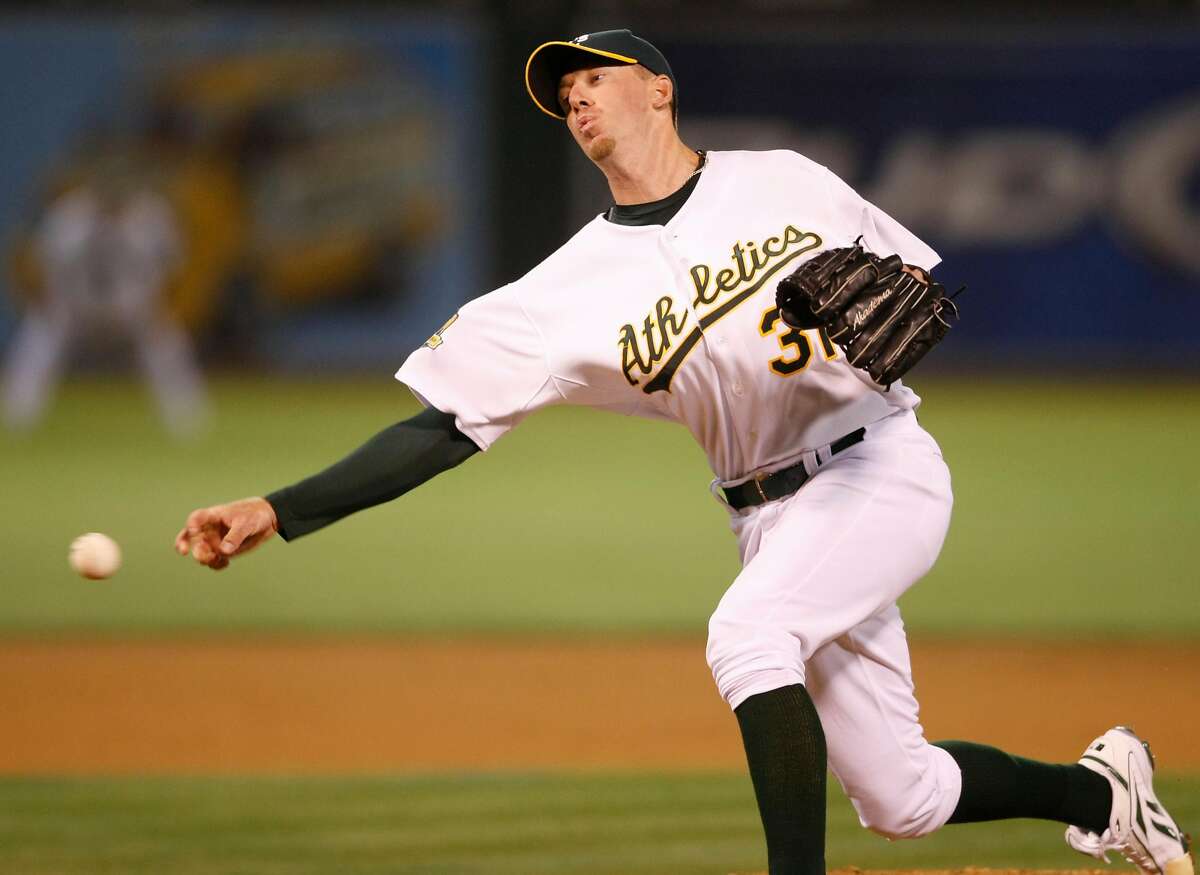 Despite the impressive start to his career, Jake Cousins is far from the record for most scoreless innings to start a career. So far, Cousins has pitched 17 consecutive scoreless innings to start his career. The record is held by Brad Ziegler, who started his career with 39 scoreless innings in 2008. Ziegler ended up pitching for 11 years in the Major Leagues. He finished his career with a 37-38 record, 2.78 ERA, and 105 saves.
[pickup_prop id="2855″]
For More Great Wisconsin Sports Content
Follow me on Twitter at @theotherAdams14 and follow us @WiscoHeroics1 for more great content. Check out our merch page here and use promo code Wisco at check out for $1 off! To read more of our articles and keep up to date on the latest in Wisconsin sports, click here!