The Green Bay Packers will be getting a new President / CEO very soon.  In his latest Packers.com column, Mark Murphy announced that he will be retiring on July 13th, 2025.   The Packers CEO gave his answer in his monthly "Murphy Takes Five" column on the Packers' website.
Why July 13th 2025?
The Packers have a bylaw which forces board members to retire once they reach the age of 70. Mark from Bettendorf, Iowa asked Murphy if it pertains to his position too.
"Since I am a member of the board, the policy applies to me and I will retire on July 13, 2025, when I turn 70," wrote Murphy.
Murphy adds that the organization's executive committee has started to make plans for the process and timeline to find his successor.
"It has been an honor and a privilege to serve as the Packers president," wrote Murphy. "I plan on making the last three years as successful as possible, with multiple Super Bowl championships!"
Murphy has served as the Packers president and CEO since December 3, 2007.
What has Mark Murphy Accomplished in his career?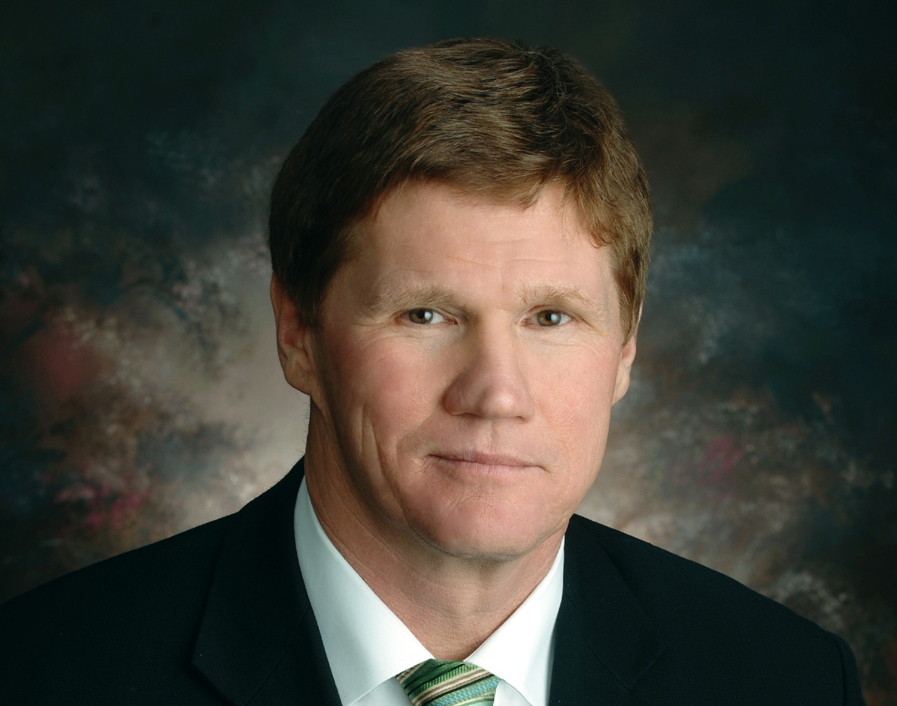 Named Packers President/CEO on Dec. 3, 2007, by the Packers' Board of Directors; formally assumed position on Jan. 28, 2008.
Serves on the NFL's Management Council Executive Committee, Competition Committee, College Relations Committee, Player Safety Advisory Panel and Health and Safety Committee.
Served a combined 16 years as director of athletics.  Northwestern University (2003-07) and Colgate University (1992-2003) prior to joining the Packers.
Enjoyed an eight-year NFL playing career with the Washington Football Team (1977-84); served as co-captain from 1980-84, including the Super Bowl title team of 1982. Earned All-Pro and Pro Bowl honors in 1983 after leading the NFL with nine INTs.
Is believed to be the only person to earn a Super Bowl ring as a player (XVII, 1982) and as a team's chief executive (XLV, 2010).
Served as Washington's player representative to the NFL Players Association from 1980-84.  THis included the position of vice president of the players union (1983-84).
Holds a law degree from Georgetown University (1988) and an MBA in finance from American University (1983).
Served as assistant executive director of the NFL Players Association (1985-88) and as a trial attorney with the U.S. Department of Justice (1989-92).
Served on the NFL Commissioner's Player Advisory Committee (1994-2002) and the NFL Youth Football Committee (2002-2011), and currently serves on USA Football's Board of Directors.
While a player with Washington, participated in the second-highest-scoring game in Monday Night Football history, a 48-47 loss to the Packers on Oct. 17, 1983, at Lambeau Field. It is the highest-scoring regular-season game in Packers history.
Any President / CEO that brings a championship to your organization is one to be thankful for.  Here's to hoping for one or two more before he hangs it up!
For More Wisconsin Sports News…
Follow me on Twitter at @mcquadewarnold and follow us @WiSportsHeroics for more great content. To read more of our articles and keep up to date on the latest in Wisconsin sports, click here!