We have come to Thanksgiving of 2021. This may be the first family holiday many people are able to celebrate in over a year. For Wisconsin sports fans, it is a day where we can think about just how far Wisconsin sports have come. For the first time, maybe ever, all three of our major sports teams are championship contenders. With so many good stars and moments, we here at Wisconsin Sports Heroics present you a list of the 10 things we are most thankful for in Wisconsin sports.
Giannis Antetokounmpo
If you are ever wondering why the Milwaukee Bucks never moved to Seattle, look no farther than two-time NBA MVP Giannis Antetokunmpo. Not only did Giannis save the franchise, he also brought home their first NBA title in 50 years. Time and time again, Giannis endears himself to fans and to Milwaukee itself. From ordering 50 pieces of chicken after dropping 50 points in Game Six, to talking about how a kid told him to dunk his Oreos in milk, how can we not be thankful for Giannis and the person that he is?
Craig Counsell
Craig Counsell may have finished second [AGAIN] in Manager of the Year voting, but he is our Manager of the Year every year. Under his leadership, the Milwaukee Brewers have made the playoffs four years in a row. This has been the most successful string of seasons in franchise history. Many fans may not like his decision making, but there is no doubt he is one of the most respected managers in baseball. Counsell has finished second three times in four years. His time is coming. Hopefully, so too is a Brewers World Series.
Matt LaFleur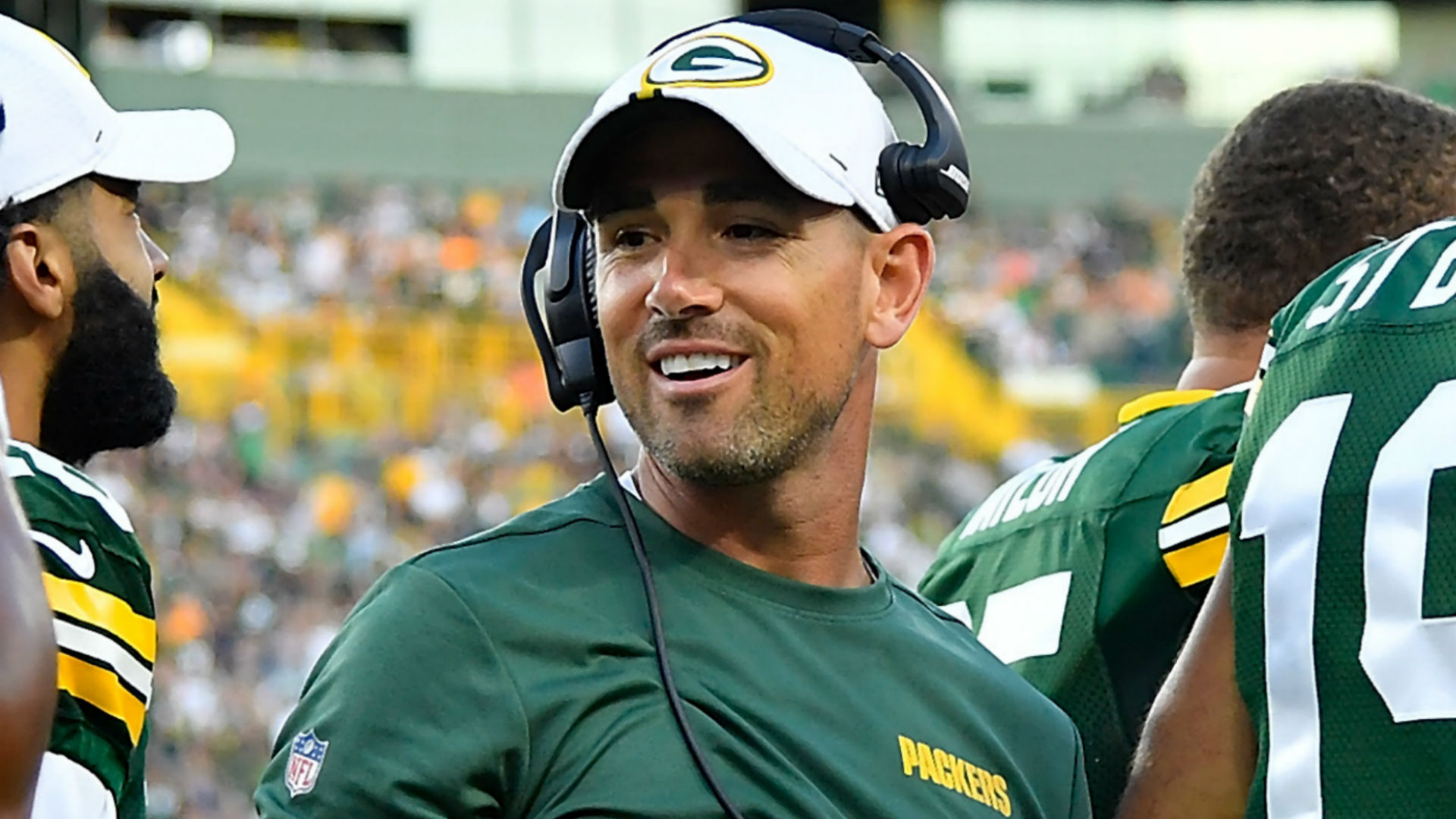 Who is the best-looking coach in the NFL? Well according to Aaron Rodgers and an online poll, it is Matt LaFleur.
Under Matt LaFleur, the Green Bay Packers have made two-straight NFC Championship Games. Additionally, they have never lost two regular season games in a row (which bodes well for Sunday versus the Rams). Despite injuries to many Pro Bowl and All-Pro level players, Matt LaFleur has guided the Packers to an 8-3 record and sit atop the NFC North.
Jrue Holiday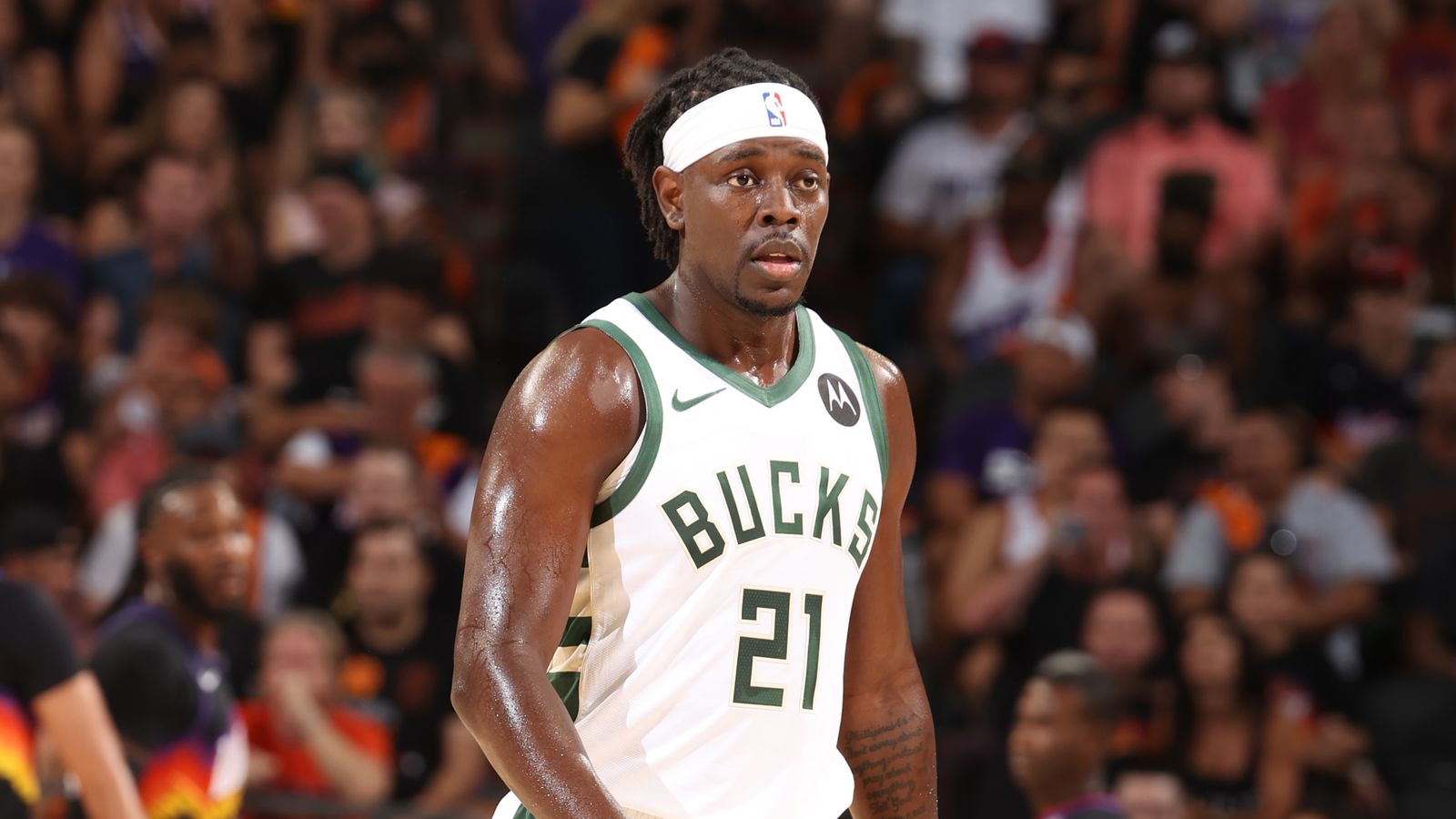 How can you observe the Holidays without Jrue Holiday? There is a lot we could say about everything that Jrue brings to the Bucks, but we'll let this clip do all the talking:
Brewers' Pitching
Who is the best reliever in the National League? Well, if you look at who won the NL Reliever of the Year award winner this year, that would be Josh Hader. Who is the best starting pitcher in the NL? Well, if you look at the Cy Young award winner, that would be Corbin Burnes.
The fact of the matter is that as good as Hader and Burnes are, the whole pitching staff had a phenomenal year this past season. Pitching wins championships and if the Brewers can figure out their offense, it will not be long until Milwaukee has its first World Series since the 1950s.
Aaron Rodgers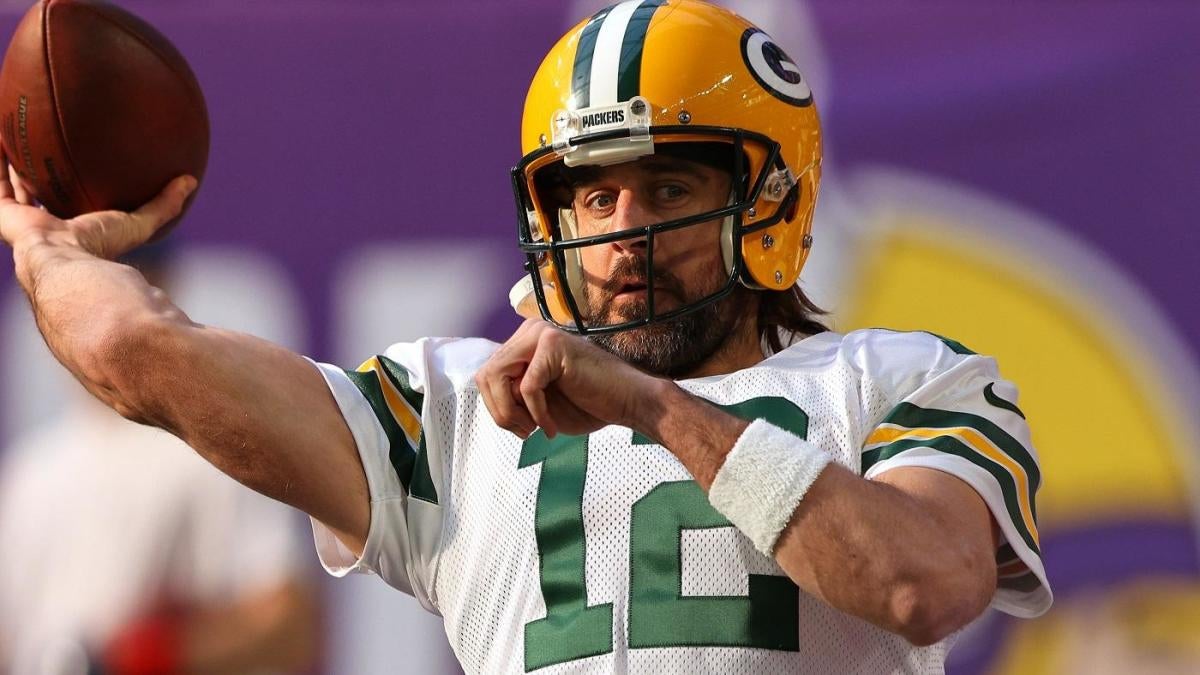 Listen. We know Aaron Rodgers has been controversial this season. We know many fans are tired of him. This is not about all that, though. The fact of the matter is that Aaron Rodgers is one of the best throwers of the football in history and we have gotten to watch him do it in the Green and Gold. A Super Bowl win. Three MVP seasons. Countless impossible throws. No matter how Rodgers' time in Green Bay ends, he has given fans a lot to be thankful for.
Khris Middleton
Who is the Milwaukee Bucks' all-time leader in three-point shots made? If you say Ray Allen, you are wrong. Khris Middleton passed him just a few days ago. For all the criticism Middleton gets for fans, he deserves so much more praise. He is not a super star, but he does not need to be. He is the perfect second option alongside Giannis and played a major role in bringing Larry O'Brian back to Milwaukee.
The Chicago Bears and Detroit Lions
Hey, no matter how bad it may get in Green Bay, at least we are not them.
David Stearns
As much as the New York Mets may have tried, David Stearns is still with the Milwaukee Brewers. The architect of the Brewers' roster has made some incredible moves during his tenure, including bringing Willy Adames to the Brewers this past season.
For More Great Wisconsin Sports Content
Follow me on Twitter at @theotherAdams14 and follow us @WiSportsHeroics for more great content. To read more of our articles and keep up to date on the latest in Wisconsin sports, click here!