Is 2022-23 a Championship or Bust season? Should the Milwaukee Bucks be favorites to raise Larry O'B this time next year? Can Giannis position himself to end up being a top 10-15 player of all time with another dominant run this season?
2021 Post Season Breakdown:
Plenty of questions to be answered entering this season, and none of them are out of touch with reality. In fact I'd say they're all reasonable. Giannis Antetokounmpo had one of the best postseason runs in the last decade by a single player in 2020-21.  The was en route to Milwaukee capturing their first NBA Championship in 50 years. Going into the 21-22 season they were favored to repeat.  It almost looked destined to do so.  That is until All-Star Khris Middleton suffered a sprained MCL against the Chicago Bulls in round one.
The Bucks eventually lost to the Boston Celtics in an incredibly thrilling hardfought seven game series.  It seems easy to say that with Khris, things would have gone differently.  Going into this next season with the same roster, seemingly healthy and championship aspirations; should any team be expected to come out of the East, other than Milwaukee Bucks?
2022 Off-Season For Milwaukee: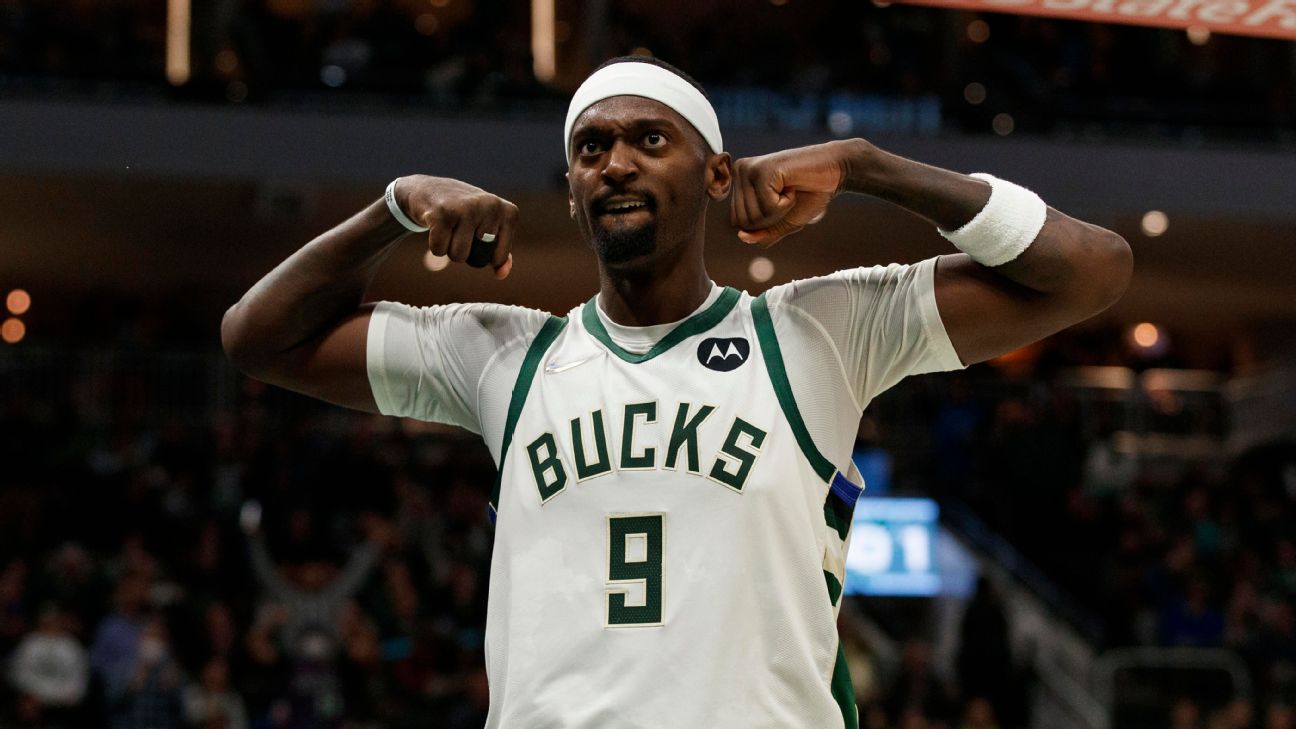 This offseason has seen the Bucks resign key role guys like Bobby Portis and Wes Matthews.  Not only that but they added a couple of other pieces with first round draft pick MarJon Beauchamp and three point marksmen Joe Ingles.  The Bucks did nothing but improve the talent surrounding the Greek Freak.  The Brooklyn Nets, and the Miami Heat losing pieces in free agency, the top spot in the East seems to be between reigning Eastern Conference Champions, Boston Celtics and the Giannis led Bucks.
The Bucks come in with the second lowest betting odds to win the title at +550, right behind the Boston Celtics at +500(Fanduel). Anytime you have the best player in the world on your team, you have a good chance.