West Allis, Wisconsin is a city just outside of Milwaukee, Wisconsin and is home to around 60,000 people. For decades, there has been a storied rivalry between the two West Allis high schools, West Allis Central and West Allis Nathan Hale. For over 70 years straight, the two schools had an annual matchup which brought the community together for an eventful Friday night.
However, in 2016, one of the oldest rivalries in Wisconsin high school football came to an end as West Allis Central announced they'd be leaving Hale's conference. This marked the end of an era as their 76-year rivalry came to an end. Following the end of the streak, there was a five year gap before both schools were able to schedule a non-conference matchup with each other. In 2021, after Central was unable to field a team and forfeited their season, it was announced that the Battle for West Allis would return in 2022.
Matchup History
The West Allis Central vs West Allis Nathan Hale is the 37th oldest rivalry in Wisconsin high school football. The rivalry game has been played since 1940. After 76 matchups, West Allis Central leads the rivalry with a record of 41-31-5 against West Allis Hale. In total, West Allis Central has scored 1,200 points versus Hale's 1,053. The longest win-streak in the rivalry belongs to Central as well, who won nine games in a row from 1996 to 2004.
According to West Allis Hale's Facebook page, the two teams will be playing for the Cwik-Sobs Trophy. The trophy was named after the two most familiar and synonymous with this rivalry, Hale's Coach George Cwiklowski and Central's Coach Phil Sobocinski. Because of their passion and dedication to both schools the traveling trophy was created in 1972 and was named after these two WFCA Hall of Fame coaches. Although the original trophy may have been lost, these two teams are playing for bragging rights this Friday night.
Notable Alumni
There have been a handful of West Allis natives who have played in this rivalry who have gone on to play in the NFL. Although only two have had extended NFL careers, it is still incredibly exciting for the city of West Allis to be the hometown of these professional athletes.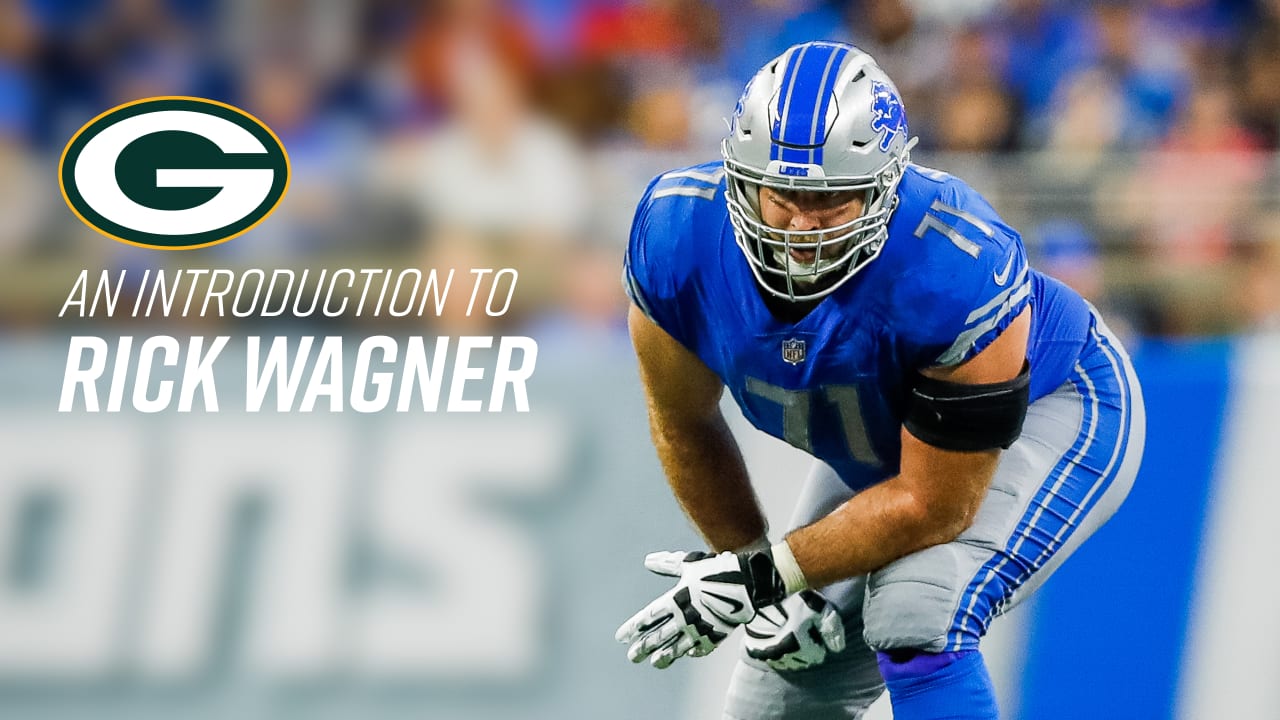 Ricky Wagner, West Allis Nathan Hale, Class of 2008
Arguably the most successful of all West Allis football alumni, Rick Wagner is West Allis Hale graduate. Following his departure from West Allis, he walked on at the University of Wisconsin-Madison as a Tight End. Although he played Wide Receiver at Hale, his size pushed him to the Tight End spot. After a year of redshirting and a year of playing Tight End, the Badgers moved him to Right Tackle. Wagner found a ton of success at the position and he is now a nine-year NFL veteran. Throughout his career, he's played for the Baltimore Ravens, Detroit Lions, and Green Bay Packers.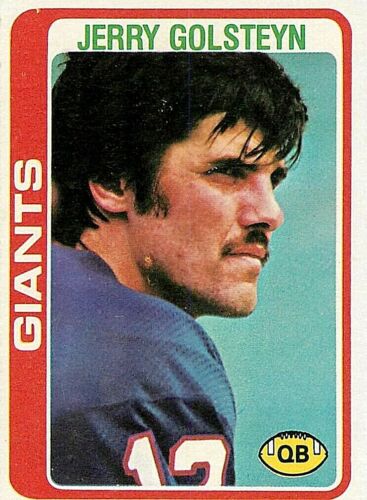 Jerry Golsteyn, West Allis Central, Class of 1973
Golsteyn was the first West Allis native to have a sustained NFL career. He spent six years playing for a handful of NFL teams, including the New York Giants, Baltimore Colts, Detroit Lions, and Tampa Bay Buccaneers. He was known as the "King of the Preseason" during his career. In two preseasons, Golsteyn completed nearly 63% of passes and threw eight touchdown passes to two interceptions. However, he was unfortunately unable to recreate this success in the regular season. Although he only played 21 games in his career, he was proof there is real talent on the field in this West Allis rivalry.
The other two West Allis natives who went on to have NFL careers and Jim Melka and Bill Miklich. Though it is impressive they made it to the NFL level, their careers only lasted a year or less.
What to Expect

West Allis Central Bulldogs
This season has been a rough one for the Bulldogs. They are 0-4 through four games, and have only scored 8 total points on the season. In total, they've been outscored 196-8. It hasn't been pretty, but there is still reason to celebrate this team. The coaching staff and the team have pushed through adversity over the last few years. After not being able to field a team last year, they are now back on the gridiron once again. It often takes years to build a program from scratch, and that's what the young head coach, Chenard Haywood, is doing at West Allis Central. Expect the Bulldogs to play their hearts out in front of the entire West Allis community. Although the final score may not go in their favor, you can bet this game will be fun to watch.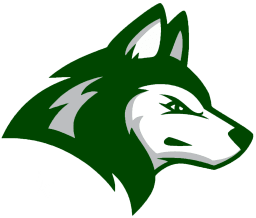 West Allis Nathan Hale Huskies
The Huskies are also going through a relatively rough season even though they started off the year with a win. To open the season, they blew out Wauwatosa East 63-7. However, after that, they've suffered some pretty big losses, such as 77-14 against Sussex Hamilton and 37-0 against Brookfield Central. This Huskies team has some talent, but they've ran into some really tough opponents to begin the season. Looking at this game on paper, the Huskies have the advantage this time around.
For More Great Content
Follow me on Twitter at @BJarumbo and follow @WiSportsHeroics as well for more great Wisconsin sports content! To keep up to date on the latest in Wisconsin Sports, click here! For some awesome Wisconsin Sports Heroics gear, check out our merch store!