The New England Patriots are going through was the Packers did just a few weeks ago.  A severe case of the injury bug. It was reported yesterday that QB Mac Jones would be OUT Vs the Packers. Last week he suffered a pretty significant ankle sprain that may keep him out a few weeks.  Today we learned they lost another offensive weapon for Sunday's game Vs the Packers.  WR Jakobi Meyers will also be OUT.
Jakobi Meyers Officially Out Vs Packers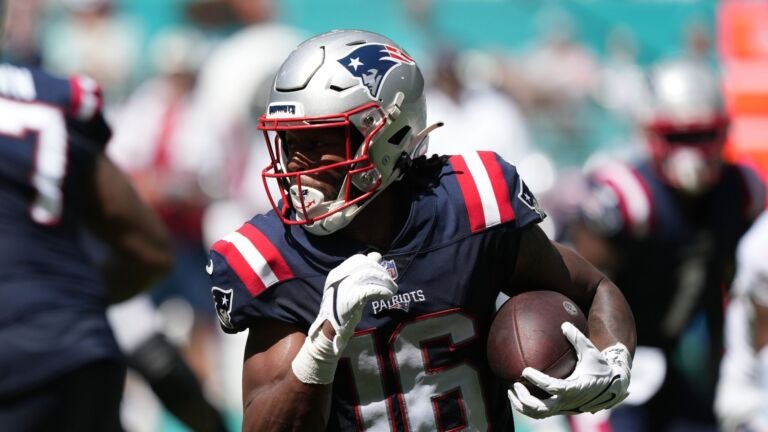 Week 4 will be the second game in a row that Meyers has missed due to a knee injury.  He initially suffered the injury during the Patriots' preseason finale on Aug. 26.   Meyers was able to play in New England's first two regular season games.  However, the injury flared up again last week.  He didn't participate in the first two practices before missing the game against the Ravens. Meyers was limited in practice all week this week, but was hopeful that he could play against the Packers.
Meyers has been the Patriots' top receiver since 2020.  He has led the team in receptions and receiving yards during the last two seasons. He's was off to a good start in 2022, accumulating 13 receptions for 150 yards over two games.  With QB Mac Jones out, and now WR Jakobi Meyers out, this Patriots team will be limping into Lambeau Field tomorrow night.  Green Bay needs to take advantage and move to 3-1 going into week five.