When the Green Bay Packers franchise tagged Davante Adams, many people believed it indicated that the team and player would work out a long-term deal. Of course, that was not the case. By the time the Packers placed the tag on Adams, he had already informed the team that he would not play for Green Bay ever again. He wanted to go elsewhere. Placing the franchise tag on him was the only way the Packers could get something in return for Adams. As everyone knows by now, the two-time All-Pro was traded to the Las Vegas Raiders for a first and second round pick.
Earlier this week, Randall Cobb addressed the trade publicly for the first time. When responding to a question about Davante Adams being gone, Cobb had this to say:
Breaking: Davante Adams is not dead according to Randall Cobb pic.twitter.com/vflmIsdoTu

— Poor Man's Packers Podcast (@PMPPod) April 20, 2022
What Randall Cobb Had to Say about the Trade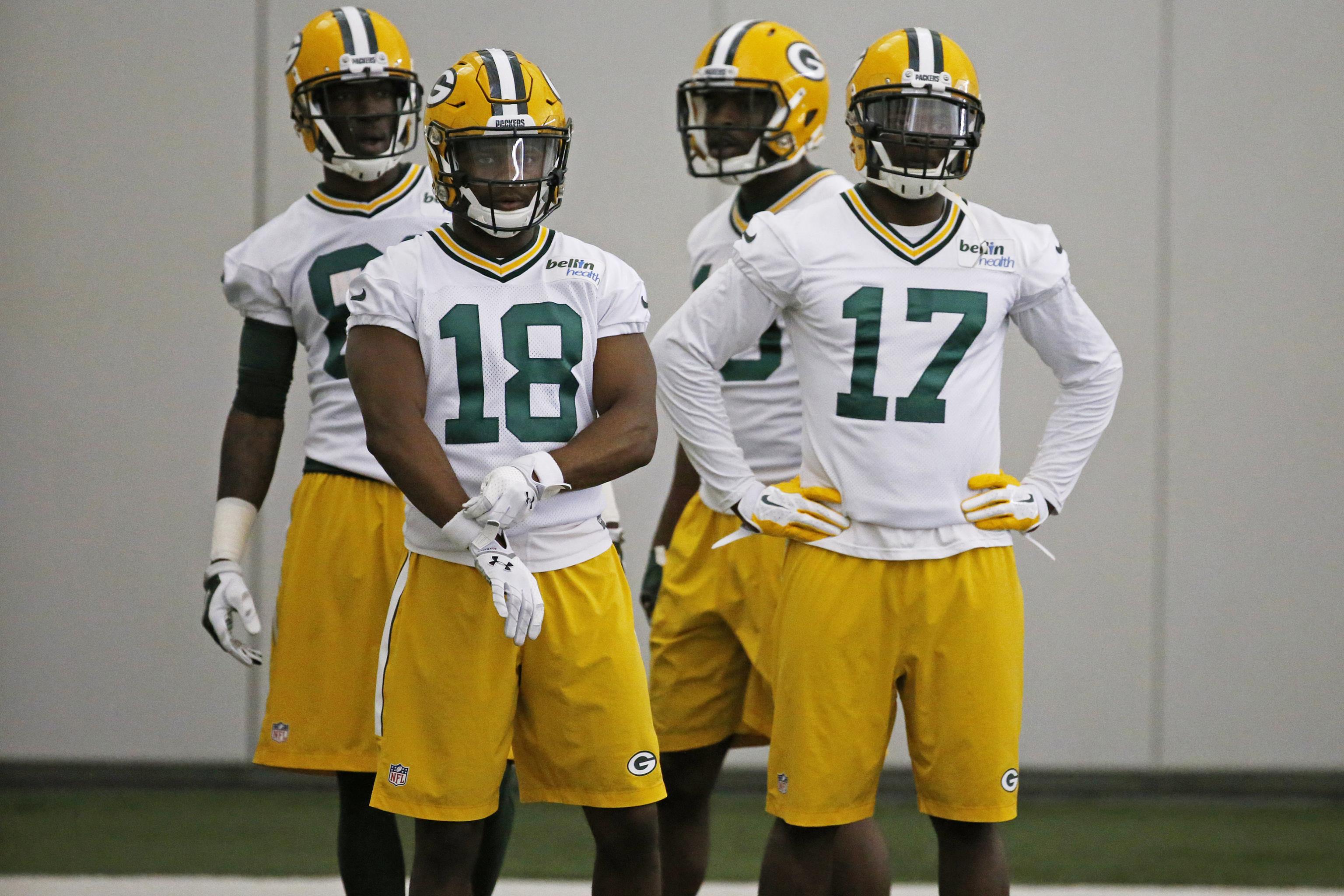 It might have been easy for Randall Cobb to criticize Davante Adams. After all, Cobb took a pay cut in order to stay in Green Bay. However, that was not the case. Cobb explained that he understood why Adams wanted to move on:
"Everything good comes to an end whether you're ready. Things happen in life. Life is bigger than football. We have lives outside of this game and sometimes life brings us in different directions. We're human. We make decisions."
Even after the interview had moved on from the Davante Adams trade talk, Cobb was not done talking about him. When asked about the Packers' need for more wide receivers, Cobb started to speak very highly of Amari Rodgers. He said that Davante Adams is a prime example of why wide receivers who struggle in their first year should not be written off. According to Cobb, the Packers and their fans are going to see great things from Amari Rodgers.
[pickup_prop id="21993″]
For More Great Wisconsin Sports Content
Follow me on Twitter at @theotherRobin19 and follow us @WiSportsHeroics for more great content. To read more of our articles and keep up to date on the latest in Wisconsin sports, click here! Also, check out our merch store for some amazing WSH merchandise!