The Green Bay Packers fell to the Kansas City Chiefs 13-7 on Sunday afternoon. Playing without Aaron Rodgers, who tested positive for COVID 19, Jordan Love had an average game in his first NFL regular season action. Unfortunately, it was not enough. Though various players stepped up, blunders on special teams and an inability to keep Love clean ultimately led to the Packers' second loss of the season.
Three Studs
The Linebackers
The Green Bay Packers have been spoiled by great linebacker play all season long. That trend continued against the Kansas City Chiefs. DeVondre Campbell and Kyrs Barnes each had nice games. However, it was the play of Oren Burks which stood out the most to fans.
Oren Burks: Certified hot piss pic.twitter.com/FtjQZ6gBt4

— CheeseheadTV 🧀 (@cheeseheadtv) November 7, 2021
DeVondre Campbell finished with seven total tackles. Kyrs Barnes had nine total tackles, including one for a loss. If the linebacking unit can keep up this level of play all season long, the Green Bay Packers defense is going to be elite.
AJ Dillon
The workhorse for the Packers offense on this day was second-year running back AJ Dillon. Besides averaging over five yards per carry, Dillon was a major factor in what little passing game the Packers could muster. Dillon finished the day with 46 rushing yards and 44 receiving yards.
Rashan Gary
With a sack today, Rashan Gary now leads all Green Bay Packers players in sacks. In addition to the sack, he also had two quarterback hits. A close look at his rushes during the game revealed that he was held on more than one occasion. Hopefully Gary starts getting those calls soon because the amount of time he is in the backfield is next-level.
[pickup_prop id="14204″]
Three Duds
The Offensive Line
We'll talk about Jordan Love's overall game momentarily. However, it should be noted that he rarely had any time to throw. Most of the time he dropped back to pass there were defenders in his face.
The next pass Jordan Love attempts without a defender in his lap will be his first. The Chiefs defense has been living in the backfield all game.

— Ken Ingalls – Packers Cap 💰 (@KenIngalls) November 7, 2021
As much as fans may want to say the Packers would have won with Aaron Rodgers, the offensive line was a major factor in how poorly they played.
Special Teams Return Unit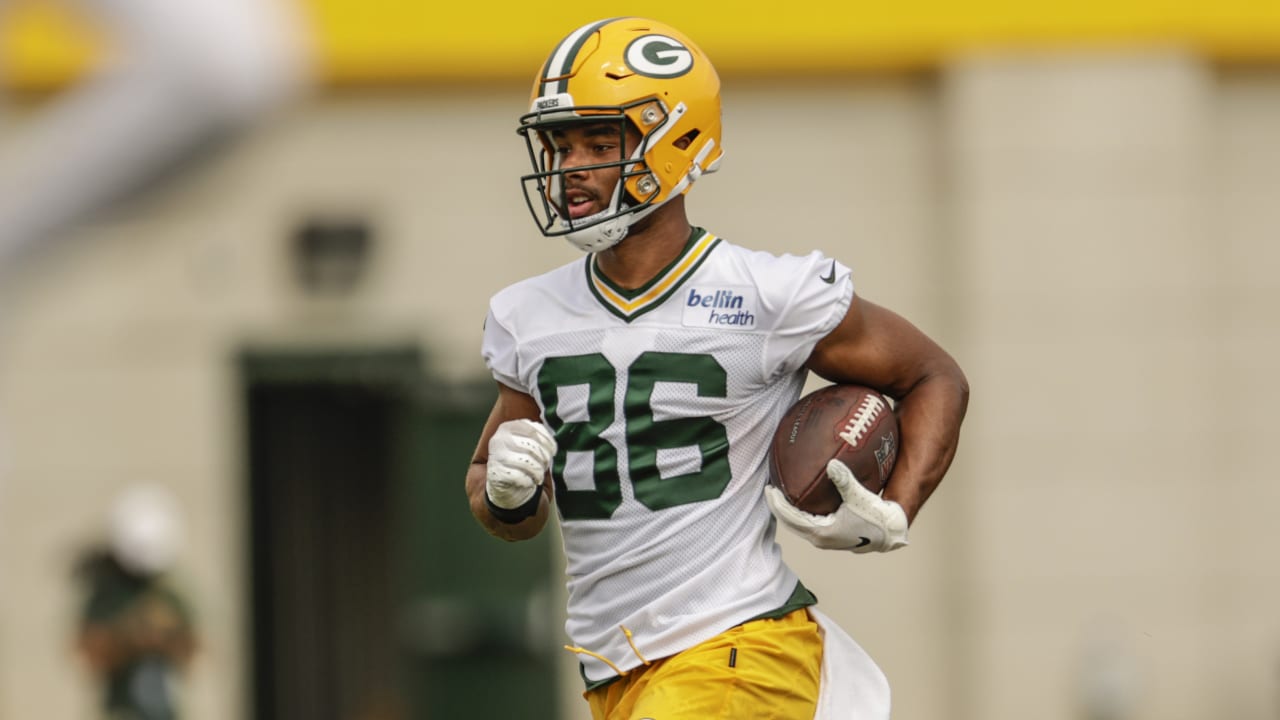 The special teams continue to be an issue for the Green Bay Packers. Malik Taylor allowed a punt to touch his leg as he slipped. The Kansas City Chiefs recovered inside the red zone. Fortunately, the Packers were able to hold the Chiefs to a field goal. Later, Amari Rodgers fumbled a catch, but was able to recover. Simply put, the returners are not getting the job done.
Special Teams Kicking Unit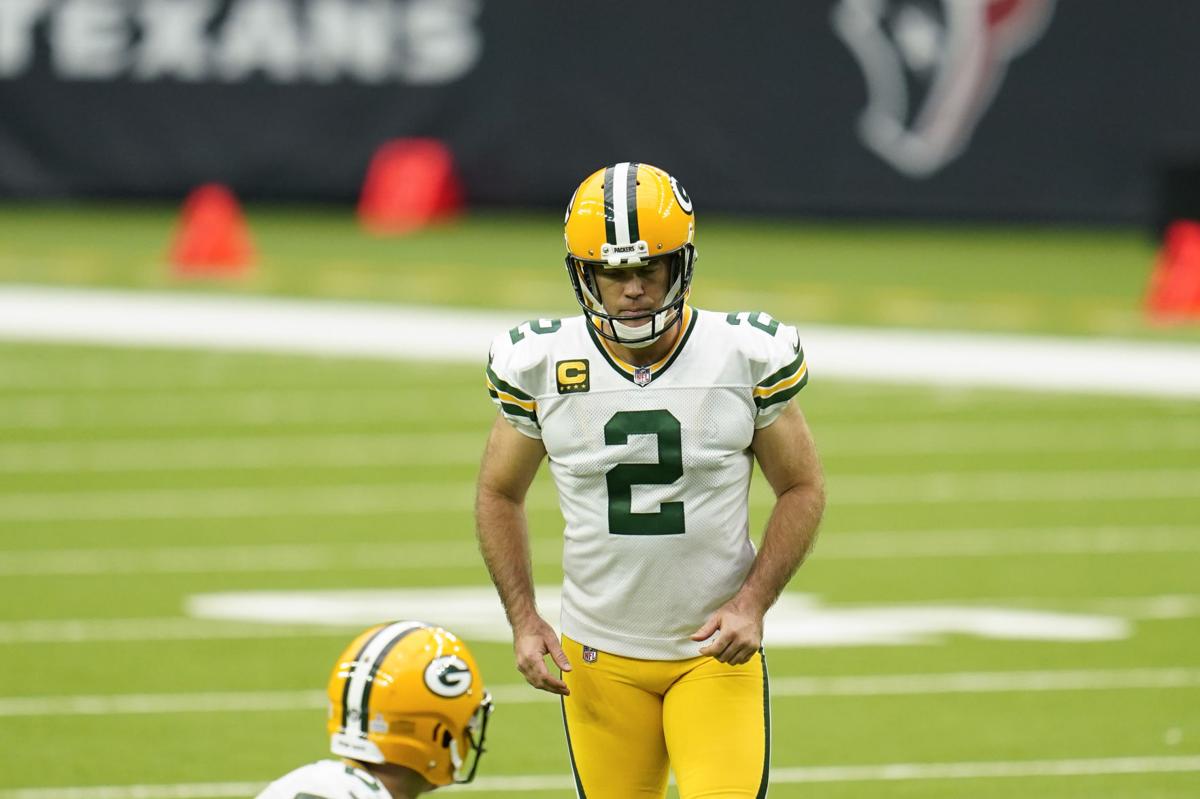 There is not much to be said about two more missed field goals today. On the first, Bojorquez did not get a good hold down. On the second, another bad hold and bad blocking led to a blocked field goal. It sounds redundant, but the special teams as a whole is just not getting it done.
For More Great Wisconsin Sports Content
Follow me on Twitter at @theotherAdams14 and follow us @WiSportsHeroics for more great content. To read more of our articles and keep up to date on the latest in Wisconsin sports, click here!