If we are being honest, Craig Counsell should have at least two National League Manager of the Year Awards.  However, he has come in second on two occasions instead.  This season, though, the Milwaukee Brewers' skipper should take home the hardware.  Here is why.
The Milwaukee Brewers Have Once Again Exceeded Expectations
Prior to the season's start, very few experts predicted the Brewers to do as well as they are.  Sure, they mostly predicted they would finished above .500.  However, almost none of them had them even finishing in the top two.  For example, Ken Rosenthal predicted them to finish third with a record of 85-77.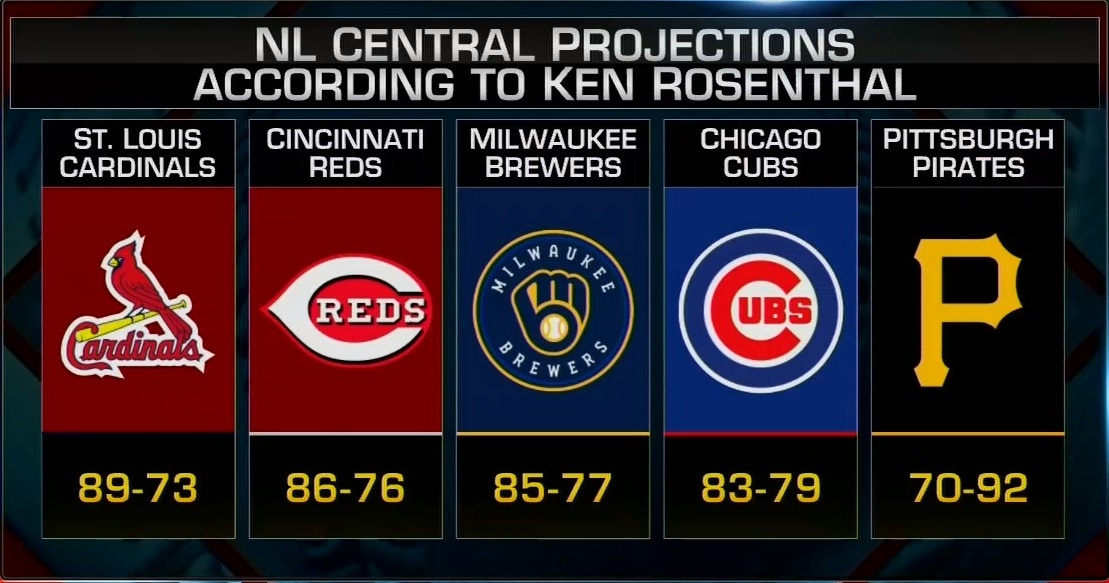 Even former Brewers' play-by-play announcer Matt Vasgersian had the Brewers finishing third with a record of 84-78.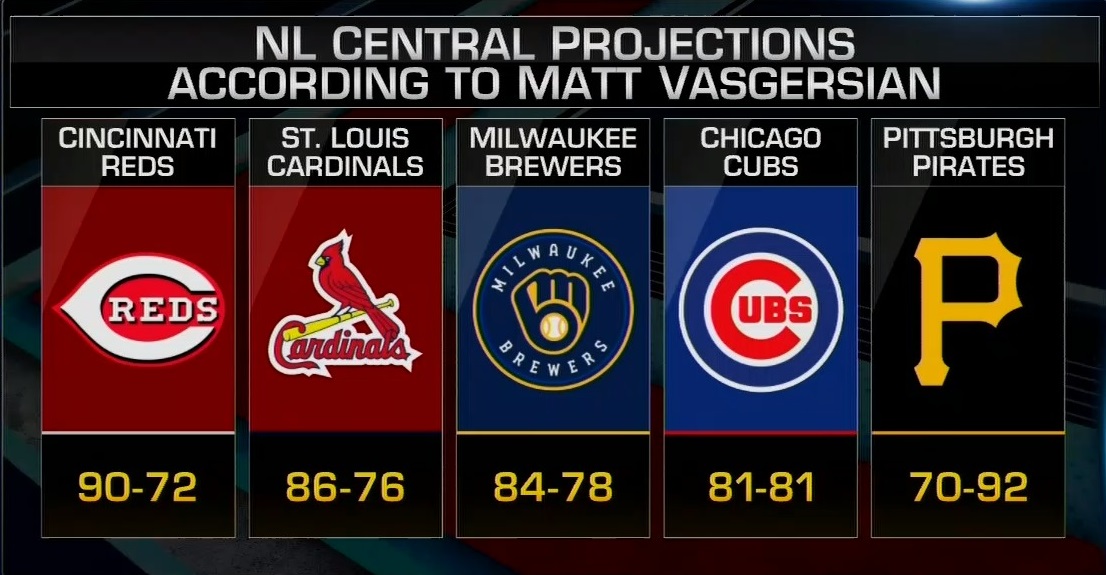 Currently, the Brewers are on course to crush these predictions.  They are in first place in the NL Central with a record of 66-44, a .600 winning percentage.  They hold a seven-game lead over the Cincinnati Reds, who are 59-51.  The Cardinals are below .500 at 54-55.  The Cubs, now the laughingstock of the NL Central after they traded away all their stars, are 52-59.  The Pirates, of course, are last at 41-69.
Not only do the Brewers have the best record in the NL Central, they also have the second-best record in all of baseball.  Teams they are ahead of in both leagues include the Dodgers, Padres, Red Sox, White Sox, and Astros.
All of this has been accomplished due to the Counsell's masterful decisions with the lineups and pitching staff.
Counsell Has Led the Brewers Through Adversity
The Milwaukee Brewers have had a rough go of it when it comes to staying healthy.  They have already set the franchise record for most wins through 110 games despite also setting the record for most players used in a season.  This year, the Brewers have had 58 different players make at least one appearance in a game.  Six years ago, in 2014, the Brewers led the Majors with the fewest players used with 24.
Much of the reason why the Brewers have had to use so many players is because of the COVID pandemic.  As of right now, two starting pitchers and numerous relievers are on the COVID list.  Additionally, Corbin Burnes and Christian Yelich have missed time due to COVID.
Not only has COVID kept players out, but injuries have as well.  Lorenzo Cain is finally back after a long IL stint.  Travis Shaw and Daniel Vogelbach are currently on rehab assignments in Nashville.  Kolten Wong has landed on the IL multiple times with an oblique injury.
Through it all, Counsell has somehow found a way to put a winning lineup out on the field.  Even though many of his decisions are not loved by many, they get results.  So far, the results have been good enough to earn him Manager of the Year.
[pickup_prop id="3163″]
For More Great Wisconsin Sports Content
Follow me on Twitter at @theotherAdams14 and follow us @WiscoHeroics1 for more great content. Check out our merch page here and use promo code Wisco at check out for $1 off! To read more of our articles and keep up to date on the latest in Wisconsin sports, click here!