When the final ball drops and the season comes to an end, athletes take a moment to breathe after a long season.  After they catch their breath, many athletes start to think about their future.  For some, graduation and others, the opportunity to move elsewhere via the transfer portal.  Wisconsin volleyball has three players who've entered the transfer portal and two have already announced a new home.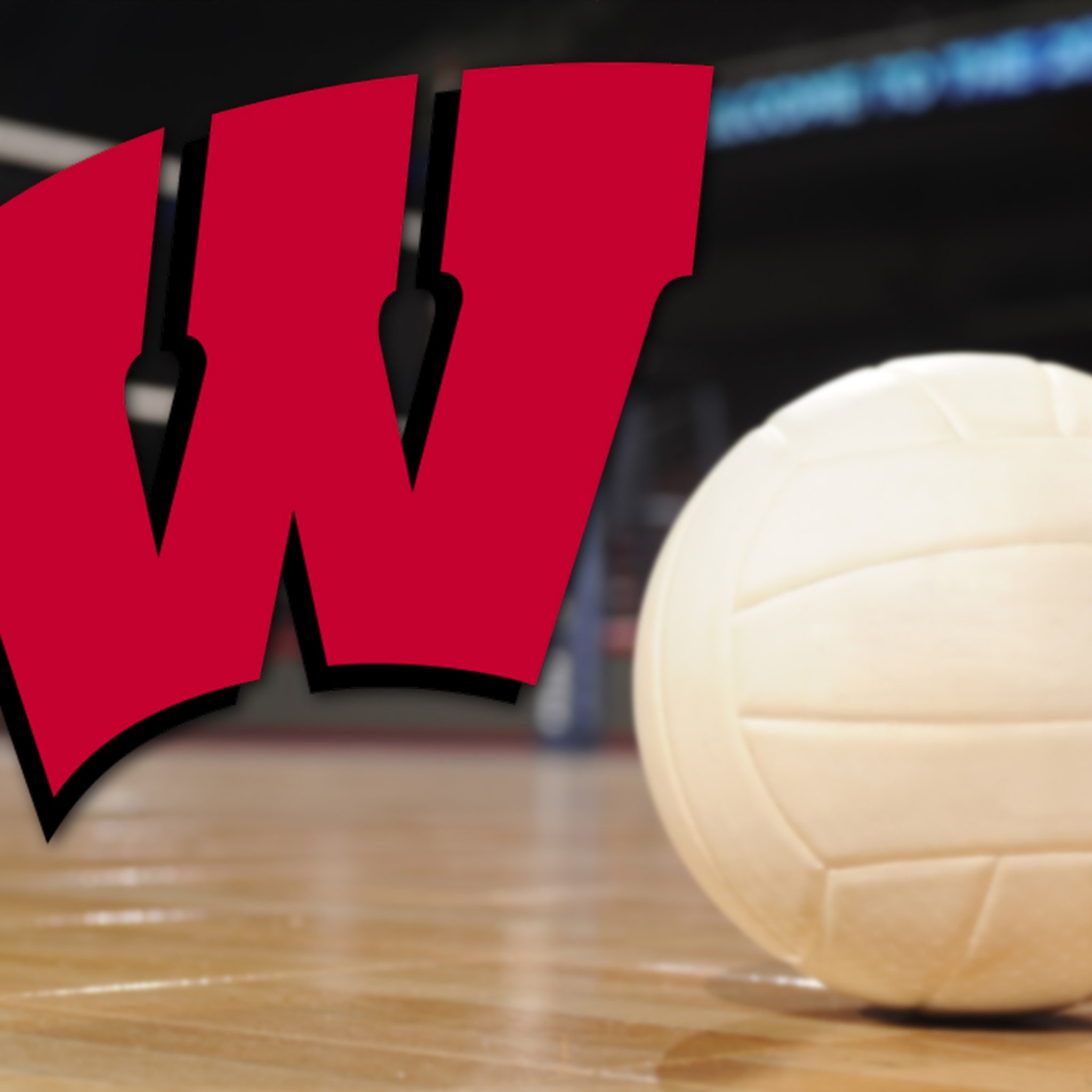 Anna MacDonald – Libero/Defensive Specialist
Anna MacDonald is a senior from Alpharetta, Ga.  The Georgia native joined the Badgers in 2019.  Over her career, MacDonald accumulated 23 digs and four aces.  MacDonald is transferring to Dayton as a grad transfer where she will have one year of eligibility remaining.  The Flyers are acquiring a players with skill and a lot of experience.  MacDonald was a member of the 2021 Badger's National Championship team.  Along with playing at the highest level, MacDonald is an exceptional student.  She earned academic All-Big Ten honors in 2020 and 2021.
Related: Wisconsin Volleyball Lands Big Time Player via the Transfer Portal.
Jade Demps – Outside Hitter
Jade Demps hails from Raleigh, North Carolina.  Demps joined the Badgers in the fall of 2020.  This season, Demps had 80 kills and two aces on offense and 39 digs and 22 blocks on defense.  Demps best game this season came against Minnesota when she had 18 kills and 16 digs.  Over her career Demps accumulated 317 kills and nine aces on offense and 152 digs and 46 blocks on defense.  Demps will be transferring to LSU where she will have two years of eligibility remaining.
Demps is bringing an infectious energy and talent to the Tigers team.  Behind all Demps' energy is a load of talent.  LSU, like Dayton is getting a player with championship experience as Demps was on the 2021 Badger's National Championship team.  In "Off the court with Jade" on the Badger volleyball website, following her volleyball career, Demps wants play professionally.  After her volleyball career comes to an end she will pursue her dreams of becoming a veterinarian.
Liz Gregorski – Outside Hitter
Liz Gregorski grew up right here in Wisconsin and graduated from Xavier High School.  Gregorski joined the Badgers in 2019.  Injuries derailed a few of her seasons but Liz never wavered and eventually earned a scholarship.  During her career, Gregorski tallied 15 digs and 11 aces.
As of today, there's no news of where Gregorski intends to transfer.  In "Off the court with Liz" on the Badger volleyball website, Liz would like to play beach volleyball for her grad transfer year.  Upon completing graduate degree she intends to find a career that she will love.
Best Wishes
As the door closes on these three exceptional student athletes career at Wisconsin, we wish them nothing but the best as the pursue opportunities elsewhere.  Enjoy the ride and have a ton of fun doing what you love!
For More Wisconsin Sports Content
Follow me on Twitter at @wifecallsmecarl and follow @WiSportsHeroics as well for more great Wisconsin sports content! To keep up to date on the latest in Wisconsin Sports, click here! Also, check out our merch store for some amazing WSH merchandise!