The Packers have certainly not been too active in free agency. As they are low in cap space, understandably keeping them from making a big splash. The roster overall is not in bad shape, just could use some additions. As of right now the Packers are the only team not to sign a free agent. It is not a really bad thing, but Green Bay should make some moves in free agency. Options for the Packers look better in the draft than in free agency due to the limited cap space the Packers have. Here are some good options left for the Packers in free agency.
Jurell Casey 
The Packers certainly need to be better upfront on the defensive line. Tyler Lancaster is a free agent and most likely not coming back. Dean Lowry is not the answer long term. Jurell Casey could be a good addition for the Packers. He is up there in age, but he still has some good football left in him. Bringing a solid veteran presence to that defensive line would be good for the Packers. Adding him in the defensive line with Kenny Clark and Kingsley Keke can do wonders on the Packers defense. The draft class of defensive linemen does not stand out too much making signing Casey a very smart signing. The Packers need defensive linemen to help Kenny Clark. Jurell Casey could indeed be the guy to give him that help.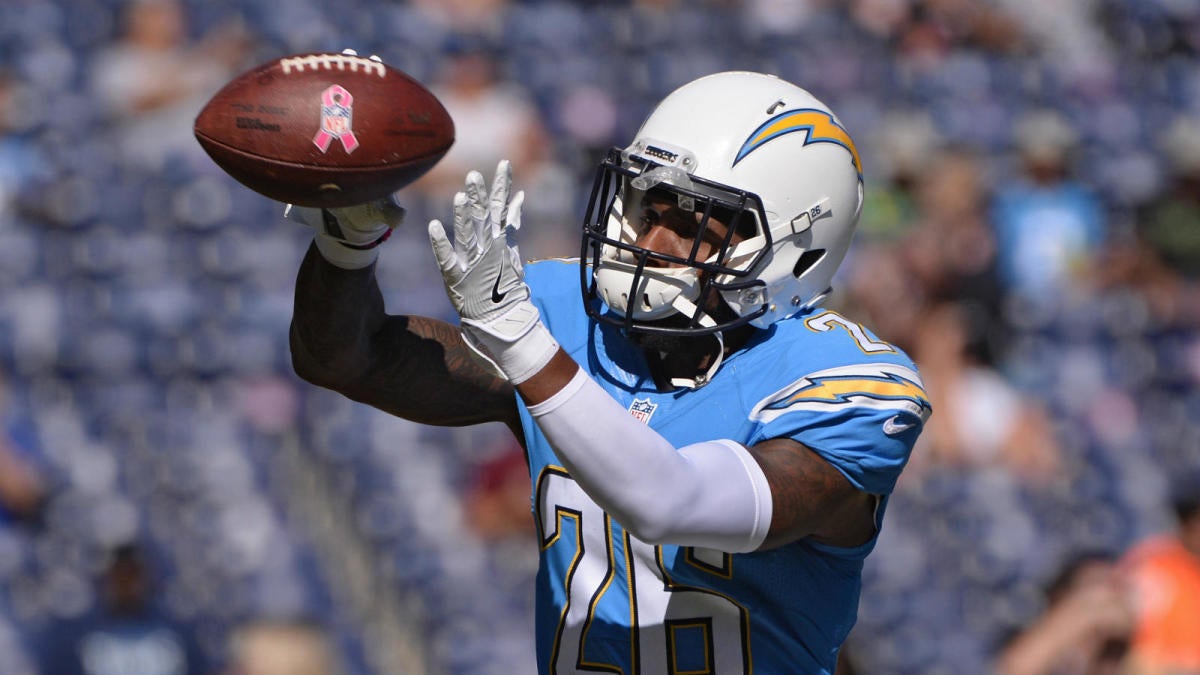 Casey Hayward
Casey Hayward started his career in Green Bay before spending years with the LA Chargers. He was just released this year because of scheme fit, but mostly as a cap casualty. He wasn't too good in 2020 and up there in age. Then again the Chargers coaching staff were not good either and did not know how utilize the talent they had. Casey may not be a top corner anymore, but on the Packers won't need him to be. We need a corner next to Jaire Alexander and Casey could indeed be that guy. He would be a good option instead looking in the draft and throwing a rookie corner into the fire.  Certainly he would be a stop gap solution not a long term. The Packers should really look at reuniting with Casey Hayward to help them at cornerback.
Josh Reynolds
Packers need a slot receiver and lacked it last year despite the offense being explosive. They can look at Josh Reynolds who can fill that role. He had 610 yards receiving and two touchdowns in 2020. The numbers do not blow you away, but he would fit the Matt Lafleur's offense well. Sean Mcvay's offense for the LA Rams is kind of similar to the offense Matt Lafleur's runs. The Green Bay offense would be even better than last year putting Reynolds in the slot. The Packers have been lacking a slot receiver since Randall Cobb and maybe Josh Reynolds could be the answer.
Lawrence Guy
Green Bay could certainly use a defensive linemen that can be stout against the run. Former New England Patriots defensive linemen, Lawrence Guy, can help the Packers in that department. Guy was on the Packers then bounced around the league before landing with the Patriots. Had a good run with the Patriots including winning a Super Bowl with them. He is known for doing lots of good work against the run. He can also create some push inside when getting after the quarterback, but the Packers mainly need the run help. Even though he is 31 years old still has some good football left in him. The Packers would definitely make their defensive line better by adding Lawrence Guy
[pickup_prop id="5655″]
Follow me @CarlosS29143608 and follow us @WiscoHeroics1 for more great content. Checkout our merch page. Use the promo code WISCO at checkout for 1$ off! For more articles and to keep up on all of your favorite sports Wisconsin click here!