The Packers have been a really good team in the last two years.  There is one person who deserves a lot of credit and doesn't get enough of it. That person is none other than Packers head coach Matt Lafleur. What he has done in his first two years as a head coach is rare and he doesn't get the respect he deserves. He is the most underrated coach in the NFL and here is why.
26-6 and Two NFC Championship Appearances Record Speaks to How Good Of a Coach Matt Lafleur Is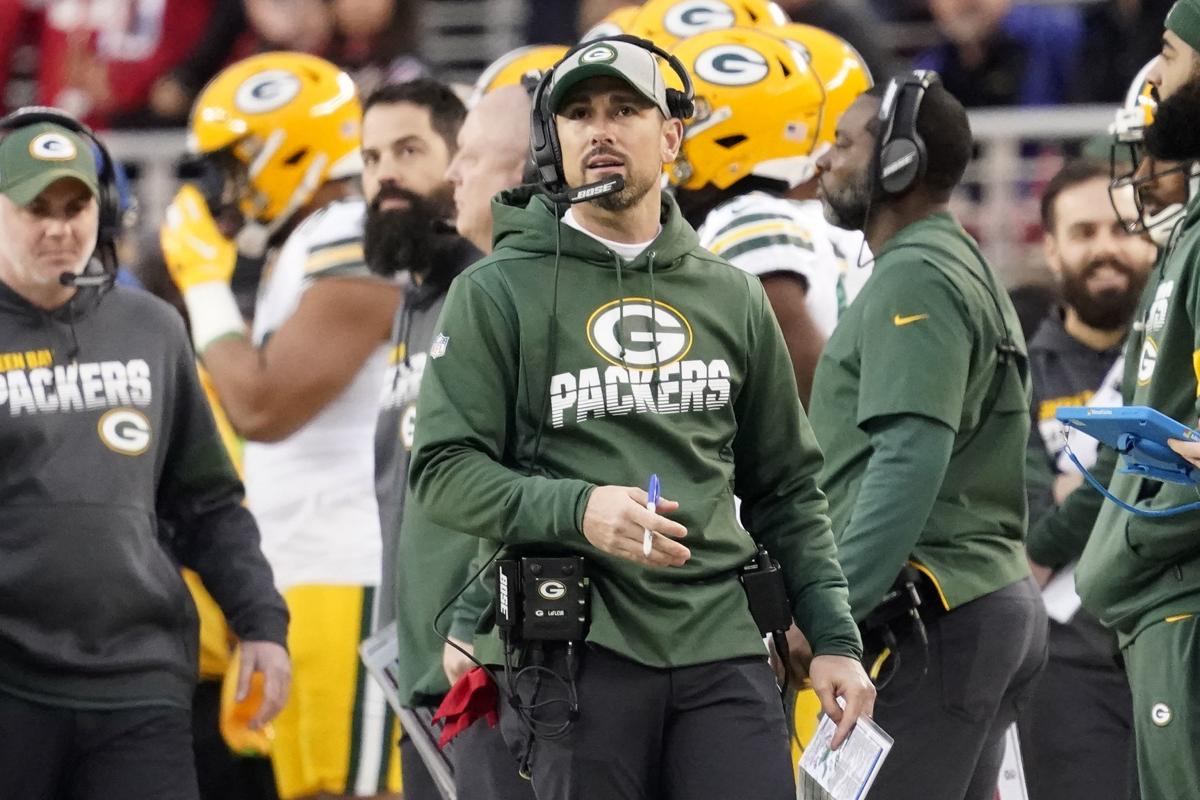 Matt Lafleur's record in the NFL as head coach is 26-6 which is a fantastic record to have. In addition, he has had back-to-back NFC Championship appearances. That right there says he is a really good head coach getting to the doorstep of the Super Bowl in his first two years. He has continued to bring the winning culture to the Packers that has been around for a long time. Lafleur is keeping the tradition alive and understanding what is expected from the Packers organization. Definitely exceeded expectations and he will continue to win games with the Packers and hopefully some Super Bowls for years to come.
Doesn't Matter If Matt Lafleur Has Aaron Rodgers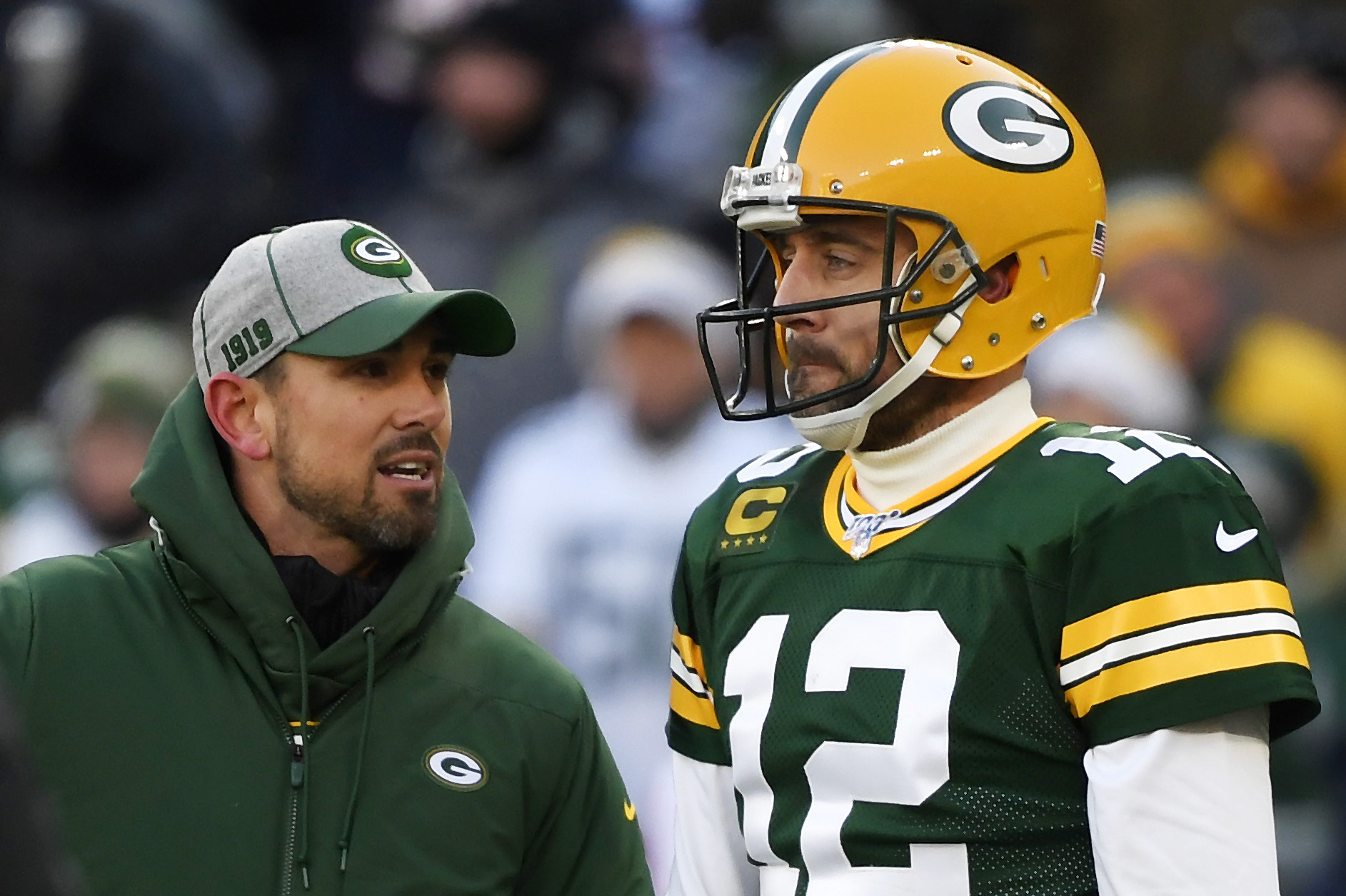 One thing that certainly gets confusing is how everyone says Aaron Rodgers is the reason for Matt Lafleur's success. Yet, that is far from the truth as having Rodgers as your quarterback helps, but Lafleur still deserves a ton of credit. Since his first year as head coach, Lafleur has earned the respect of Rodgers and has had the whole team bought into what he wants to do. A good amount of coaches have had an elite Hall of Fame quarterback on their rosters. However, Lafleur is the only one who gets criticized for having one. Despite having Aaron Rodgers on the team, Matt Lafluer has been a fantastic head coach for the Packers.
Matt Lafleur Has Owned the NFC North in His First Two Years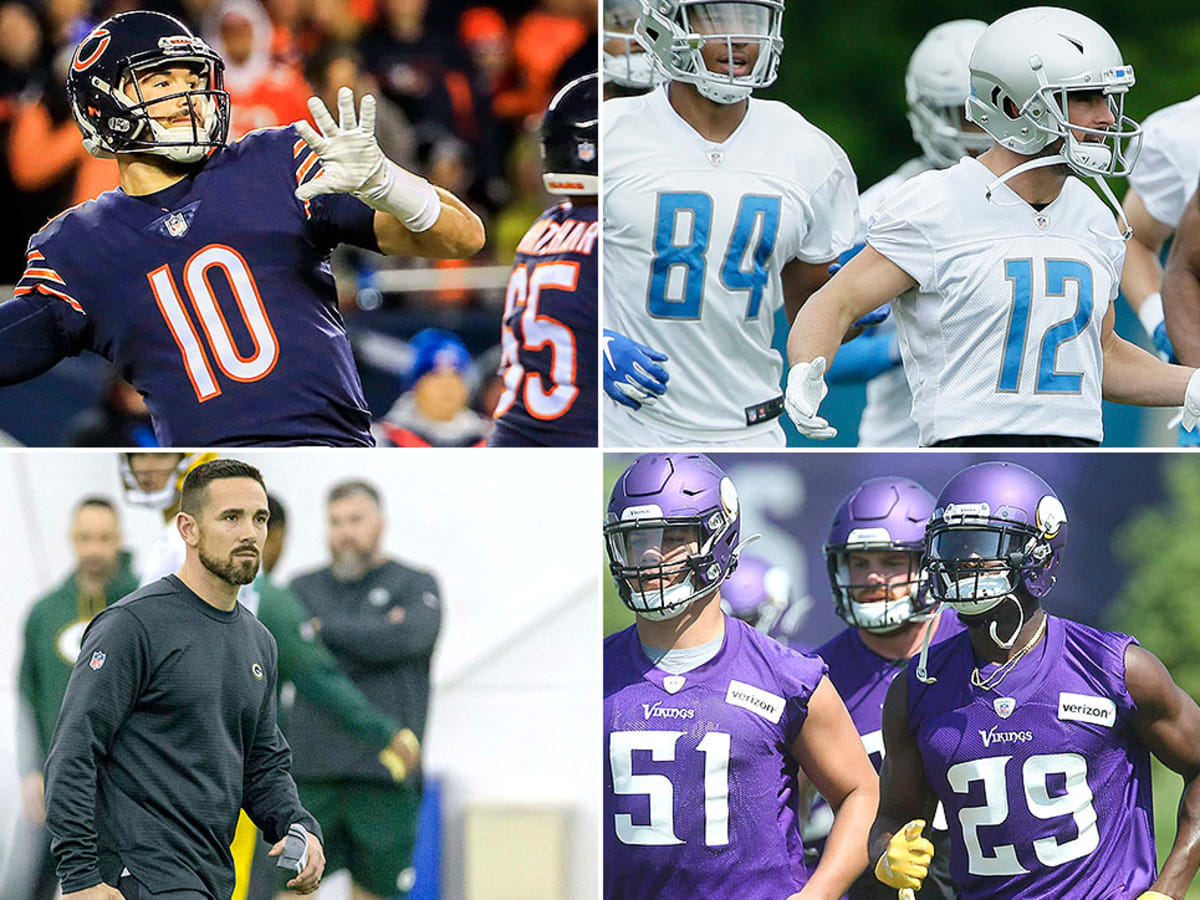 If you also want to know more about how good a coach Matt Lafleur is, look in the NFC North. Why is that? It is because he has not only won the NFC North in his first two years, but also he has only had one loss as well. Matt Lafleur's record in the NFC North is 11-1 currently. Not to mention the only loss came because of Dalvin Cook running all over the Packers last season at Lambeau Field. If it was not for that, he would've had an undefeated record in the NFC North. He has run over the Packers division rivals and has had the Packers reign as "King of The North" the last two seasons. Expect more victories against the NFC North with Matt Lafleur as head coach.
Has Unleashed Aaron Rodgers and Creating An Offense That Doesn't Rely on Him to do Everything 
Why did the Packers hire Matt Lafleur? One big reason is he brings in an offensive system that is quarterback-friendly. It is very similar to what Kyle Shanahan runs with the San Francisco 49ers and has been pretty successful. Mike McCarthy, late in his tenure, relied too much on the heroics of Aaron Rodgers and did not create a balanced offense. Unlike McCarthy, Matt Lafleur is not relying  on Rodgers for everything. In fact, he makes things really easy for him and gives him easy throws instead of forcing the big play. Also, he gave him a dominant running attack using Aaron Jones.  That is something Mike McCarthy never really did. His system gave Rodgers the most balanced offense he has had in his career. Also, it resulted in Aaron Rodgers winning MVP. Look for this offense to be even more explosive under Matt Lafleur.
Follow for More
Follow me @CarlosS29143608 and follow us @WiSportsHeorics for more content. Check out our merch page. Use the promo code WISCO at the checkout for 1$ off! To keep up on all of your favorite sports Wisconsin click here!