When we look at quarterbacks the argument is always made that the Tampa Bay Buccaneers quarterback Tom Brady is the greatest of all time because of the number of Super Bowl Rings. Tom Brady holding seven rings to Green Bay Packers quarterback, Aaron Rodgers' one is nothing to ignore.
However, one would argue that Super Bowl rings are a team accomplishment and not the accolade of a player's individual talent.
One stat that we should all focus on is a quarterback's ability to avoid turning the ball over. In some sense, not every interception is on the quarterback, but it does always go against them. This stat is an indicator of how accurate, smart, and skilled a quarterback is.
A stat from NFL on CBS showed that Aaron Rodgers had 2 seasons with 10+ interceptions while players like Peyton Manning had 16 seasons and Tom Brady being closest to Rodgers' mark had 12 seasons.
Rodgers is also going into the 2022/23 season with back-to-back MVP seasons and looking to copy his former "teacher" Brett Favre for three in a row.
This season could tell us more about Rodgers's skill level since he will be without a star wide receiver like Jordy Nelson or Davante Adams. However, Rodgers has proven to win without stars boasting a 10-1 record without Davante Adams in his career. This proves that Rodgers can be highly successful with anyone to target.
Former and Current Player Opinion:
Recently traded, Former Packer Davante Adams has gone on the record saying, "I don't discount anything that Aaron was able to do for me because he's the best quarterback, in my opinion, to play this game. He had the Michael Jordan effect."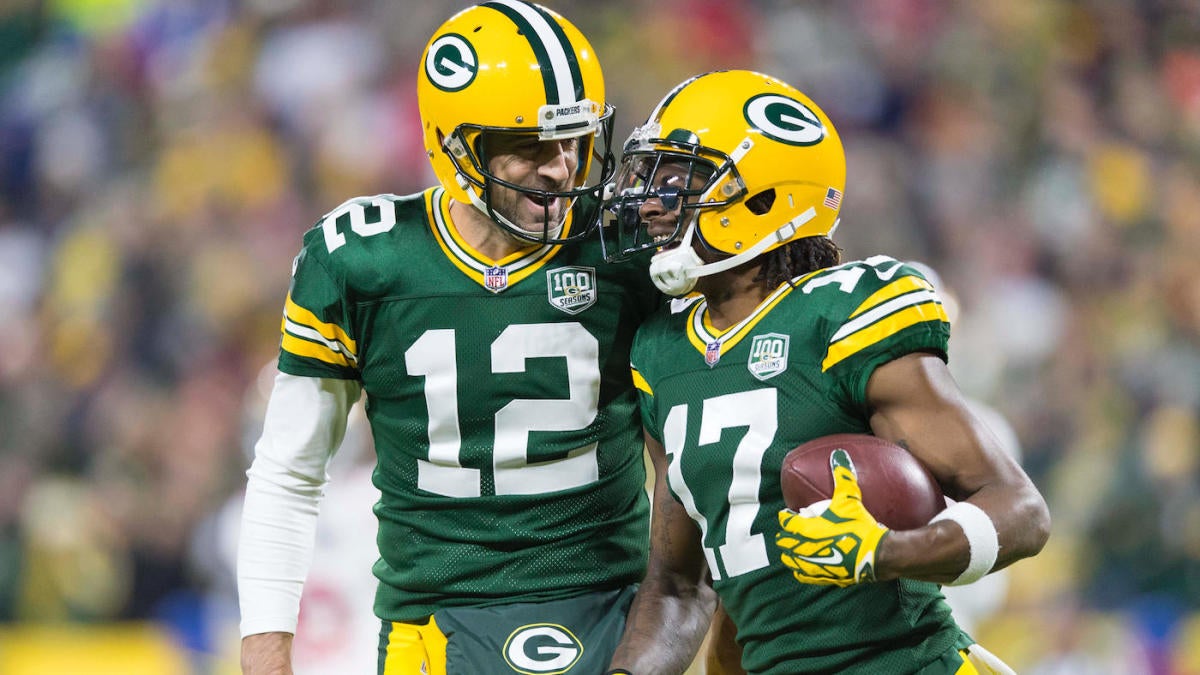 While new Packers wide receiver Sammy Watkins, coming from the Kansas City Chiefs quarterback Patrick Mahomes, says "Mahomes is great, but Rodgers is on a whole different level."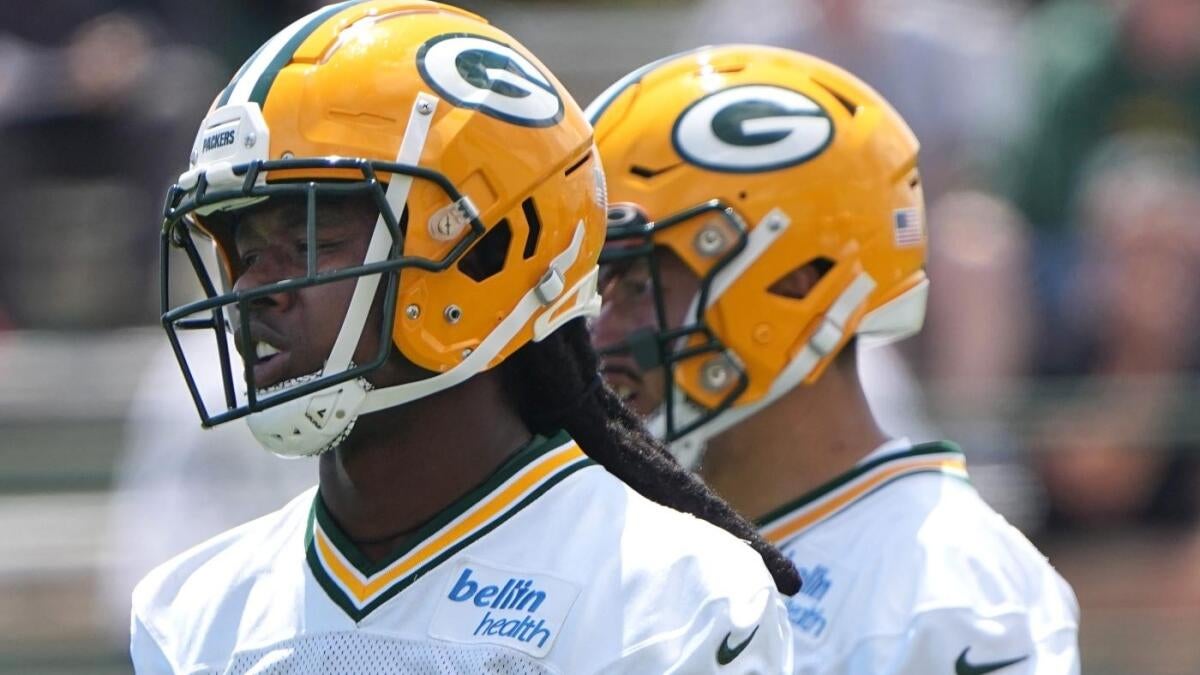 The Packers will look back at their future Hall of Famer's career and apologize. When they retire number 12, they will regret not doing more to support the MVP talent he brought to the field every year to achieve what Tom Brady had. Looking onto this season, Rodgers and the Pack are looking to add another Super Bowl to their belt.
For More Great Green Bay Packers Content
Follow me on Twitter at @Zenga_Sports and follow us @WiSportsHeroics for more great content involving sports. To read more articles and keep up to date on the latest Packers news, click here! Also, check out our merch!