In a stacked receiver draft class, a real talented one comes to mind: Kadarius Toney. He is a really good draft prospect that will be part of this deep class.  He is one of my dream targets for the Packers to get in the draft as well. Although the Packers had a dominant offense in 2020, they can still make improvements on it to be even better. Toney can certainly be that game changer on the Packers offense next to Davante Adams. Here are things to know about Kadarius Toney.

A Dominant Breakout Senior Year
Yes, Kadarius Toney was quiet his first three years in Florida, but had a breakout 2020 season.  He had 70 receptions for 984 yards and ten touchdowns, all career highs for him. Certainly, he got his chance and made the most of it in 2020. He had some really good games against LSU and again against Alabama in the SEC championship game.  He put his name on the map this year and now looks to transfers his skills to the NFL. No doubt Toney will be on lots of teams' draft boards, especially the Packers.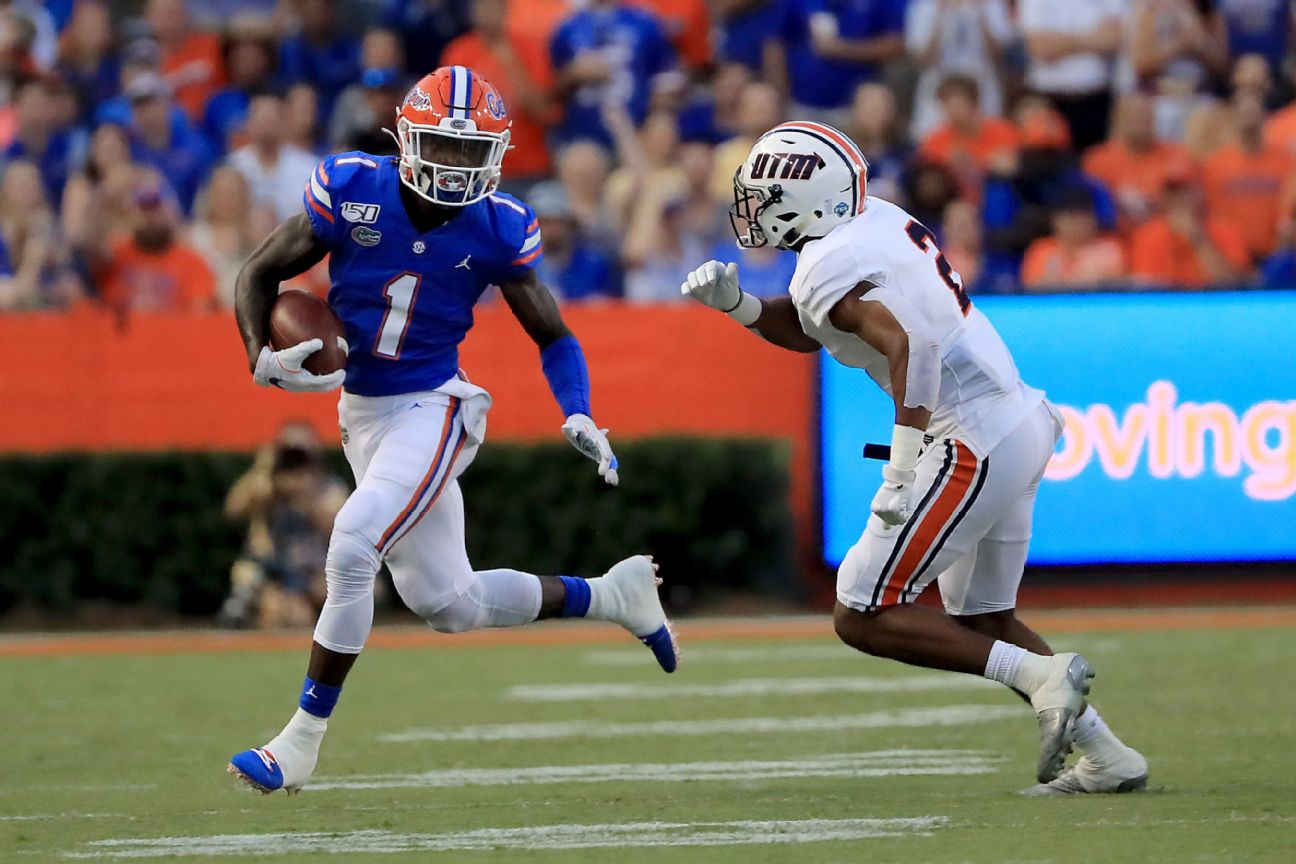 Abilities
Kadarius Toney has so much of what you want in a wide receiver. No doubt speed is something you cannot coach, and he has a lot of it.  Defenders had a hard time staying with him. Also a human joystick, he makes lots of defenders miss in the open field. His route running is really polished, but still can use a little work.  He can move all around the field in the slot, outside, and in the backfield. He can do it all in a good offensive system that fits his skillset. He skills can make him arguably the best all around receiver in the draft.
What He Brings to the Packers
Kadarius Toney will bring much to the table for the Packers. He could be that gadget type player that Tyler Ervin was for the Packers.  The Packers used Ervin by motioning him all around the backfield. He can also keep defenses on their heels with his speed and explosiveness.  Toney can play the slot and compete with Equanimeous St. Brown for playing time there. A system that already schemes guys open like Matt Lafleur's offense will certainly do well for him. Toney with the Packers can take the offense to even newer heights and make them even more explosive then in 2020.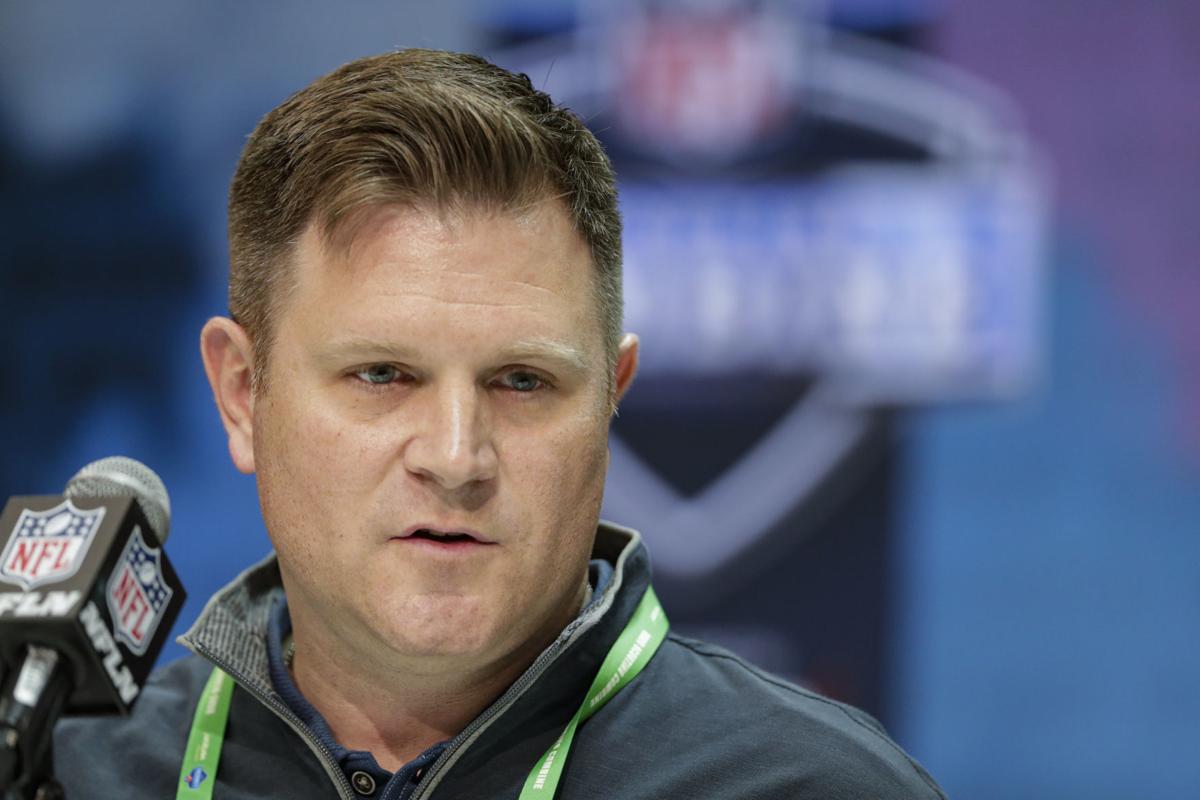 Will the Packers Draft Him?
[pickup_prop id="3830″]
Will the Packers draft Kadarius Toney? Wide receiver is not a really big need for them. On the other hand, you do not draft for needs.  That is how teams stay bad. You take the best player available and the best one on your board. Brian Gutekunst already showed last year that he is going to take the best player on the board like he did with Jordan Love. Yes, Love probably wasn't the best of choices, but he was the best player on their board so they took him. Also, you can never have enough weapons on offense for Aaron Rodgers. Getting Toney will transform this offense and give it a new element. If he falls to a certain spot in the draft, the Packers should pull the trigger and take him.
In Conclusion: Follow me @CarlosS29143608  and follow us @WiscoHeroics1  for more good Packers content. To read more of our articles and keep up to date on the latest in Wisconsin sports, click here!