All baseball fans know who Shohei Ohtani is, and if you're a baseball fan who doesn't know who Shohei Ohtani is, you might want to Google it. Arguably the best player in MLB, the reigning MVP is a possible trade candidate for the Los Angeles Angels. Although the Angels are unsure about trading Shohei, now is the best time to do so. The other face of the franchise Mike Trout is out due to a rare back condition with no date set to return anytime soon.

The Angels have not made the playoffs since 2014 and the future does not look promising. They have zero MLB Top 100 Prospects and only 3 players having an OPS over .800 that being Taylor Ward (late-career breakout), Shohei Ohtani (of course), and Mike Trout (injured). Enough about the Angels, let's see what the Brewers would have to do to get Shohei.
Sell the System for Ohtani?
A trade for Shohei would take a lot from the Brewers Minor League System. In a trade simulator, you can fare only one top prospect and a few major league bats. However, the Angels are going to want well past the standard value of his caliber anyways. This means the Brewers would have to give up core pieces on the major and minor league roster. This is unfortunate because the Brewers have some exciting young pieces in the bigs. In the minors, however, the Brewers are in the bottom third of farm system rankings with 3 top 100 prospects. I have fiddled with the baseballvalues.com trade simulator and came to a few conclusions.
Shohei Trade A
Brewers get: Shohei Ohtani
Angels get: OF Sal Frelick, OF Tyrone Taylor, P Brandon Woodruff, UTL Luis Urias
A Major League roster-ready proposal with a Top 100 prospect for the Angels to try and run it back with Trout in 2023.
Shohei Trade B
Brewers get: Shohei Ohtani
Angels get: RP Devin Williams, SS Bryce Turang, SP Aaron Ashby, OF Joey Weimer
A Top 100 prospect and an All-Star RP in MLB along with a young rising star to build for the future and try to win now.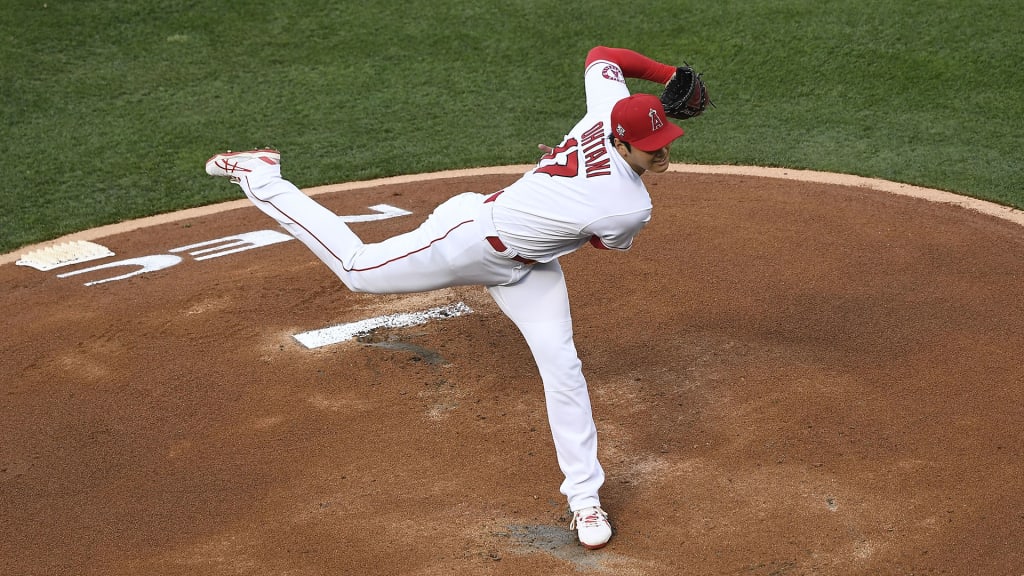 Conclusion
With the Trade of Josh Hader announced earlier today, it seems less likely to trade for Shohei Ohtani. The Angels have not been over the top about trading him either. But it is always fun to play the hypothetical game and see what a possible trade could look like.