The stage is set for the Packers to take on the LA Rams this Saturday at Lambeau Field. Without a doubt the Packers are coming in almost at full strength after the bye week. The Packers have a tough challenge against the Rams, who are coming off a dominating performance against the Seattle Seahawks. Here are the X factors for the Packers against the Rams.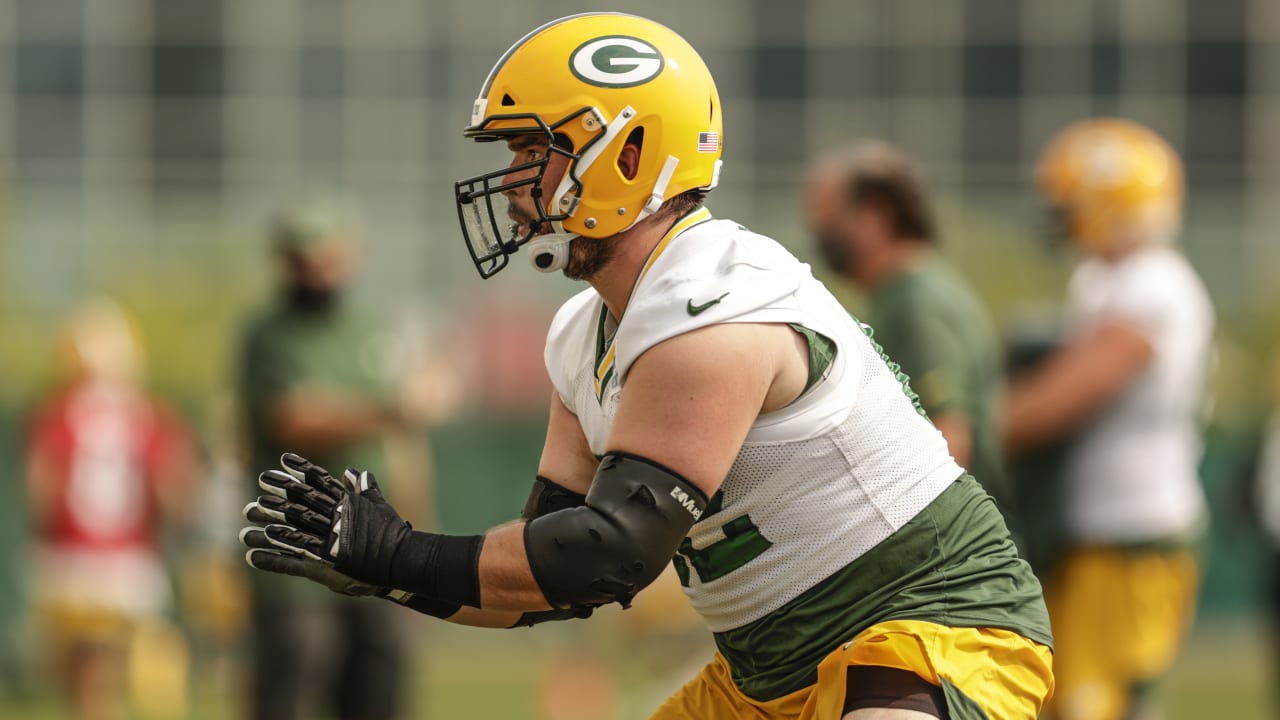 Lucas Patrick
Lucas' bad performance against the Carolina Panthers raises concerns. The Rams will indeed try to attack him, especially by lining up Aaron Donald on him. Even with a wounded Donald,  Lucas may still have problems. Containing Donald will be key in this game and that is where Lucas needs to step up this game. They could put Jon Runyan in his spot, but a rookie against Donald is not a good idea. If Lucas struggles, it can doom the entire offense.
Kevin King
Yes Kevin King has played through injury, but he still needs to be better. His coverage has been average, but his tackling recently is awful. King is going to get the assignment of Robert Woods, who is a solid and underrated receiver. The Rams will definitely test King and stay away from Jaire Alexander as much as possible. This defense will be deadly if King can can improve his performance and show he can be a shut down corner.
Dean Lowry
Kingsley Keke is most likely out again, so that means Dean Lowry will get significant snaps. Dean has shown some big improvements in the win streak of the Packers, especially against the Tennessee Titans versus Derrick Henry. Dean will be tasked with helping to stop the run game of the Rams, which is their bread and butter.  He also needs to give the Packers that interior push that is needed against Jared Goff, who is not a mobile QB.

Marques Valdes Scantling and Co.
Devante Adams maybe limited against Jalen Ramsey, so that means other guys have to step up. Marques Valdes Scantling has to be that deep threat, get confidence, and CATCH the ball. Scantling will indeed have his opportunities and needs to take advantage of them. The Packers need Allan Lazard to return to early season form, before his injury.  Everybody in this offense needs to do their part in order to combat a really stout Rams defense.
In Conclusion: Follow @CarlosS29143608 for more Packers content. And follow us @WiscoHeroics. For all things Wisconsin Sports click here!