Numbers and sports will forever go hand in hand, even more so in todays analytics age. With the recent completion of the NCAA Women's Division I Volleyball Tournament, attendance records were released for all teams. Wisconsin came in second, just behind conference foe, Nebraska. All in all, the Big Ten Conference has five teams in the top 10.
A little help from the Kohl Center and Field House
On September 16th, 2022 Wisconsin battled Florida in the Kohl Center. The sold-out crowd set an NCAA regular season record with 16,833 in attendance. This game helped boost Wisconsin's final attendance numbers for the 2022 season.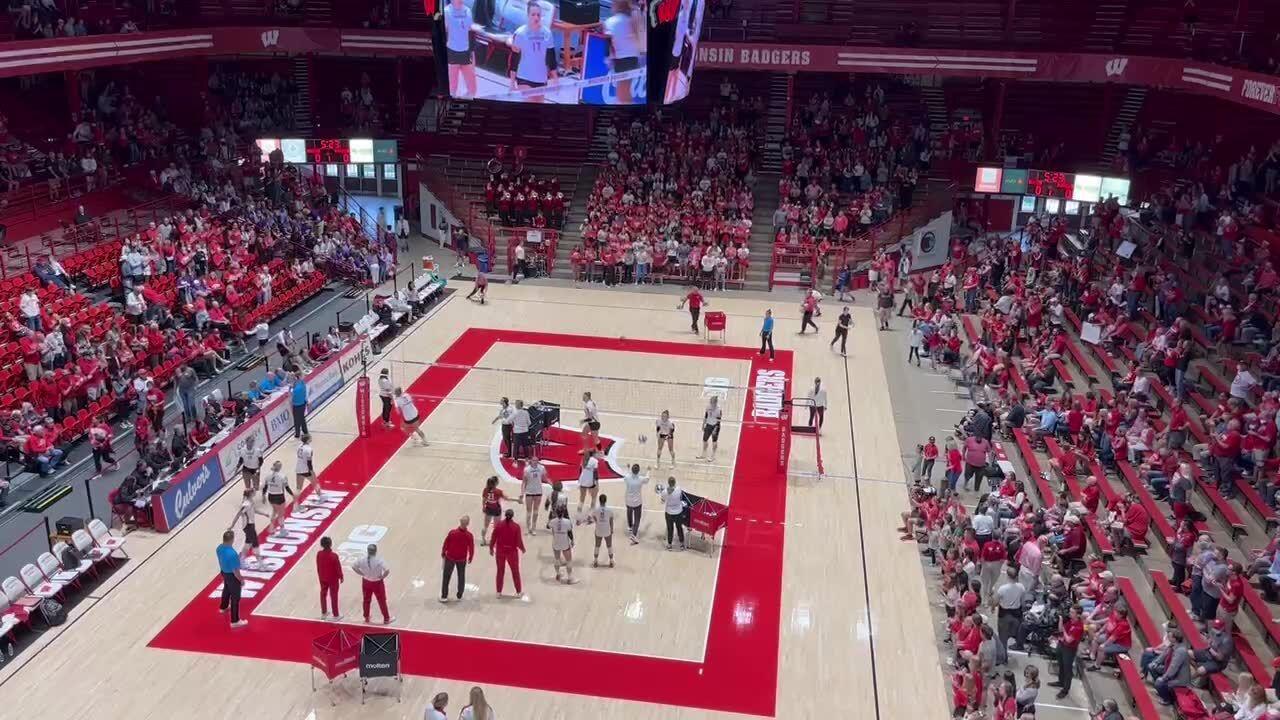 When Wisconsin made the decision to renovate Camp Randall in 2021, plans were also put in place to expand seating in the Field House. The renovations moved the capacity from 7,052 up to 7,540. In total, Wisconsin had four sold out games, including the one in the Kohl Center.
Competing with Nebraska
For Wisconsin to claim the top spot, nearly every home game would need to be played at the Kohl Center. Nebraska plays in the Devaney Sports Center and has since 2013. The Huskers have led the nation in attendance every year since the move. The Devaney Sports Center has a capacity of 13,565 which is almost double the Field House.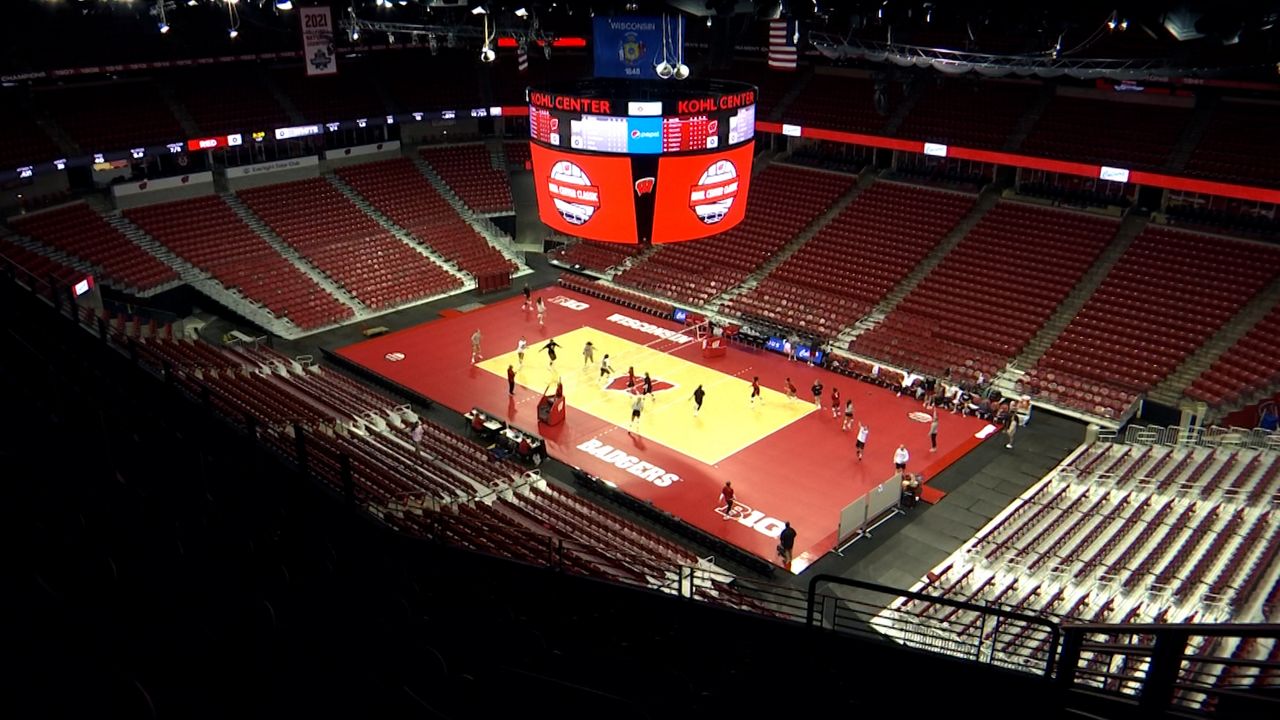 Coincidentally, head coach Kelly Sheffield took over the Badger program in 2013. When Sheffield arrived at UW, he was asked about moving the Badgers' matches to the Kohl Center. He was uninterested and wanted to keep improving the Field House. Until recently, Sheffield has changed his tune a bit. If Sheffield knew the Kohl Center would be packed on a game by game basis, he'd be more inclined to switch venues.
2023 Venue Announcement
Earlier this month it was reported that Wisconsin will get to battle Marquette during the 2023 season. What better location to play a match with two Top 25 teams in the country than at Fiserv Forum? The two teams will square off on September 13th. This will be the first Division I volleyball match played at Fiserv Forum. Wisconsin and Florida's regular season attendance record is 16,833. It would be hard to image that number won't be topped with Fiserv Forum holding a minimum of 17,385. Tickets for this game will go on sale this summer.
Coach Kelly Sheffield and the Wisconsin women's volleyball team is building a mini-dynasty right in front of us and it's about time we start paying more attention to it.
For More Wisconsin Sports Content
Follow me on Twitter at @wifecallsmecarl and follow @WiSportsHeroics as well for more great Wisconsin sports content! To keep up to date on the latest in Wisconsin Sports, click here! Also, check out our merch store for some amazing WSH merchandise!