Over the course of winter and spring, the Wisconsin Badgers were active in the transfer portal. This is common when you have a coaching change. You have to use the portal to get the players you believe will best fit your system. That's what Luke Fickell and his staff did. They added a lot of good players that has both veterans and young players. A good amount of these transfers will be asked to play right away in 2023. I believe these three players will have the biggest impact for this team during the season.
C.J. Williams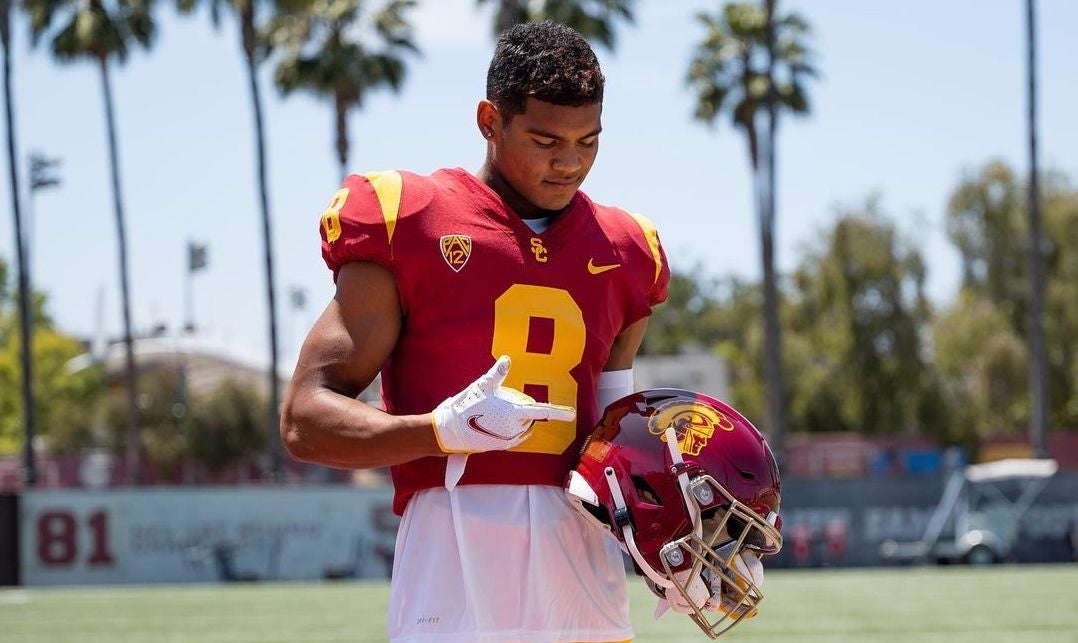 When a player was a five star recruit out of high school, coming from a blue-blood in USC, and has comparisons to Keenan Allen, they should be seeing the field right away. I think long-term this was Wisconsin's best transfer pick up. It's hard to see how productive Williams will be in 2023. I don't see 1,000 yards this year, but Williams as a redshirt freshman has a good chance to be in the 700 yards and five touchdown group. I think he has by far the best upside and most potential. It might take a year, but we should get a really good look at C.J. Williams this season.
Will Pauling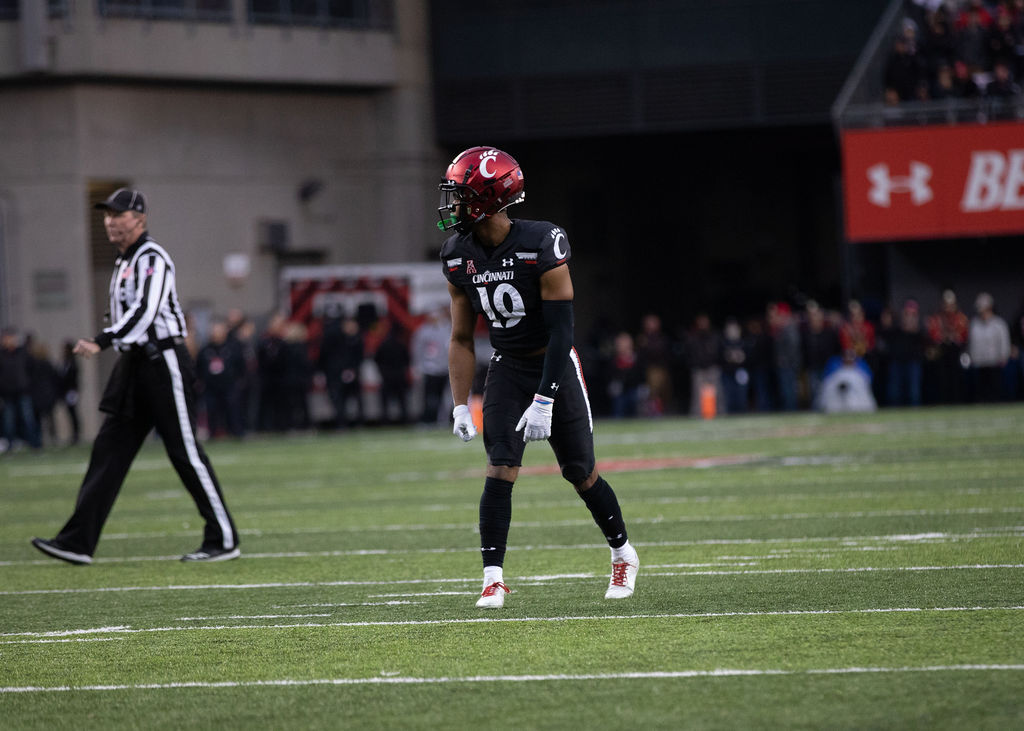 I believe Will Pauling was given an opportunity in spring with an injury to Bryson Green and he took full advantage of it. Pauling was mentioned numerous times by media members has having good practices consistently. I don't think it's crazy to think Pauling is one of the top three receivers in this offense when fall camp opens up. Things could change but with the spring Pauling had, I think he's in a good position to contribute right away for this offense that will present a ton in the passing game.
Jason Maitre
The secondary for Wisconsin was looked at as one of the weaknesses on the roster. They lost three of their top corners from a season ago. Jason Maitre is an established veteran with a lot of experience from his time at Boston College. He will be the nickel corner that won't be afraid to stick his nose in the pile and he's not afraid of contact. Mike Tressel's defense needs a nickel on the field and Maitre will play that role in his final year of eligibility. It also gives Wisconsin time to search and develop the next starting nickel whether that is on the team now or next season.
Follow me on Twitter @DylanBuboltz and follow us @WiSportsHeroics for more great content. To read more of our articles and keep up to date on the latest in Wisconsin sports, click here! Also, check out our merch store for some amazing WSH merchandise!