This offseason is going to be a huge one for the Packers, as many tough decisions are looming. The biggest one will be whether or not to bring back star quarterback Aaron Rodgers. There are certainly signs that he will return to the team. However, there are too many speculations on the situation and a lot of things can happen in the next few months. It is, at the end of the day, Aaron Rodgers' decision to make. Still, I think #12 will most likely return to the Packers. Here's why.
Green Bay Will Make Sure Rodgers Is Protected By His OL
Something that will keep Aaron Rodgers with the Packers is the offensive line. Why? Because Green Bay has done well protecting Rodgers throughout his career, putting top-notch offensive lines in front of him. The Packers' OL has always ranked in the top-10 in pass blocking in Rodgers' career. Not to mention, they've had eight Pro-Bowl offensive linemen in the Rodgers era. Despite the injuries this year, the Packers' OL did well keeping Aaron upright. He was only the 20th most-sacked quarterback in the NFL. Rodgers has not taken that much of a beating in his NFL career thanks to having great offensive lines. That could really convince him to stay with the Packers.
The Packers Are the Best Team For Rodgers Right Now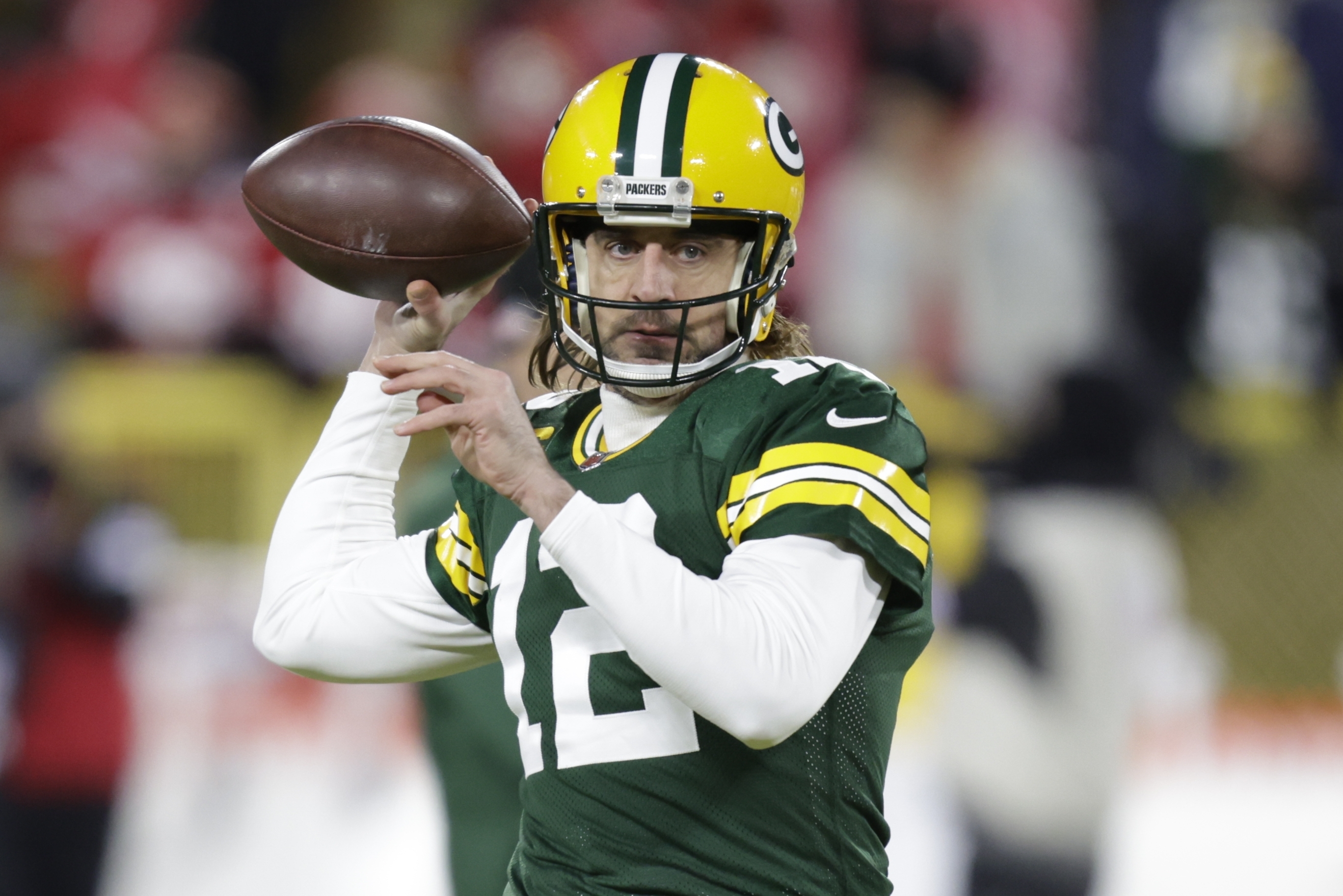 Could the Packers trade Rodgers? Certainly, if he wants one. And Green Bay could get a lot of picks for him. But where would Aaron Rodgers want to go? The Denver Broncos would be a solid choice, especially with Nathaniel Hackett as head coach, but the Packers have a better overall roster than the Broncos. The Pittsburgh Steelers have a lot of work to do before even trying to trade for a quarterback, and Green Bay's roster is better than the Steelers' as well. Even the Washington Commanders are an option, but that doesn't seem like the best choice for Rodgers. He'd be going from a good cultural organization with the Packers to a pretty dysfunctional one. With all that said, there are not a lot of great destinations for Aaron Rodgers to pick from, especially since he stated he doesn't want to be part of a rebuild. His best bet at this point is to remain with the Packers.
Green Bay Is Bringing In Coaches Rodgers Is Familiar With

Aaron Rodgers has said before that football is about the people around you. He's stated how he was not happy with the Packers for letting go of players and coaches he wanted back. Green Bay has listened to him lately, bringing in guys like Randall Cobb just to make him happy. News recently broke that the Packers are bringing back Rodgers' first quarterback coach, Tom Clements – someone he loves. Clements was with Rodgers when he came into the league and eventually became the starting QB for the Packers. He knows him really well.  In addition, Green Bay signed Rodgers' teammate from Cal, Byron Storer, as an assistant on special teams.  The Packers are listening to Aaron Rodgers when speaks about having the right people around him by bringing in guys he knows and likes.
Leaving the Packers Could Affect His Legacy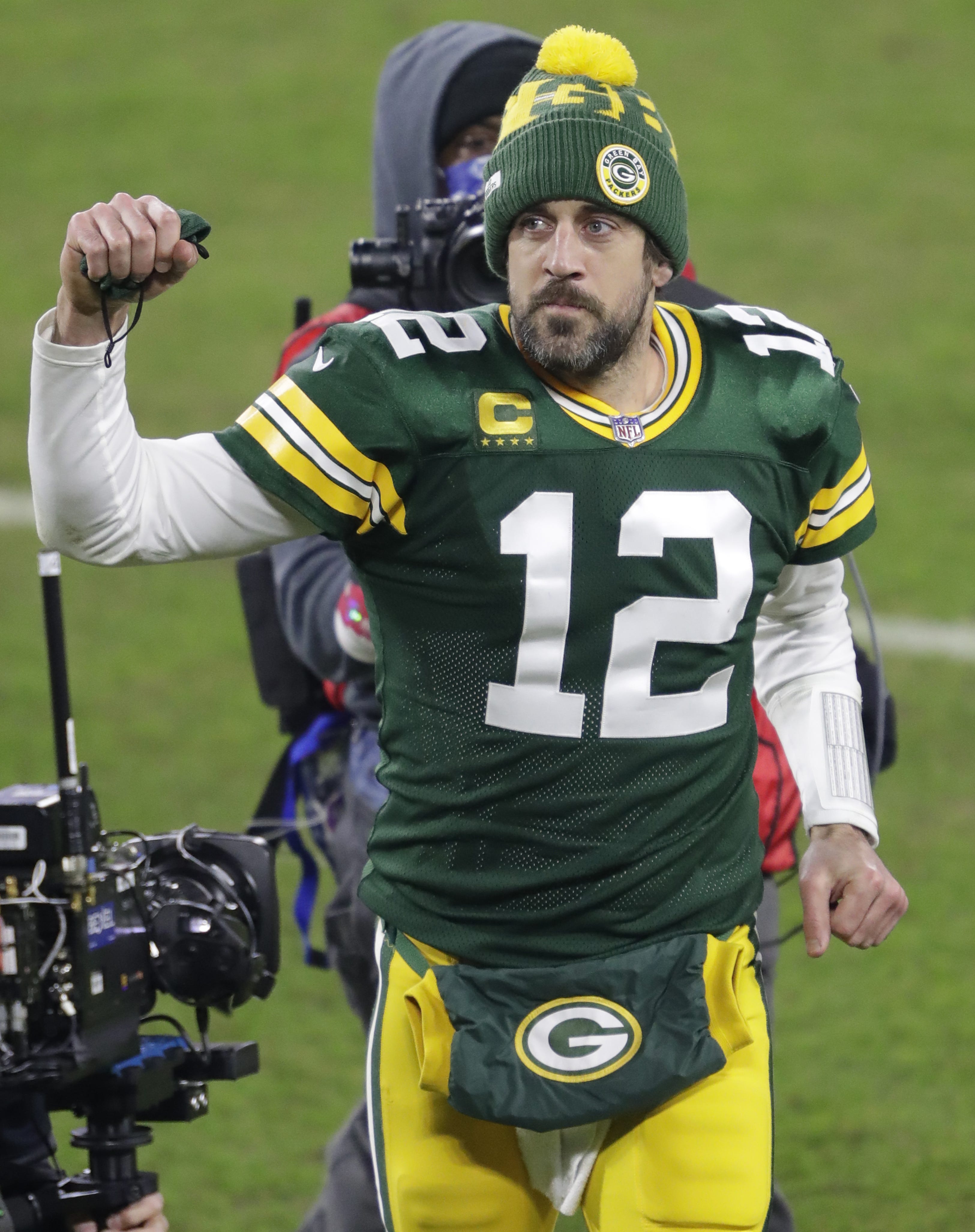 It is Aaron Rodgers' choice if he wants to return to the Packers. However, if he does leave, it would not do him any good. The drama-filled 2021 offseason began with leaks from someone saying he wanted out of Green Bay; it was a huge headline. The Packers' organization took criticism for it because people assumed they were pushing their star quarterback out the door. Green Bay worked it out with Rodgers and they're seemingly even letting him have more say in certain things now. But with this year's shockingly early playoff exit on top of all the offseason drama, if Rodgers leaves the Packers, it will affect his legacy. With everything Green Bay's front office went through to bring him back, Rodgers not performing well in the playoffs isn't the way to go out. Aaron should want to leave on a better note than that, and him making another run at the Super Bowl with the Packers is the best decision.
For More…
Follow me on Twitter at @CarlosS29143608 and follow us at @WiSportsHeroics for more content. To keep up on all of your favorite sports in Wisconsin, click here! Also, check out our merch store for some amazing WSH merchandise!
[pickup_prop id="425″]