The Green Bay Packers are rolling with a 6-2 record and first place standing in the NFC North. This week, the Packers welcome AFC South foe Jacksonville Jaguars to Lambeau Field. The Jaguars have a 1-7 record but as we have seen this season, the Packers cannot overlook them. Fantasy owners should be pretty excited this week as there are points galore to be scored. Here are players you should consider to put in your lineup this week:
Aaron Rodgers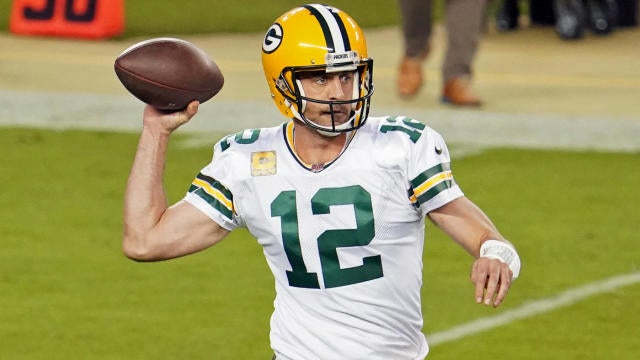 As mentioned in previous articles, Aaron Rodgers is a definite lock in any fantasy lineups. He does not put the numbers up that he used to, but he is still that reliable go-to player. The Jaguars defense struggles in third down situations, which gives Rodgers a ton of options to work with if Aaron Jones struggles running the ball. The Jaguars defense also gives up nearly 8.5 yards a passing play, which always plays well in a quarterback's favor. Fantasy owners should be licking their chops and should be ready for a big day from Aaron Rodgers.
2. Davante Adams
Similar to Rodgers, Davante Adams should never be questioned in fantasy lineups. He has not missed a beat since coming back from injury and we should not see anything less from him this week. Without Jalen Ramsey in Jacksonville, there has not been a consistent cornerback for the Jaguars. Davante's short route and screen passes will give the Jaguars problems, which will turn into big plays. Also, with the inconsistent play of the Packers receivers and tight ends, Adams will still see plenty of targets. The Jaguars need to have a good game plan in place if they do not want Davante Adams to run all over this defense.
3. Robert Tonyan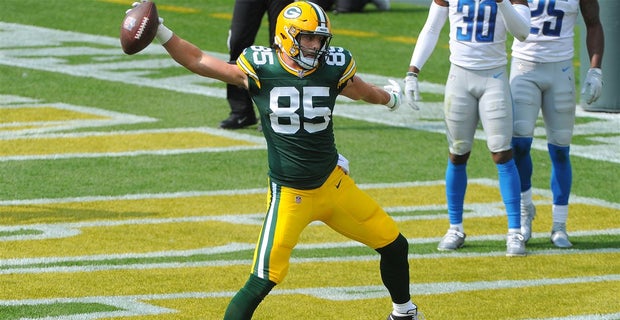 Robert Tonyan has been very quiet since his breakout game against Atlanta. However, I have got a hunch he is in for a big day. If the Jaguars have a solid game plan to cover Davante Adams, who is next in line? When you look at the play of the receivers and tight end this year, Tonyan has answered the call when needed. He has emerged as the #1 tight end on this roster and with Lazard not playing on Sunday, Rodgers is going to need another target and Tonyan is easily the next man up.
Follow me on Twitter @ChrisBuboltz and follow us @WiscoHeroics1 for more great content! To read more of our articles and keep up to date on the latest in Wisconsin sports, click here.