As the offseason continues the Packers are facing criticism. They have not done anything this offseason, especially in free agency. Everybody thinks no moves were made improving the team going into the 2021 season. Understandably, the Packers are a franchise with high standards and expectations every year. Despite that, they have received unfair criticism this whole offseason. Here is all the criticism they received in the offseason.
Criticism #1-The Offense/ Wide Receivers Not Knowing Different Schemes and Systems
Despite the explosive offense in 2020, there is still criticism on that side of the ball. The Packers do not have the best talent on paper on the offensive side, especially at wide receiver. Still, everybody forgets that its a different system. Mike McCarthy's scheme required having top tier wide receivers because he needed them to win their one on one matchup for it to work. He had that with guys like Jordy Nelson, Randall Cobb, James Jones, and Greg Jennings. When those players left the Packers Mike McCarthy got exposed. He did not have the guys to win their matchups consistently and just relied on Aaron Rodgers. That became a problem leading him to being fired from the Packers.
Unlike Mike McCarthy, Matt LaFleur brought something that was fresh and new. It was another form of the Kyle Shanahan system. He is more quarterback friendly and gave one to Aaron Rodgers that fits his skill set. It is not about having all star talent at receiver like McCarthy's scheme did. In fact, that does not focus on that one position. It is more about scheming players open and using different route concepts to beat certain coverages. That is what you indeed need in todays NFL. Also, LaFleur without Davante Adams in games put up over 30 points in each of them. That shows the offensive mind that Lafleur has. Thanks to him Aaron Rodgers looks better then ever.
Criticism #2- Aaron Rodgers Being Unhappy With The Packers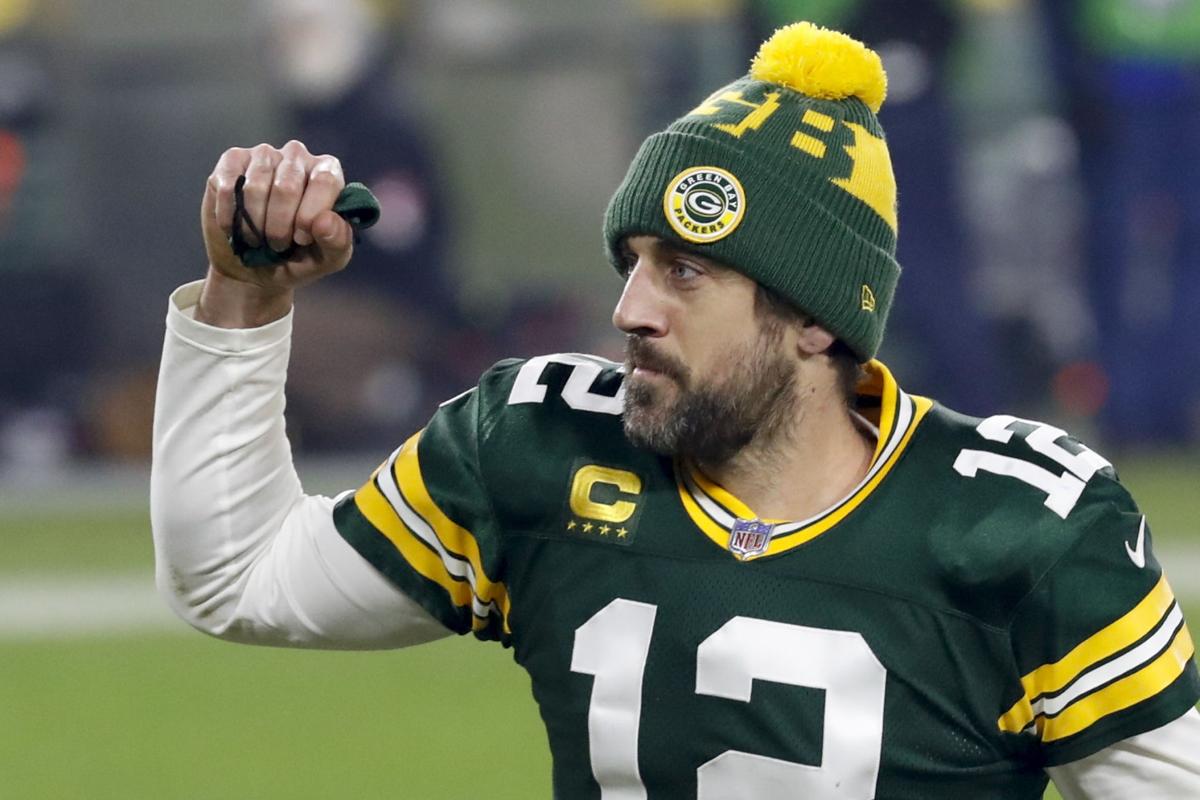 The rumors going around are on Aaron Rodgers being unhappy with the Packers. There is also criticism about possible tension with his contract. Rodgers right now is in the happiest place that he could be right now. He just won MVP, getting engaged and hosted Jeopardy. ESPN and other sports media love stirring the pot so this is not a surprise. Everybody should just let this all play out and see where it goes. The Jordan Love pick does complicate things, but we still have to wait and see in the future. The NFL, at the end of the day, is a business and a brutal one at that. This will be something to monitor.
Criticism #3- Not Doing Anything in Free Agency To Improve the Team
The Packers were real quiet in free agency due to very little cap space. They did not any moves, but they are still a good team. They re-signed most of the players from 2020 besides Corey Linsley. Like the Tampa Bay Buccaneers, they are bringing back most their guys for another run. It has to be said being active in free agency does not mean you improved instantly. At times most of the teams active are the ones that were horrible the previous season. The Packers were being active in 2019 free agency due to them being a bad football team in 2018. They are not in the same position in 2021. Despite being quiet in free agency, the Packers are still a good football team ready to compete for a Super Bowl.
Criticism #4- The 2020 NFL Draft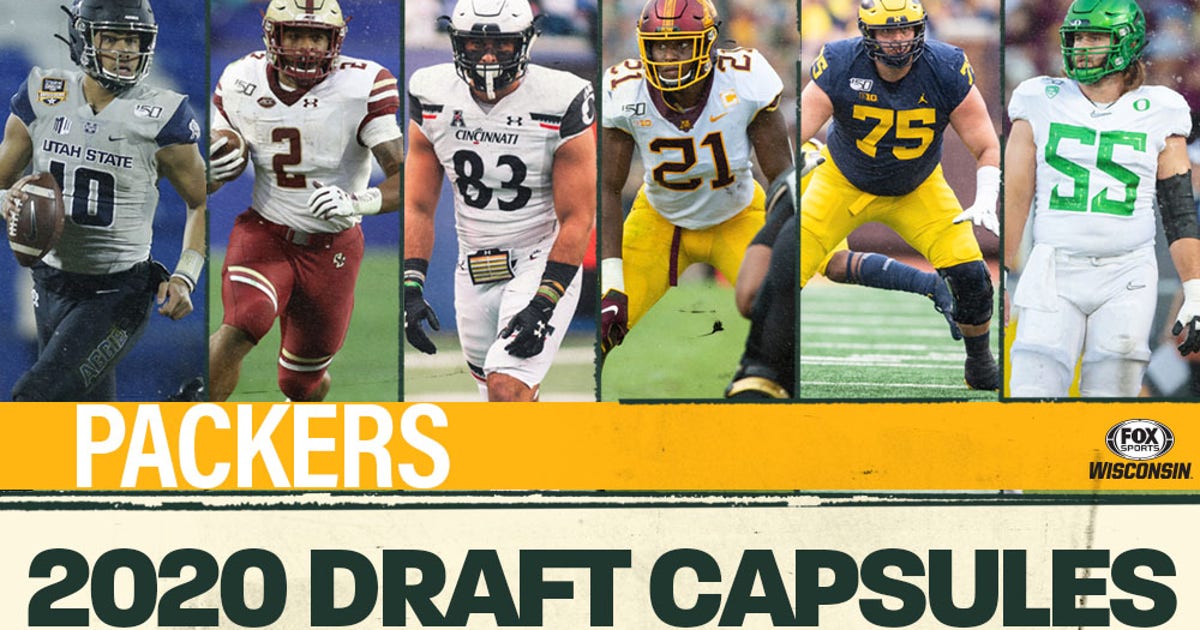 The Jordan Love pick was really a questionable pick from the 2020 draft. Outside of that, the draft was not as bad as others think. The selections were not bad just lots of reaches and where they were taken. Most of them contributed to the Packers 13-3 record as well. AJ Dillion got in the rotation before COVID-19 took away half of his season. Kamal Martin was the second best rookie linebacker according to Pro Football Focus. John Runyan also played well when called into action because of the injuries on the offensive line. Josiah Degura was getting a lot of play time before tearing his ACL. Showed flashes why he was picked and how he fits the Packers offense. Lots of these rookies indeed contributed for the Packers in 2020.
The main problem everybody has was no one made a major impact from the draft. Yet relying on rookies is not always the best idea. It takes time for them to develop. Minnesota Vikings relied on rookies, especially on defense and it certainly did not go well. Same with the Oakland Raiders and The Detroit Lions as well. Packers did not throw any of their young players into the fire and did not have to. In addition they gained experience and expect them to make that second jump in 2021. Time will tell how good the 2020 draft class is.
Criticism #5- The Front Office 
The Packers front office is one of the best in the NFL believe it or not. It's said that they have not done enough for Aaron Rodgers which is certainly not all true. They could have done a lot of things better. Despite that they has made sure the Packers put the best product on the field every year. Thanks to this front office, the Packers have only had a total of FOUR losing seasons in the last two decades. They went to three super bowls, winning two of them. Not to mention bringing in a new regime and head coach that just went 26-6 and two NFC Championship appearances in two years.  The Packers fan base has really been spoiled for what they have given them. We will see what the front office has in store for the future of the Packers.
In Conclusion: Follow me @CarlosS29143608 and follow us @WiSportsHeorics for more content. Check out our merch page. Use the promo code WISCO at the checkout for 1$ off! To keep up on all of your favorite sports Wisconsin click here!