The Green Bay Packers just lost to the Detroit Lions and the 2022 NFL Season feels all but lost.  For the first time since 2008, the Packers are on a five-game losing streak.  At this point, the Green Bay Packers might want to start thinking about positions of need for the 2023 off-season.  Currently, they hold the 8th pick in the draft.  Here are some top QBs they could target if they decide to go that route.
Top Three QBs Packers Could Target In 2023: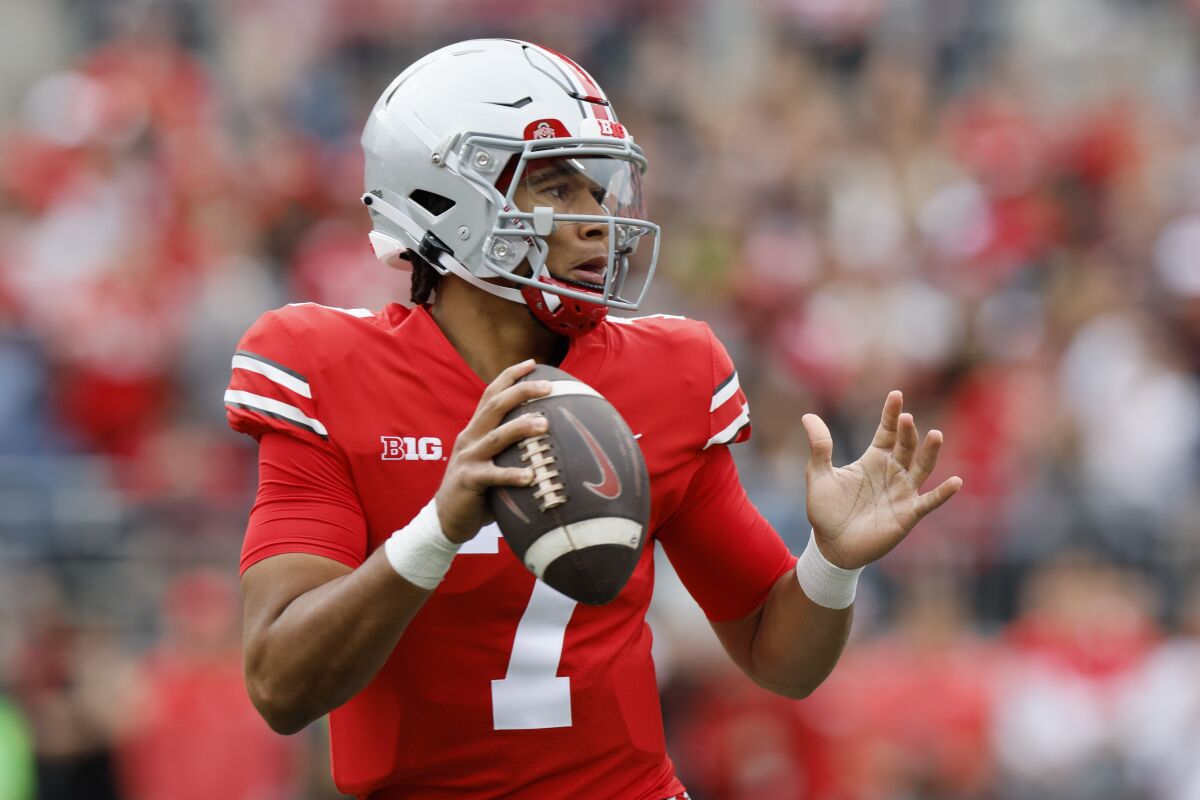 QB CJ Stroud – Ohio State University
Stroud has good arm strength, in addition to throwing with touch and good ball placement down the field. His throwing motion and footwork progressed throughout the season, which is a testament to the time and energy he puts into preparation. The California native has a natural feel for the game and can improvise based on the defensive approach. He must continue to show growth this season. According to TruMedia, he had the second-highest passer efficiency, fourth-highest completion percentage (71.9%), and fifth-best quarterback sack rate (2.6%)." – CBS Sports NFL Draft analyst Josh Edwards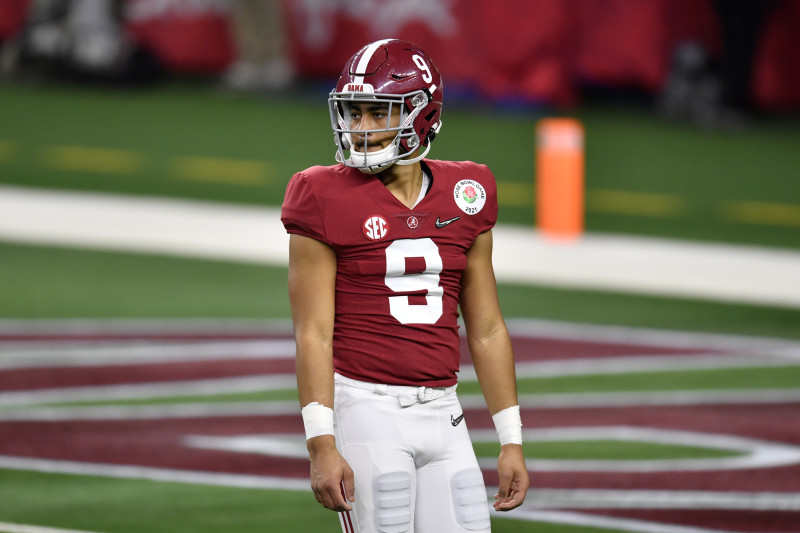 QB Bryce Young – Alabama
Young can drive the ball and throws with touch. There is some mobility to his game but it is not his first instinct when the play breaks down. The California native has below-average height and a slim build. He fades away in the pocket throwing too much off his back foot unnecessarily. Young throws with anticipation and shows good ball placement." – CBS Sports NFL Draft analyst Josh Edwards
Levis has the tall, athletic build that has long been considered prototypical for an NFL quarterback. He has plus mobility and arm strength. There are times when he unnecessarily takes on contact, thus putting himself at risk of injury. The Penn State transfer has to do a better job of marrying his lower body with his upper body to improve accuracy. He deserves more credit for going through progressions and showing the nuance of holding defenders with his eyes. NFL teams will appreciate that he has been working in the Rams and 49ers offensive systems in back-to-back years." — CBS Sports NFL Draft analyst Josh Edwards
We Have No Idea What The Future Holds With Rodgers Or Love
The Green Bay Packers have put themselves in a predicament with Aaron Rodgers and Jordan Love on the roster at the same time.  Rodgers' cap hit is absurd over the next few years if Green Bay decides to cut him or if he decides to retire.  The Packers need to decide on Love's fifth-year option this off-season.  There is A LOT that needs to change going forward for the Packers to be successful again.  Could a new QB be the answer?  They may even have to move UP from the 8th pick to grab one of these guys, but if they did it could be franchise-changing.
For More Wisconsin Sports:
Follow me on Twitter at @mcquadewarnold, follow us @WiSportsHeroics, and listen to our Podcast, The Cheese Dads NOW with Legendary DT Gilbert Brown!  You can also reach out to McQuade Arnold via Email at mcquadewarnold@gmail.com.  To read more of our articles and keep up to date on the latest in ALL of Wisconsin sports, click here!