With eight days remaining before the start of the 2022 season, teams are putting the final touches on their rosters. Many franchises are looking to add a few key players to their teams that could serve as major role players for their squads. Some players may finally get the chance to prove themselves throughout the preseason, while other teams will look for free agents to add before NFL Week 1.
With many players on the move to solidify the 53-man rosters, here is a look at the top 13 NFL free agents who are still available:
Beckham Jr. is coming off of a downright strange 2021 year. It started with the beef between his father and Baker Mayfield on Twitter and then turned into reports of him refusing to play with his teammate. Beckham Jr. ended the year on the highest of notes after the Browns released him, and he signed with the Rams. He won the Super Bowl but suffered a torn ACL in the process. OBJ recorded five touchdowns and over 300 yards in eight games last year. He won't be ready for NFL Week 1 and his full timetable is currently unknown, which is why he is still available. Aging receivers can always be tough to sign, especially after a major injury, but OBJ could still help bolster a number of teams when he returns.
The Best Available Left Tackle Ahead of NFL Week 1: Eric Fisher 
Eric Fisher is arguably the best free agent offensive lineman still available. He has been a cornerstone in the trenches for a number of years now, and it has been a surprise to see him still available. The 10-year veteran started 15 games last season for the Colts on a solid offensive line that blocked for the amazing Badger legend, Jonathan Taylor. At times Fisher and the Colts line struggled last year, and that could factor into why he is still available. A contender might sign Fisher, unless a starter is injured before NFL Week 1.
The Best Available Nose Tackle Ahead of NFL Week 1: Ndamukong Suh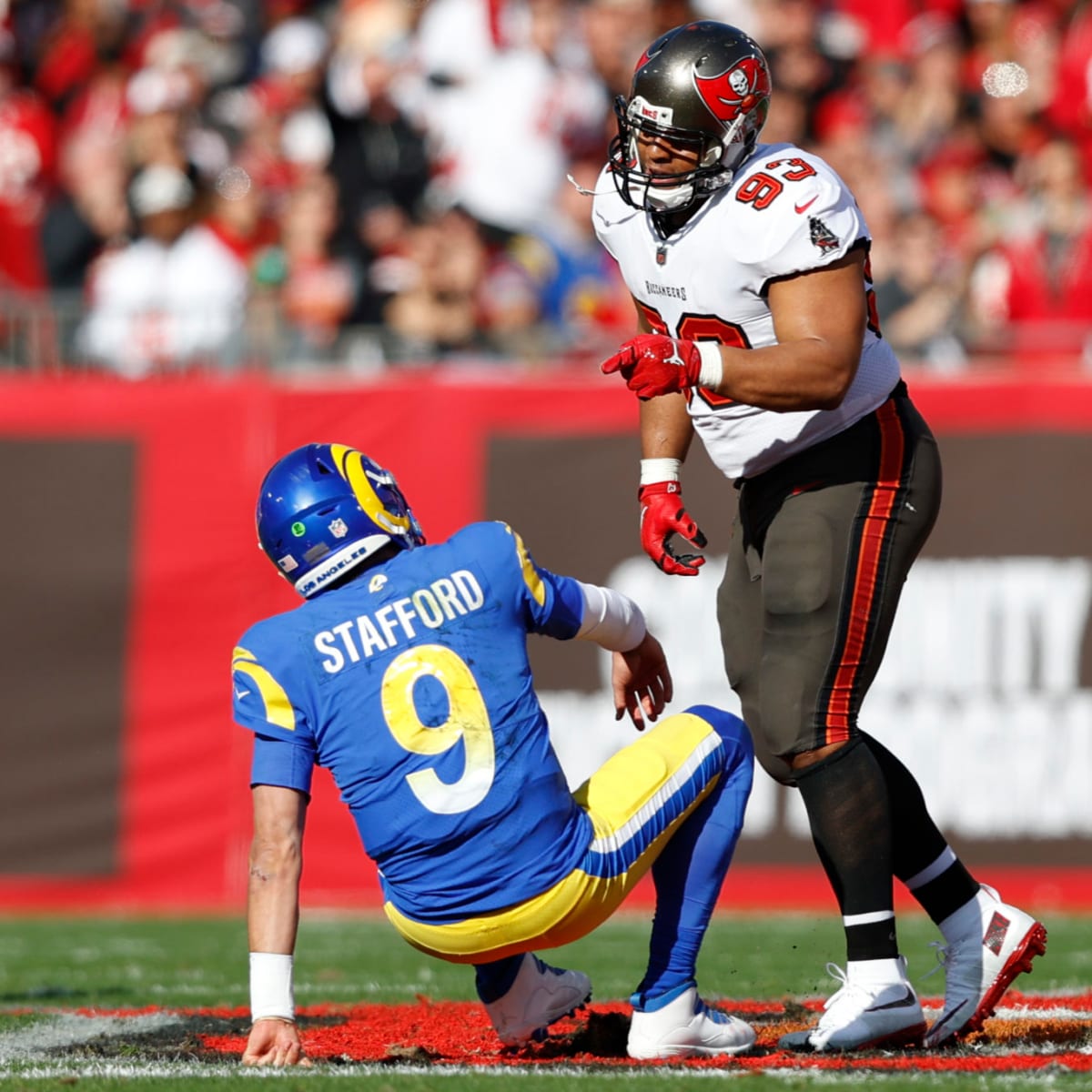 Ndamukong Suh is a name many NFL fans don't enjoy hearing, especially Packers fans after his actions towards Aaron Rodgers. However, he is an effective player in ton field, recording six sacks last year at 34 years old. Suh has long been a presence in the run game. While he recorded a career-low 27 tackles last year, there is no doubt he should improve in 2022. Suh is a veteran and understands what needs to be done to get results on the field. His age combined with his down year is probably why he is still available, but unless he retires he should get multiple offers. He is currently the best free agent interior defensive lineman available ahead of NFL Week 1. It is also worth noting Suh has visited the Browns multiple times.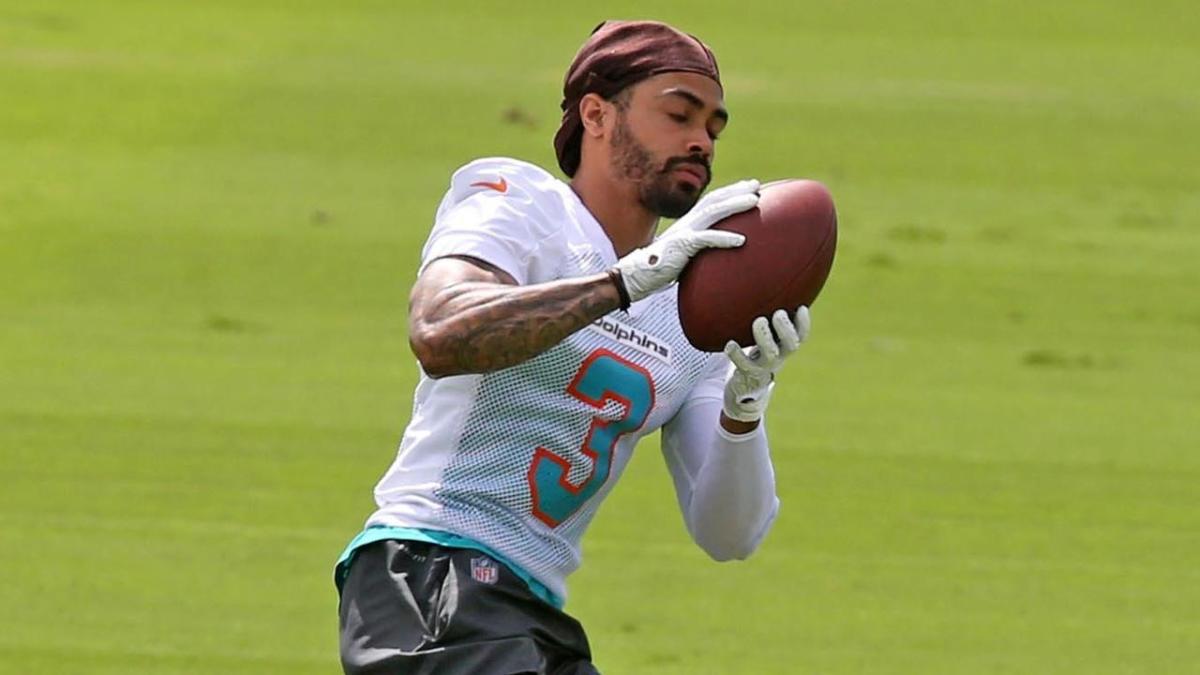 The Notre Dame product Will Fuller has had a difficult career so far, but 2022 could offer a chance to revive it. The 28-year old free agent broke his thumb in NFL Week 1 and missed the majority of last year. He signed a one-year deal with the Dolphins, but things didn't pan out. Fuller has had multiple injuries in the past and a PED suspension. It is highly unlikely Fuller ever gets a multiyear deal again. He will most likely sign with a receiver-needy team before the start of the year. The Cowboys, Seahawks, and Panthers could all be in.
Cole Beasley is entering his 12th NFL season still as a NFL free agent. For football fans, it is odd not seeing Beasley signed yet because of his consistency and play over the last dozen years. He had 693 yards last year on 82 receptions. He has also had 82 receptions in backback-to-back seasons now, which are both his career high. If there is one thing Beasley is known for, it is his consistent catching and ability to get open. He really should be signed, but if he does it is another question. Again, receiver-needy teams will be looking at him. A potential Cowboys return shouldn't be ruled out ahead of NFL Week 1.
A 13-year NFL veteran now, Joe Haden, seeks to sign with a team for one last go around. Given his age, it is unlikely he will come back next year, and this is likely his last ride. It would be great to see him sign with a contender. It is still possible, but unlikely unless an injury occurs. Haden is coming off of one of his least effective years in 2021, but he could fit into nearly every team if needed. At this point, everyone knows what Haden can give a team and he could help multiple corner-needy teams. If a team doesn't sign him before NFL Week 1, he will most likely retire given his age.
Defensive End Jason Pierre-Paul
The 33-year-old free agent defensive end is coming off one of his worst years. It is a trend among the majority of top NFL free agents, since they need a team to take a chance. Jason Pierre-Paul can still get at the quarterback as he recorded 2.5 sacks last season. There are still some teams out there in need of a rusher, and JPP could be the one. He is a power rusher with a flash of speed and Pierre-Paul could provide depth to a number of teams. The Bears, Cowboys, Buccaneers, and Rams could all be potential options depending on what Pierre-Paul is asking for. It seems unlikely, however, since his name hasn't been mentioned much in a few months.
Sanders could be the key for a wide receiver-needy team right now ahead of NFL Week 1. The 13-year veteran is primed for another year of proving he can still be a productive receiver. Analysts have been pretty hard on Sanders the last few years, citing injuries and the fact that hasn't been able to replicate his 2016 season again. While Sanders hasn't reached the heights he could've, he could significantly boost a contender. He makes the most sense for a team like the Panthers because of his play style and the fact that he can slide into the slot if he needs to. His versatility brings more value, and it should be interesting to see if he is signed or not ahead of NFL Week 1.
The career-long Colts player has finally entered free agency. At 32 years old, Hilton will get his chance to play for another team for the first time. It seems prudent that he would aim to sign with a contender, but he could also provide a great target for any team. He struggled last season to do much of anything, which could factor into which he isn't signed. He was around an interesting receiver room last year with a run-first offense. The free agent receiver could prove last year was just a one-off as he aims to play for a Lombardi.
Let's face it, most 30+-year-old corners aren't what they used to be at 22. It is a challenging position to play, and as a player ages, it becomes even tougher. That being said, Harris Jr isn't a number one or two corner anymore, but he certainly can cover the slot or fill in anywhere needed. He is one of the most versatile free agents available and it seems like many teams are interested in his services. Harris Jr could provide great depth in the secondary if signed before NFL Week 1.
The Best Available Safety Ahead of NFL Week 1: Landon Collins  
Landon Collins is a hybrid safety who honestly should be on an NFL roster already ahead of NFL Week 1. Collins can do virtually anything, recording three sacks, two picks, and 76 tackles playing down as a linebacker last year. He can play in the box, out of the box, over top, or in coverage. Collins has even lined up in the slot previously when needed. Collins is easily top five for available free agents, and given his versatility, he could sign to play multiple roles and positions depending on the team.
Sheldon Richardson played as a rotational player for the Vikings and put together a solid season. He had 2.5 sacks, four pass defenses, one forced fumble, and 39 total tackles. "Snacks" Richardson wasn't great, but it was great production given the number of snaps. Had he started the whole year, he was on track to smash his stats from 2020. Richardson could see himself in another rotation role after he has struggled to stick anywhere ahead of NFL Week 1. The depth he can provide and the production he produced in a limited role could prove valuable.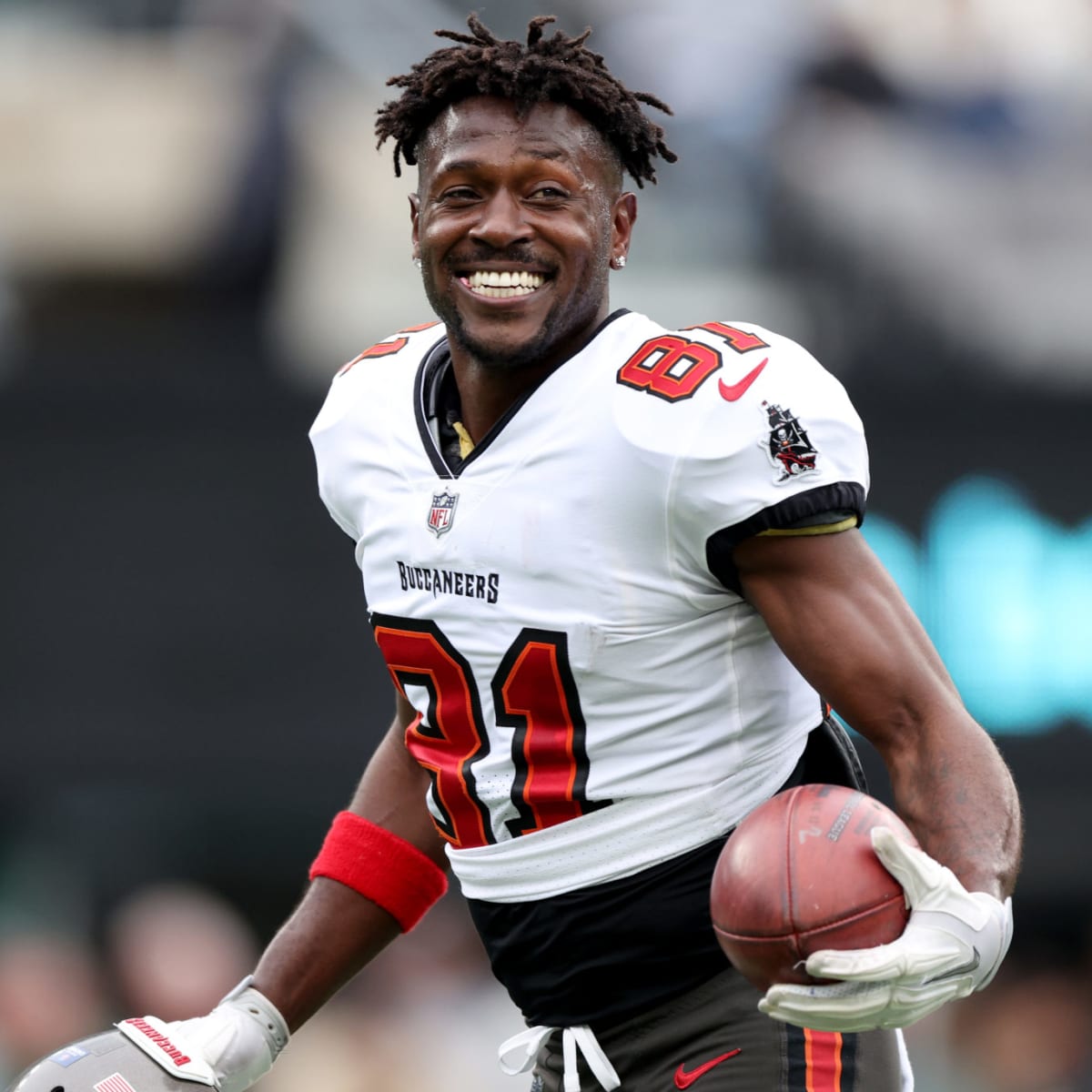 He probably shouldn't be on the list, but it is hard not to talk about him. Antonio Brown has brought every ounce of attention to him for years, and his antics haven't cooled off. Most recently, he compared his NFL highlights to seeing God in a bizarre Tweet. Who really knows what is going on with Brown?  He could be talking to teams already, but again nobody really knows with Brown. It will be interesting to see how his situation plays out in the long run.
With another eight days, these 13 veterans aim to sign a contract and prove themselves again in 2022.
Follow us @WiSportsHeroics for more great content. To read more of our articles and keep up to date on the latest in Wisconsin sports, click here!