On the field, Aaron Rodgers and Tom Brady have certainly been two of the best to ever do it.  It has been that way for nearly two decades.  Off the field, however, it is a different story.   Aaron Rodgers has a widely negative view about him.  Ethan Thomas via Zone Coverage highlighted it best:
Maybe it's because he stands up to a national media that likes to create false storylines? Maybe it's because he'd rather go on Pat McAfee and Joe Rogan than ESPN and Fox Sports? Maybe it's because he'd rather talk about Ayahuasca and his personal life journey than ponder whatever intentionally divisive football talker you're trying to put in his face?

Whatever the reason, there seems to be a clear double standard by which Aaron Rodgers is treated. The recent events with Tom Brady have once again highlighted this phenomenon.
Tom Brady was MIA: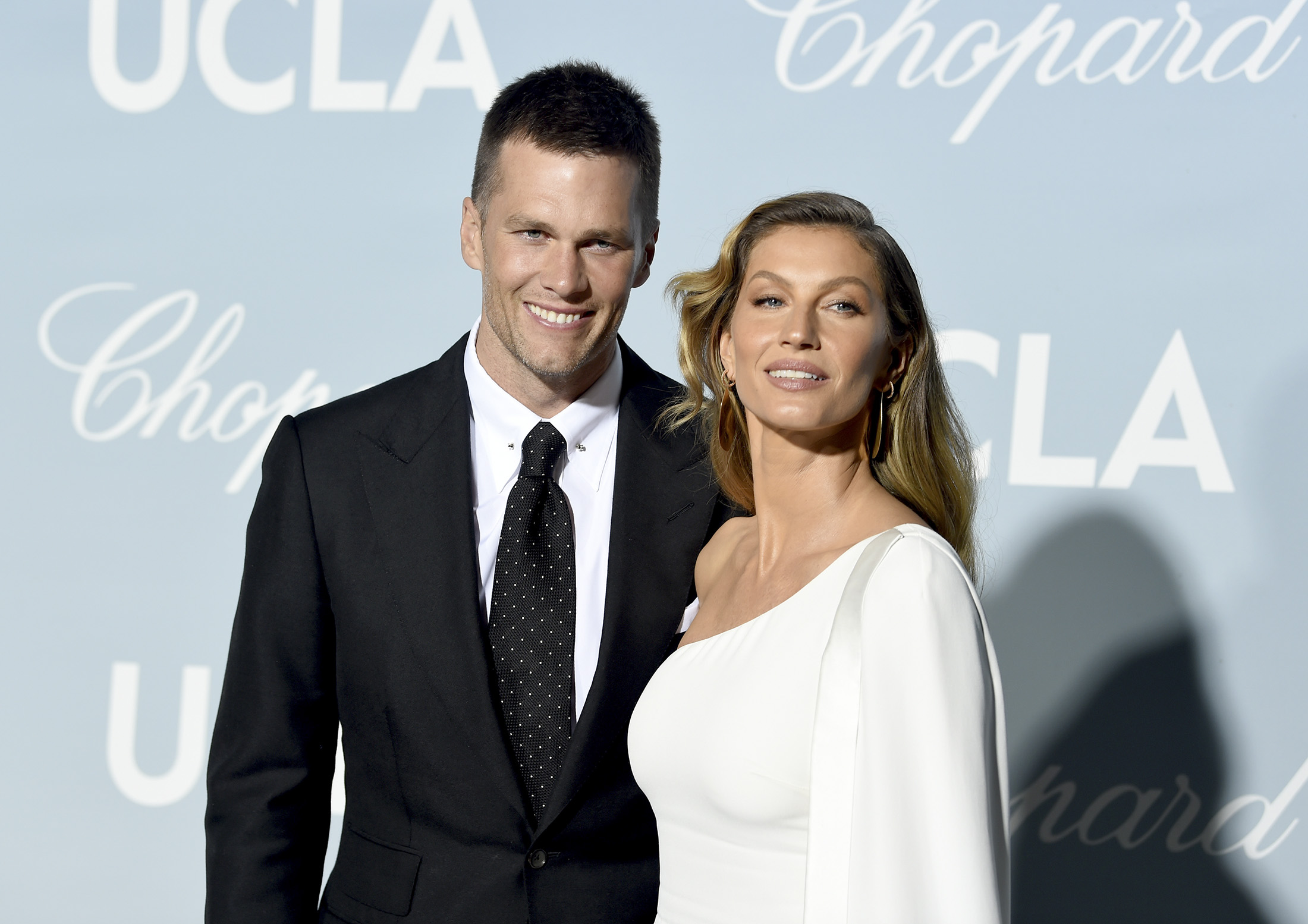 Tom Brady is reportedly having issues in his relationship.  His decision to un-retire and come back to the game has apparently put stress on his personal life.  His wife apparently wanted him to stay retired. This led to the star QB missing portions of the off-season.  Brady also took an additional 11 day absence from the pre season. When he finally chose to speak on it, his statement was simple and vague:
"It's all personal, you know. Everyone's got different situations that they're dealing with. We all have really unique challenges to our life. I'm 45 years old, man. There's a lot of s–t going on, so just gotta figure out life the best you can. It's a continuous process."
Aaron Rodgers is a good person…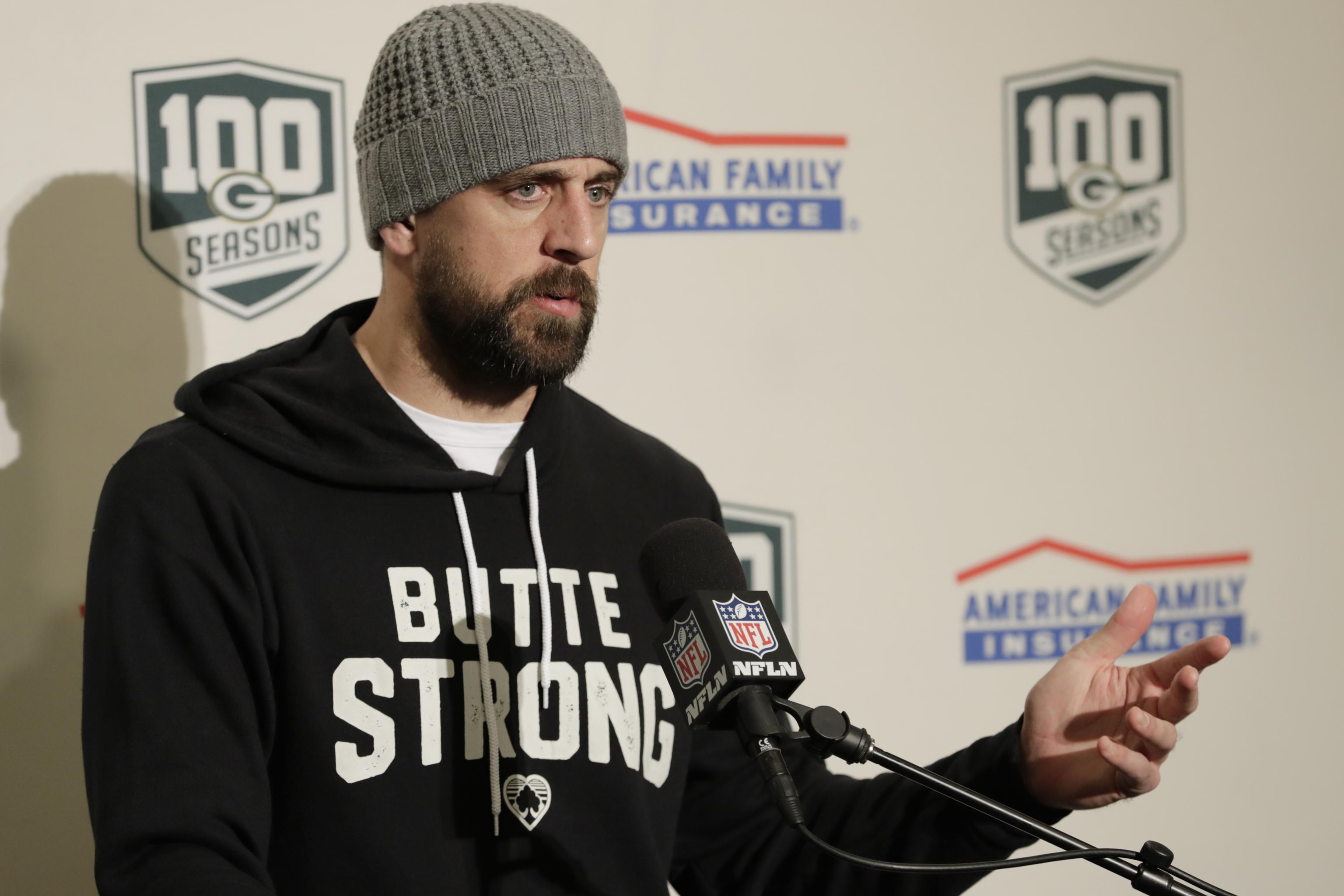 Aaron Rodgers has certainly helped within the community literally his entire career.  A $38,000 dollar check to the salvation army.  Over One Million dollars raised for small businesses that were impacted by wild fires.  33 known charities, foundations, and causes supported.   And many, many more that we probably aren't even aware of.  In 2014 he even won a significant award: the Athletes in Action's Bart Starr Award.  This is given annually to the player who best embodies character and leadership both on and off the field.
Look, this article is not to drag down others.  I am well aware that Tom Brady, in his own right, has done a lot for communities as well.  This is simply to highlight that the national media doesn't like Aaron Rodgers.  He doesn't fit into their cookie cutter box.  The double standard is played out, yet highlighted once again with this Tom Brady situation.
For More Wisconsin Sports:
Follow me on Twitter at @mcquadewarnold, follow us @WiSportsHeroics, and listen to our Podcast The Cheese Dads! To read more of our articles and keep up to date on the latest in ALL of Wisconsin sports, click here!