Grayson Allen was acquired by the Milwaukee Bucks last offseason. The Memphis Grizzlies sent Allen to Milwaukee in a trade that netted them Sam Merrill. The Grizzlies also sent cash to the Milwaukee Bucks to complete the trade. Both teams received trade exceptions from the NBA. In October of last year, the Bucks signed Grayson Allen to a two-year $18.7 million contract extension. In his lone season with the Bucks thus far, Allen averaged 11.1 points and 3.4 rebounds per game, both career highs. Additionally, he shot an efficient 45/41/87 from the floor.
However, Grayson Allen virtually disappeared during the Milwaukee Bucks' series loss to the Boston Celtics. Despite being one of the best three-point shooters on the team last season, the Bucks may look to trade Allen to improve the team overall. Using fanspro.com's trade machine, we devised three trades the Bucks could pull off using Grayson Allen.
Related: Three former Bucks the team should bring back
Grayson Allen Trade #1- Sacramento Kings
Suns Receive: Grayson Allen
Bucks Receive: Justin Holiday
The Milwaukee Bucks pulled off a blockbuster trade when they received Jrue Holiday from the New Orleans Saints for Eric Bledsoe, George Hill, and several first-round draft picks. Why not go and get his brother, Justin Holiday, too?
Last season, Justin Holiday averaged 10.1 points, 2.6 rebounds, and 1.7 assists per game playing for the Indiana Pacers and Sacramento Kings. Additionally, Holiday shot 40/37/80 from the floor. At 6'6″, Holiday has two inches on Grayson Allen and can play both shooting guard and small forward. This gives Bucks head coach Mike Budenholzer more flexibility with lineups and will improve the team's defense. Holiday also has championship experience, winning a title with the Golden State Warriors in 2015.
Grayson Allen Trade #2- New York Knicks
Knicks Receive: Grayson Allen, George Hill
Bucks Receive: Derrick Rose
If one thinks this trade is a pipe dream and unrealistic, then one is correct. Let's face it, the likelihood of the Knicks giving up such a dynamic bench scorer and team leader like Derrick Rose for Grayson Allen and George Hill is very slim. However, this is the Knicks we're talking about. They've done stranger things.
Of course, the main area of concern with Derrick Rose is health. Last season, he was only able to play in 25 games. In those contests, Rose averaged 12.0 points, 3.0 rebounds, and 4.0 assists per game in a mostly reserve role. Obviously, the Bucks need better scoring options off the bench, particularly ones who can create their own shots. Rose is an ideal trade candidate in this aspect, having shot 45/40/97 from the floor in 2021-22.
Yes, this trade is a dream; but it's a good one.
Grayson Allen Trade #3- Golden State Warriors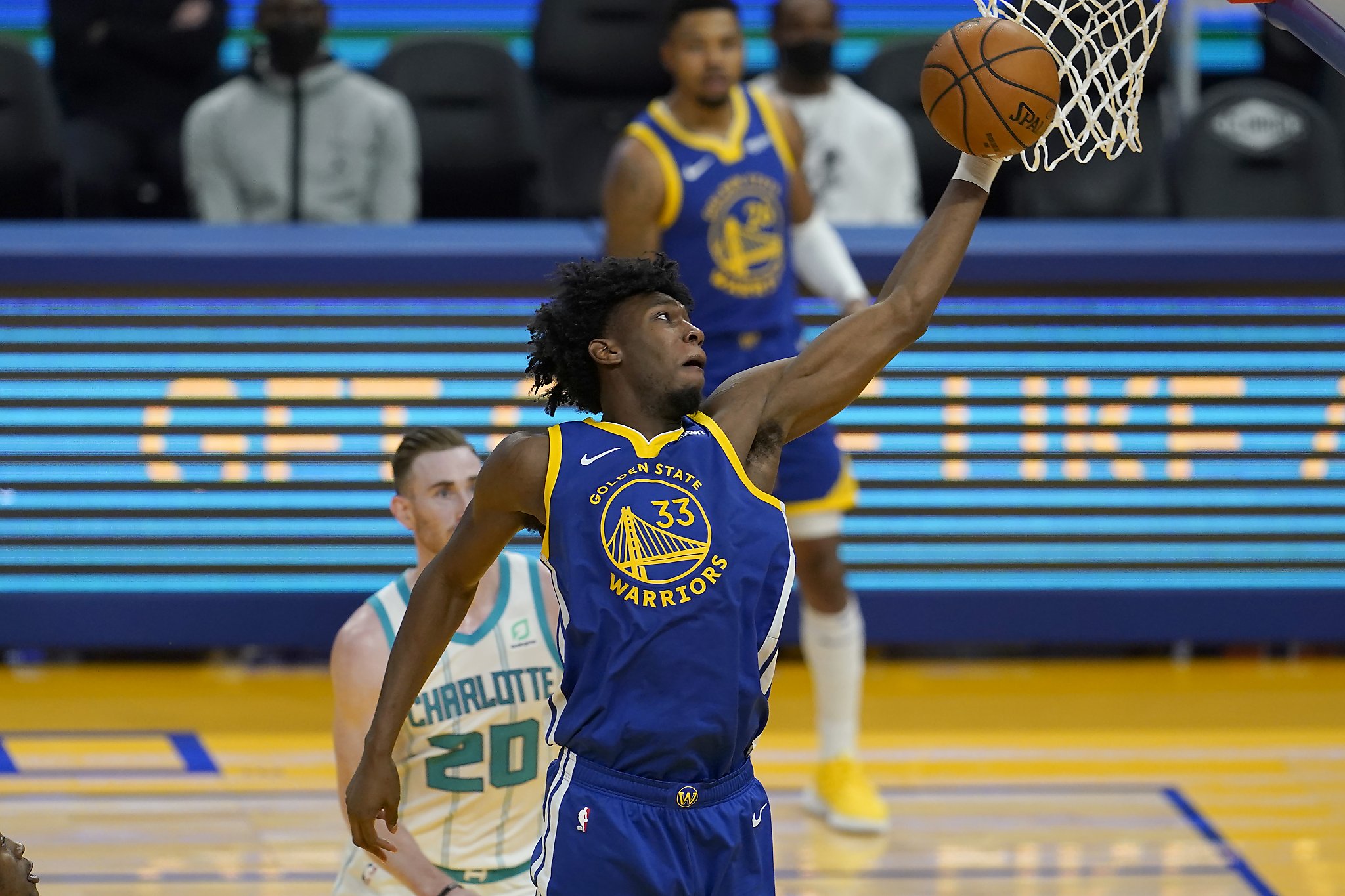 Warriors Receive: Grayson Allen
Bucks Receive: James Wiseman
If Jon Horst and the Milwaukee Bucks were willing to take a risk, they could ship Grayson Allen off to the new defending NBA Champions, the Golden State Warriors. In return, they'd receive 7'0″ center James Wiseman who missed all of last season with a knee injury.
Why would the Milwaukee Bucks want to do this deal? Well, Brook Lopez is in the last year of his contract and is closer to the end of his career than the beginning. Wiseman is just 21 years old and still on his rookie contract. Additionally, when healthy, Wiseman is an all-around solid center who can work with and off of Giannis Antetokounmpo.
As a rookie in 2020-21, James Wiseman averaged 11.5 points and 5.8 rebounds per game. He also shot 52/32/63 from the floor. For comparison, Brook Lopez shot 31% from three during his first season in Milwaukee. Since then, he improved his three-point shooting to 33% in 2020-21 and 35% last year. At 21 years of age, Wiseman has plenty of room for improvement. However, the Bucks' coaching staff has proven they can help players improve their shooting, and the Bucks desperately need some youth.
For More Great Wisconsin Sports Content
Follow me on Twitter at @theotherRobin19 and follow us @WiSportsHeroics for more great content. To read more of our articles and keep up to date on the latest in Wisconsin sports, click here! Also, check out our merch store for some amazing WSH merchandise!