As disappointing as the Milwaukee Brewers have been for Wisconsin sports fans, one shining moment is the return of the Green Bay Packers! The green and gold will be taking on the San Francisco 49ers in the first week of the preseason this Friday night. Fans got their first glimpse of the team last during the team's Family Night scrimmage. Not much can be taken from that practice, but, there still things to look forward to. Let's take a look a three things that will be the most interesting to see come Friday night in Santa Clara, CA:
Jordan Love's Progress
It is weird to say, but Jordan Love was one of the highlights of Friday night's scrimmage. Love had some very impressive touchdown passes, performed well in drills, and looked much more comfortable in the pocket. The hope here is that the improvements that he showed on Friday can continue throughout the preseason. If Love does not perform very well Friday, I would not be too concerned as he will have more starts to improve. It goes without saying that this preseason will be Jordan Love's most crucial month yet. I do believe that he will perform just fine Friday evening. I would anticipate that Love is going to almost all the reps not only Friday, but the entire preseason.
Wide Receiver Rotation
The Green Bay Packers have a very good balance at the wide receiver position. So far this preseason, I have been very impressed with the rookie receivers and their performances. It is going to be interesting to see how Matt LaFleur divides up series amongst this group. I would venture to guess that Amari Rodgers and Romeo Doubs will get the starting slats against San Francisco. Additionally, Samori Toure turned a lot of heads last Friday, so it will be interesting to see what kind of production he can come up with. I do not anticipate that Allen Lazard and Randall Cobb will play this preseason. Similar to Devin Funchess last season, I do think that Sammy Watkins will need some reps this preseason to get more acclimated to the offense.
Special Teams Improvements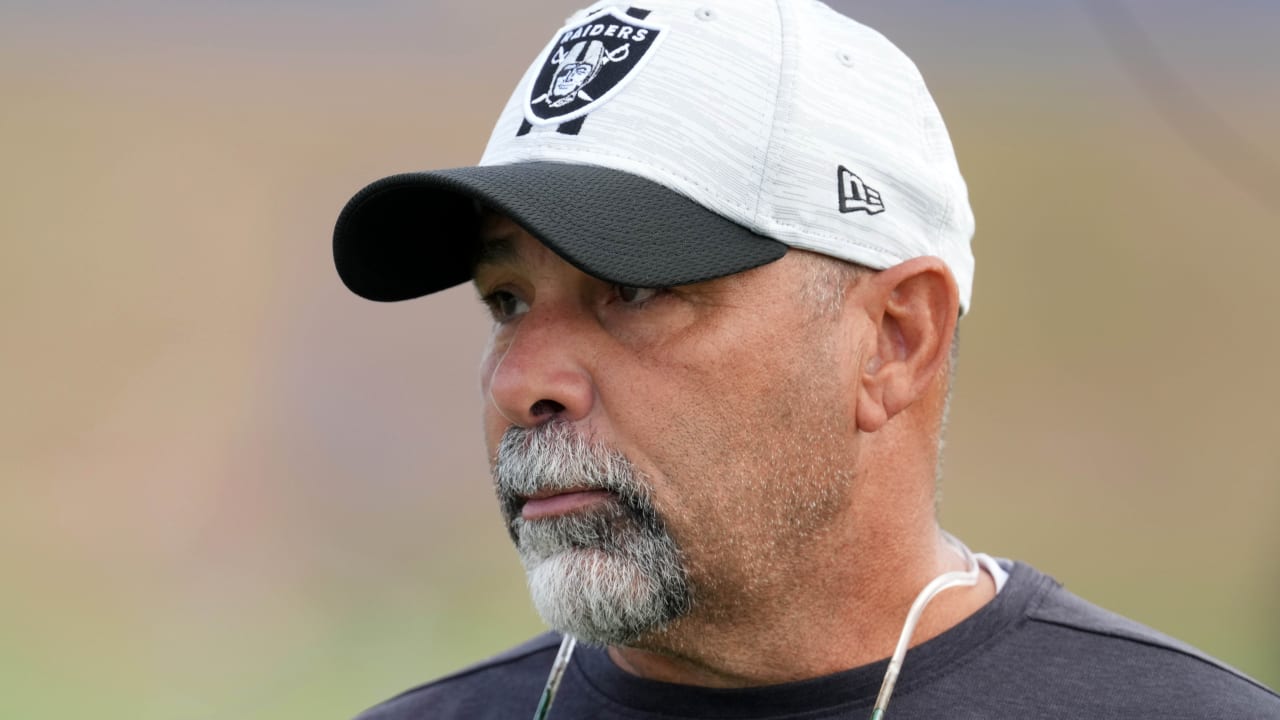 It is very hard to imagine that one could be excited about improvements made on special teams. However, in Green Bay's case, it is worth the excitement. As many people know, the Packers' special teams units last season were beyond horrendous. Special teams played a huge role in Green Bay's divisional playoff loss to the  San Francisco 49ers back in January. The hiring of Rich Bisaccia was a slam-dunk move by the front office. Bisaccia has a reputation of being a very successful special teams coordinator, so it will be fun to see how he adjusts roles and player spots throughout every position. There is still going to have to be some updates made as the preseason progresses, but the overall special teams concept should be changed positively and hopefully will be an asset, rather than a liability.
Follow me on Twitter @ChrisBuboltz and follow us @WiSportsHeroics for more great content! To read more of our articles and keep up to date on the latest in Wisconsin sports, click here. Also, check out our merch store for some amazing WSH merchandise!