It was pretty telling last night when no quarterbacks were drafted until the 20th overall pick.  The quarterback that was drafted 20th overall was Pittsburgh quarterback Kenny Pickett, drafted by the Pittsburgh Steelers.  Is it possible that there was some bias in that pick?  Maybe…
Either way, only seeing one QB go in the first round tells you that the quarterback value is not very high in this year's draft class.  Jordan love may be the best quarterback "available" in the second round, if Green Bay chooses.  Heck, Jordan Love may have been the best quarterback available in the first round.
Even though Love was a first round draft pick, the league just hasn't seen enough of him yet to trade a first round draft pick FOR him.  That doesn't mean that a second round pick is out of the question, here are the teams who are most likely to make that move today:
Atlanta Falcons:
There have been numerous reports of Atlanta being interested in Jordan Love.  Those rumors really heated up in the weeks before the draft.  The Falcons hold the 43rd pick in the NFL draft (11th pick in the second round).
If the Falcons wanted Love, and the Packers wanted to move up 10 spots, this trade could work on both sides.  This type of trade would surely include additional draft picks, however.  My guess is more for Green Bay.
Houston Texans: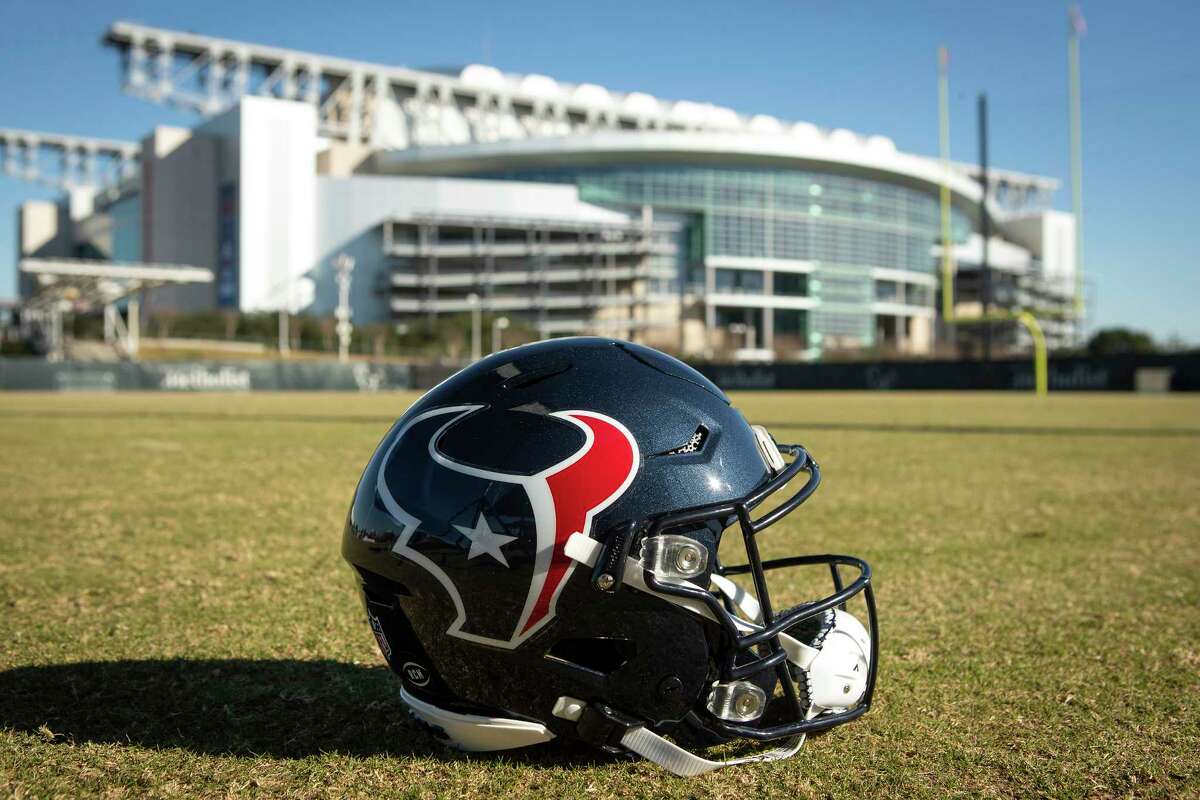 The Houston Texans went offensive line and defensive secondary for their first two picks in this year's draft.  They stayed far away from QB in this draft.  If they covet Jordan Love more than any other QB in this draft, don't be surprised if they make an offer.
The Texans hold the 37th pick in the NFL Draft (5th in round two), if this trade happened it would likely include this pick.  This would also likely allow Green Bay to select any WR they have interest in.
Seattle Seahawks:
The Seattle Seahawks went offensive line in the first round.  Once again speaking to the lack of value at QB in this year's draft.  Drew Lock is likely NOT the answer for the Seahawks.  If Pete Carroll sees the upside in Jordan Love, the Seahawks may pull the trigger.
While it is unlikely that DK Metcalf would be included in this trade (that would have involved a first rounder this year), Green Bay would likely walk away with their 40th or 41st overall pick (Seattle has both).  This would jump Green Bay up 12 or 13 picks in the second round and have a much better chance and grabbing a WR they want.
For More Wisconsin Sports News…
Follow me on Twitter at @mcquadewarnold and follow us @WiSportsHeroics for more great content. To read more of our articles and keep up to date on the latest in Wisconsin sports, click here! Also, check out our merch store for some amazing WSH merchandise!