Aaron Rodgers and the Green Bay Packers' drama has been the highlight of the NFL offseason.  While the Packers remain adamant that they are not willing to trade the three-time MVP, there is always the possibility that they change their mind.  If they do, the return for Rodgers should be substantial despite his age.  After all, Rodgers won the league MVP last season at 36 years of age.  Any trade for Rodgers would have to include multiple first round picks that the Packers could use to maintain their championship-caliber roster.
#1- The Las Vegas Raiders
If the Packers were to trade Aaron Rodgers, one of the immediate questions many would ask is how it would effect the Davante Adams situation.  Adams' contract is up at the end of the season, and he has not shown any commitment to re-signing.  He did, however, state that it would be dream for him to play with his college quarterback, Derek Carr.
Davante Adam's said "it would be a dream" to play with Derek Carr 👀 pic.twitter.com/No2eDEA4rX

— Blue Wire (@bluewirepods) July 1, 2021
Of course, at the time of the comments, many took it to mean that Adams could join Carr in Las Vegas.  While that is certainly a possibility, the Packers could avoid losing both Rodgers and Adams by acquiring Carr.
Adding Carr, who is a seasoned starter, would also provide Jordan Love with at least one more season of development.  Love will, undoubtedly, be the starting quarterback of the Packers in the future, but spending a year or two more as a backup would not hurt.
[pickup_prop id="6696″]
#2- The New York Giants
One of the worst teams in the NFL with a rookie quarterback, the New York Giants would benefit greatly from a year or two of Aaron Rodgers leading the offense.  It is highly unlikely that the Giants would pose a major threat to the Packers' chances to win the NFC, even with Rodgers as their quarterback.  As such, this trade to a NFC team makes some sense.
Additionally, the Giants have two first round picks in the 2022 Draft.  They would likely be more willing to part with at least one of them knowing they could still have a selection.  Of course, they would need to include future picks as well.  As recent history has shown, these picks occur early in the draft, which would be appealing to the Packers.
#3- The New York Jets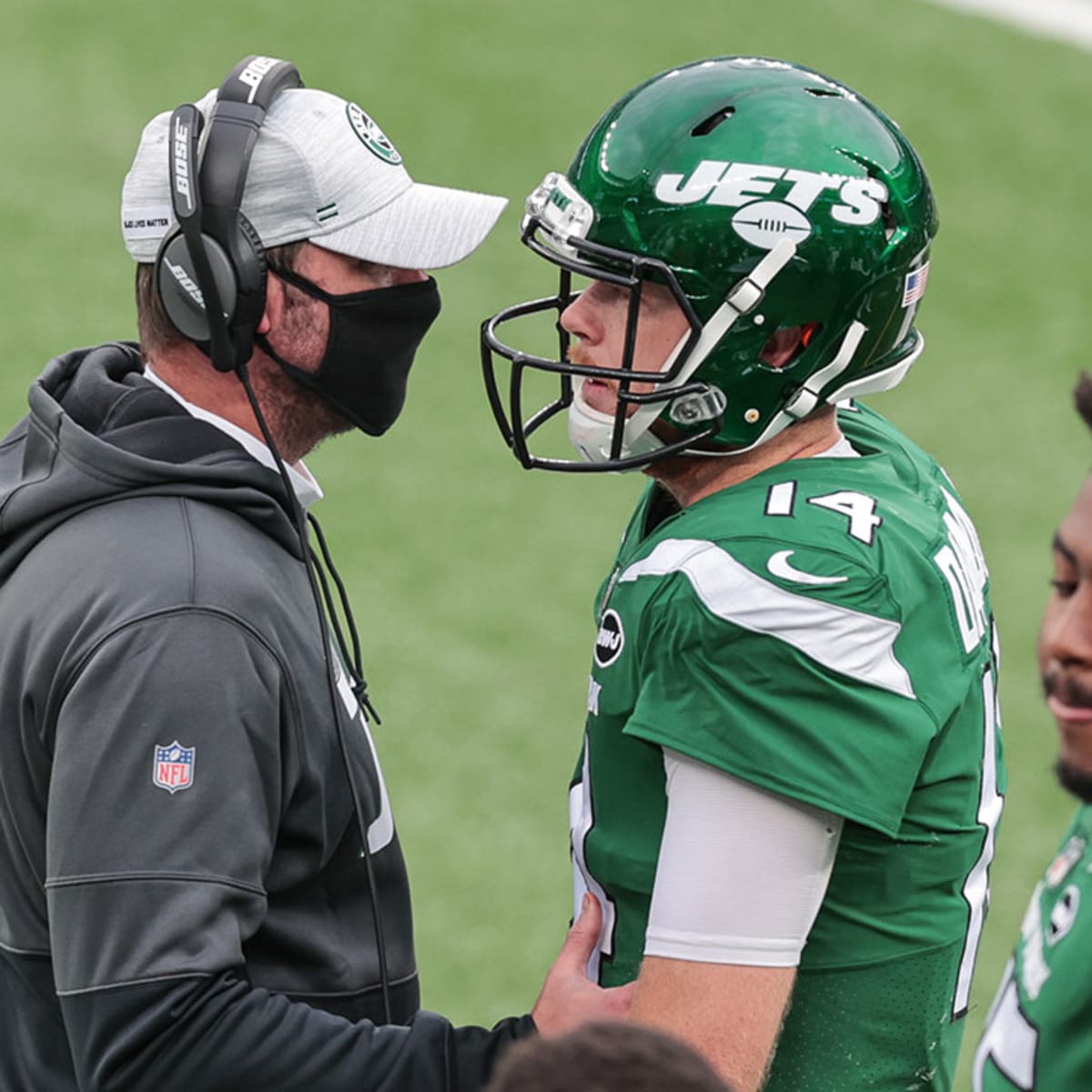 The New York Jets are going over quite the face lift, and adding a quarterback of Rodgers' talent would go a long way in helping them get back to relevance.  They have a plethora of young players and the same Sam Darnold experience is over.  Zach Wilson was, of course, drafted as the next hopeful star quarterback of the franchise, but would benefit from a year or two of tutelage under Rodgers.
In terms of draft capital, no team has more than the Jets.  In addition to two first round picks next year, they have nine other picks as well.  Like the Giants, adding a quarterback, even one as great as Aaron Rodgers, will not be enough to return them to full relevance.  That means that future first round picks may occur early or in the middle of the first round.  For the Packers, this would be ideal.
For More Great Wisconsin Sports Content
Follow me on Twitter at @theotherAdams14 and follow us @WiscoHeroics1 for more great content. Check out our merch page here and use promo code Wisco at check out for $1 off! To read more of our articles and keep up to date on the latest in Wisconsin sports, click here!