The Green Bay Packers will take on the Los Angeles Rams tomorrow at Lambeau Field. The game is a matchup of top-contending NFC teams. This means that this game could have implications for playoff seeding and homefield advantage later on. Despite missing several Pro Bowl and All-Pro players, the Green Bay Packers can pull off the win and continue to separate themselves from other NFC teams. I believe the Packers will do just that because of these three things.
Joe Barry Coaches the Packers, not the Rams
One of the most underrated hires of the offseason was that of Joe Barry as defensive coordinator. Despite a Week One let down, Barry has created a top-ten defense that tackles and plays hard. De'Vondre Campbell has risen his game under Barry's tutelage and is the highest graded linebacker in the entire league.
Prior to becoming the Green Bay Packers' defensive coordinator, Barry was on the staff of the Los Angeles Rams. If anyone defensive coordinator can create a plan to defeat the Rams potent offense, it is Joe Barry.
The Offensive Line Will Protect Aaron Rodgers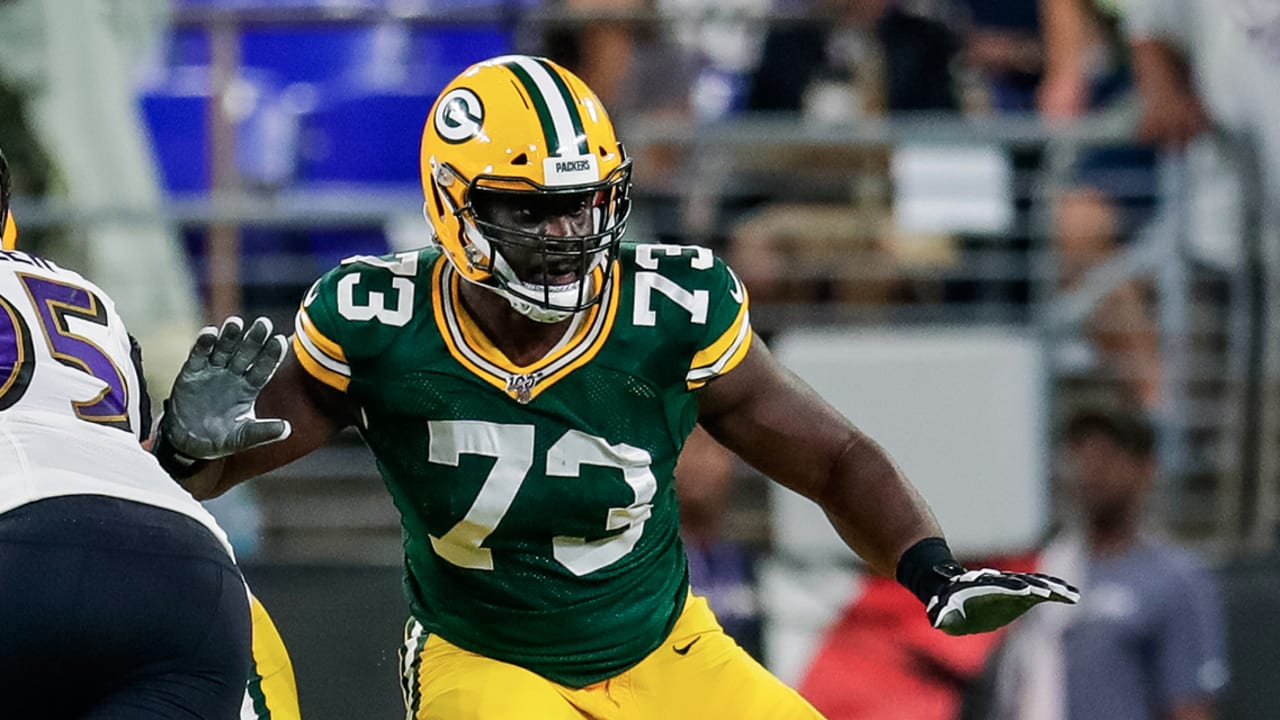 This may be more of a bold prediction than anything else. After all, the offensive line will be without David Bakhtiari, Elgton Jenkins, and Josh Meyers. This means that Yosh Nijman will be starting at left tackle. Now, while this may have been a cause for concern before the season, it should be noted that Nijman has played well in the absence of Bakhtiari and Jenkins.
The main concerna for the line this game will be Aaron Donald and Von Miller. As these players are more interior rushers than edge rushers, the onus will be on the guards and Lucas Patrick at center to keep Rodgers clean. It will be difficult, and it will not be perfect. However, the line will be able to do just enough to give Rodgers the time he needs to find open receivers. Which brings us to…
The Aaron Rodgers-Davante Adams Connection
Do you remember last season's playoffs? The Packers and Rams faced off in the divisional round. The whole week leading up to it, Jalen Ramsey of the Rams spouted off on how he was going to shutdown Davante Adams. Gameday came, and Davante did this:
And Ramsey was not the only victim:
Notice anything about both those catches? Not only were they exceptional routes by Adams, but the ball got out quick. In reference to the above about the offensive line, these clips indicate that Rodgers and Adams will not need too much time to make plays.
Of course, this is entirely dependent on how the game is called. Over the past few weeks, there have been many plays called that ended up being deep passes. Deep passes require time. Time may not be something the Packers have a lot of. The short routes and quick passes that Adams and Rodgers complete so well are going to be huge in this upcoming Packers' victory.
For More Great Wisconsin Sports Content
Follow me on Twitter at @theotherAdams14 and follow us @WiSportsHeroics for more great content. To read more of our articles and keep up to date on the latest in Wisconsin sports, click here!