The Green Bay Packers let another NFL trade deadline come and go without making a move to improve the team. On the other hand, they also did not sell any of their current talent, indicating their faith in the players they already have. That being said, Packers fans are not happy with the team. Many wanted Green Bay to go out and trade for a wide receiver. While general manager Brian Gutekunst has indicated that the Packers were in talks with several teams, they simply could not get a deal done. As disappointed as fans may be at this, they may be even more disappointed with trades that the Packers missed out on before the season even started.
Trade #1: Aaron Rodgers to the Denver Broncos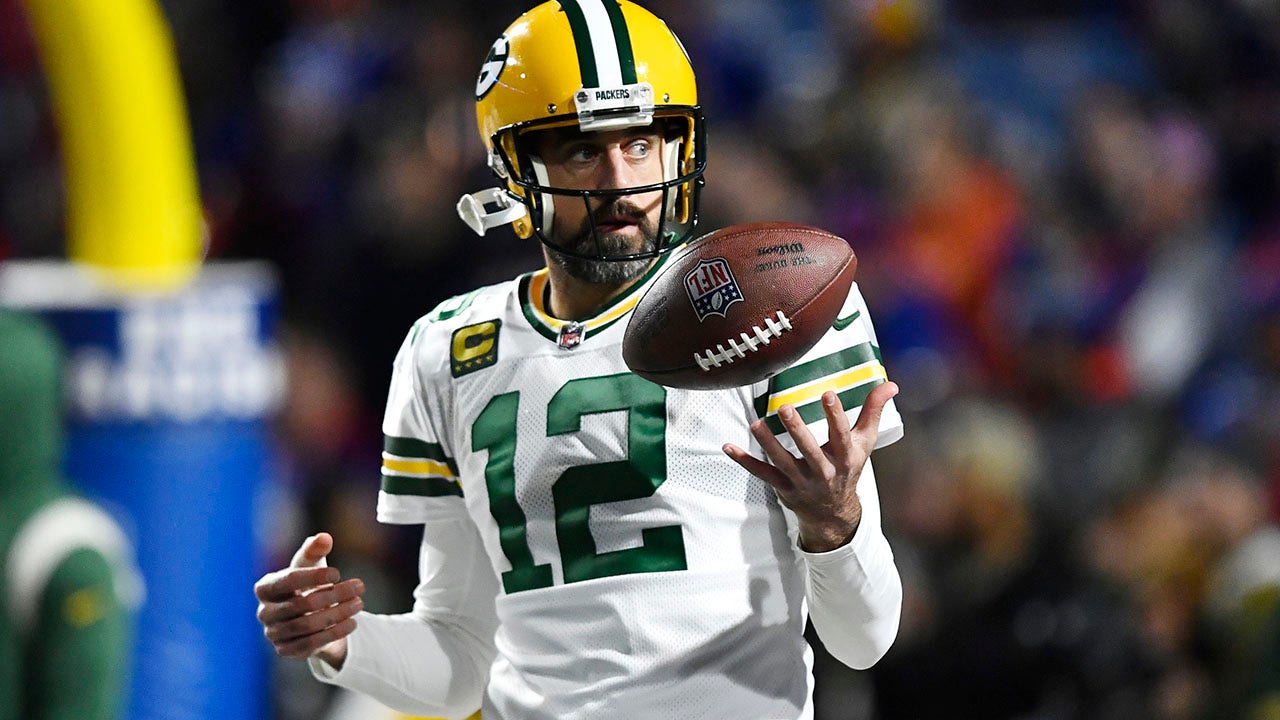 Ever since the dramatic 2021 offseason, the Denver Broncos were rumored to be interested in trading for Aaron Rodgers. In fact, there was some speculation that the Broncos hired Nathanial Hackett as their head coach to help lure Rodgers there via trade. Instead, Rodgers signed a three-year $150 million extension to stay with the Packers.
Since Rodgers decided to stay with Green Bay, the Broncos traded for former Wisconsin Badgers quarterback Russell Wilson. In return for Wilson, the Seattle Seahawks received five draft picks (two first rounders, two second rounders, and a fifth rounder) along with three players: Noah Fant, Shelby Harris, and Drew Lock. It is probable that the Packers could have fetched a similar, if not more lucrative, package for Rodgers.
Now, I'm not saying that the Packers should have traded Rodgers, but there are plenty of fans right now who wish they would have. This is especially true considering the $58 million cap hit that Rodgers carries into 2023. The Packers are team that loves to build through the draft. This deal would have given them a plethora of high draft picks with which to do so.
Trade #2: A Fifth Round Pick for Amari Cooper
The Packers' wide receiver woes are well documented this season. Randall Cobb is on injured reserve, Christian Watson has struggled to stay on the field, Sammy Watkins was injured/has underperformed, and Allen Lazard has missed time with injuries. One deal that the Packers certainly missed out on was the one the Cleveland Browns made for wide receiver Amari Cooper.
Early in the offseason, the Browns sent a fifth round pick to the Dallas Cowboys for Cooper. So far this season, Cooper has 39 receptions for 532 yards and five touchdowns. This kind of production would make Cooper the leading wide receiver on the Packers. Unfortunately, the Packers did not see the need to part with a late-round draft pick for such a dynamic play-maker.
This season, Cooper has a cap hit of just over $4 million. However, he has a cap hit over $23 million in 2023 and 2024. That being said, the Packers were ready, willing, and able to give Davante Adams $30 million a season. There is little doubt that they could have found a way to afford Cooper.
Trade #3: A First and Third Round Draft Pick for AJ Brown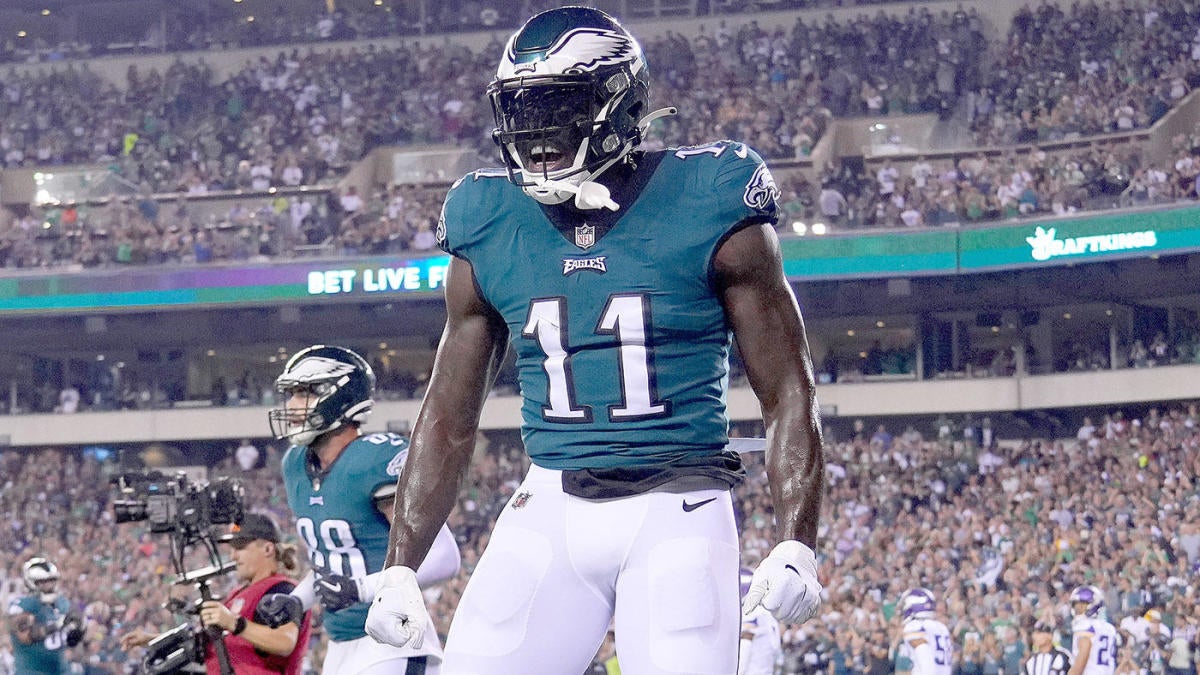 I know that the Packers love their draft picks, especially their early ones. However, they had an extra first round pick thanks to the Davante Adams trade. They could have used one of these, couple with a third round pick, to trade for wide receiver AJ Brown. This is the package the Tennessee Titans received from the Philadelphia Eagles in exchange for the star wide receiver.
So far this season, Brown has 39 receptions for 659 yards and five touchdowns. Again, this would easily make him the Packers leading receiver. Additionally, he is making far less money than what the Packers were ready to pay Davante Adams. Yes, the price for Brown was steep, but certainly a potential Super Bowl run could have been worth it.
For More Great Wisconsin Sports Content
Follow me on Twitter at @theotherRobin19 and follow us @WiSportsHeroics for more great content. To read more of our articles and keep up to date on the latest in Wisconsin sports, click here! Also, check out our merch store for some amazing WSH merchandise!