The time has come. In a few short weeks, 2022 Training Camp will be under way! 32 teams will be analyzing and putting together their best 53 players onto one roster. Players will be competing for roster spots and depth chart rankings. The Green Bay Packers, to many people's surprise, had a successful offseason and NFL Draft. Brian Gutekunst has by far his best draft class in his tenure as General Manager. Several draftees are good enough to start right off the bat. But, can they surpass the experience of veterans on the roster? Let's take a look at three position battles that will involve a rookie looking to take over a veteran's starting role:
Inside Linebacker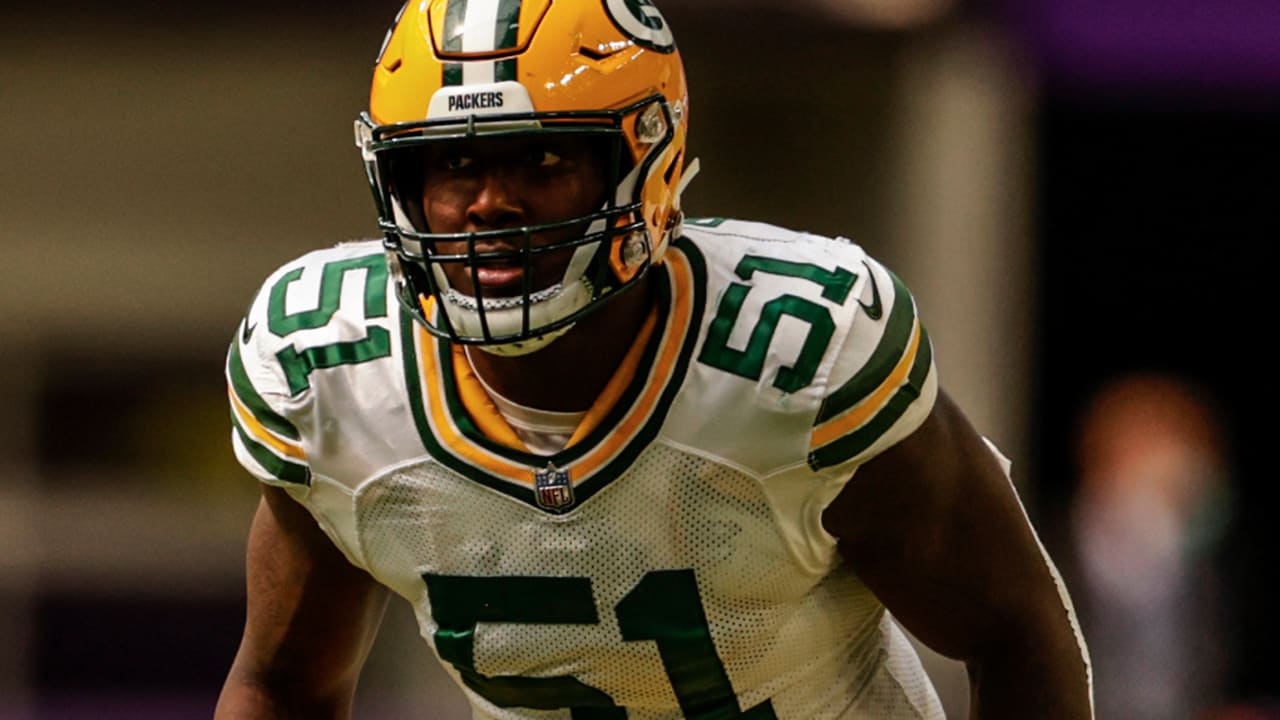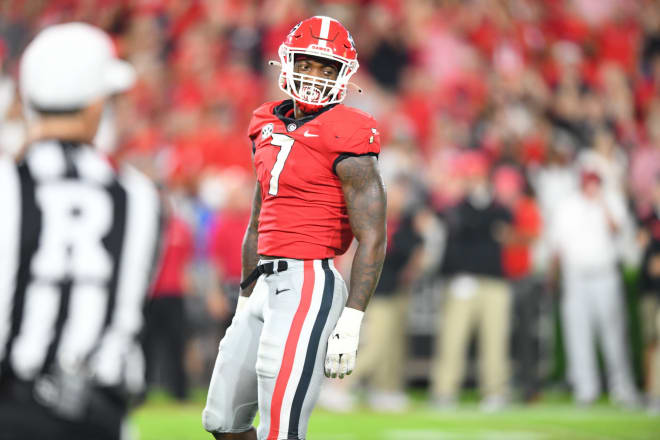 Krys Barnes is entering his third year with the Packers. As an undrafted rookie, he was asked to step into a leadership role and performed as well as a rookie could. Quay Walker has now entered the discussion of a running mate with De'Vondre Campbell. A lot of talk has been surrounded at the wide receiver position, but I think this position battle has to be the most interesting. I would love to see both players in the starting lineup, but that is not going to happen. Fans should not be surprised to see Joe Barry create scenarios where Barnes, Walker, and Campbell are on the field at the same time. I think that the biggest factor in this decision is going to be how fast Quay Walker can pick up on the defense and adjust to the speed of the NFL. In the end, I think Walker will acclimate just fine and win the starting job over  Krys Barnes.
Right Guard
One position that has gone unnoticed this offseason and will be worth mentioning is the starting guard position. Jon Runyan has secured one of the spots, but the second remains wide open. Royce Newman, a fourth round pick from Ole Miss, started last a left guard last season, but struggled all season. The Packers went offensive line heavy again in the NFL Draft and selected Zach Tom of Wake Forest and Sean Rhyan of UCLA. Tom and Rhyan are hybrid lineman, playing both center and guard. Each of them have high upsides, and surely will compete for the other guard position. Although Royce Newman has a full year under his belt, there is no guarantee that he has regained his starting spot.  Newman was replaced by Lucas Patrick in the lineup for the 2022 NFC Divisional round against San Francisco. I would not be surprised if either Zach Tom or Sean Rhyan wins the right guard spot, and I do think that this will be route that Green Bay goes.
Right Tackle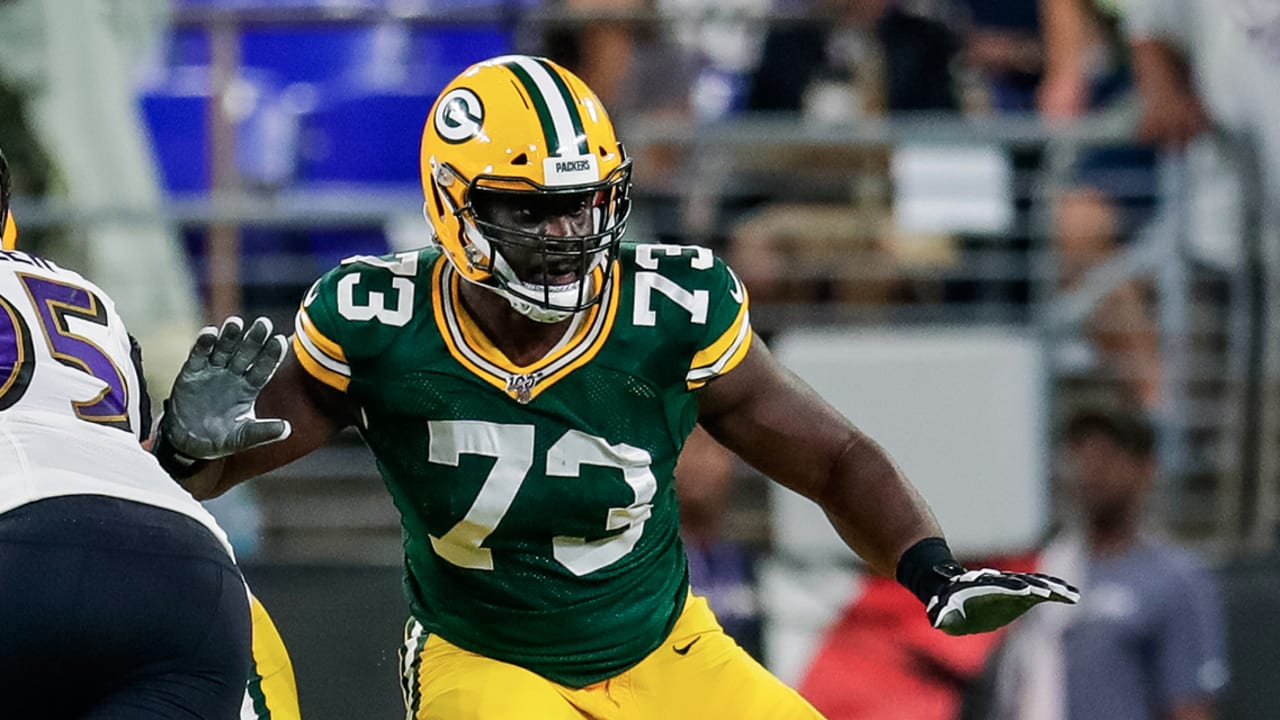 For all purposes, let's just assume that David Bakhtiari will ready to go week one. This will leave the right tackle spot open for grabs. This is one of the position battles that does not have much hype to it. The two players who should be the top contenders are Yosh Nijman and Cole Van Lannen. I do not think there will be much of battle as Nijman should be able to win the job. One nugget that cannot be ruled out is another veteran signing before training camp or shifting a current player over to compete. This will all depend too on the rehab progress of Elgton Jenkins. This hopefully will not be a season-long adjustment; but Green Bay will need to prepare as such for it.
Follow me on Twitter @ChrisBuboltz and follow us @WiSportsHeroics for more great content! To read more of our articles and keep up to date on the latest in Wisconsin sports, click here. Also, check out our merch store for some amazing WSH merchandise!