Mark Murphy, the President and CEO of the Green Bay Packers, revealed his retirement date over the weekend. Even though his retirement is three years away, it is not too early to start thinking about who may replace him. Here are three early names that could lead the Packers after Murphy steps down.
Eliot Wolf- Former Packers Executive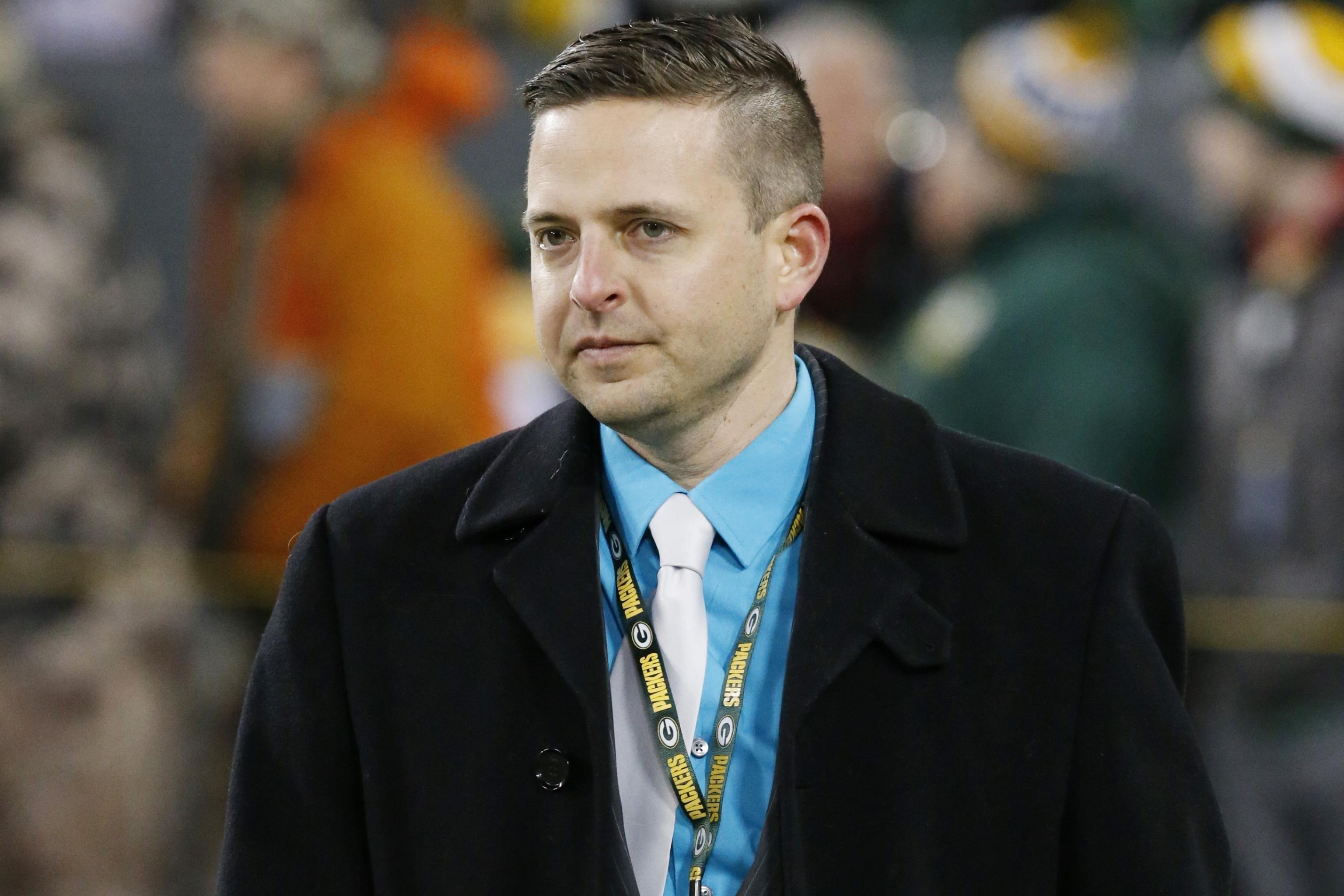 Eliot Wolf has a long history that ties him to the Green Bay Packers.  His father, of course, is the legendary Hall of Fame general manager Ron Wolf.  The senior Wolf was responsible for the constructing the Super Bowl XXXI winning team.
Eliot Wolf has held several administrative positions with the Packers in the past.  From 2004-2008, he was a pro personnel assistant.  In 2009, he was promoted to the Assistant Director of Pro Personnel.  He held that position until 2012 when he was named Director of Pro Personnel.  In 2015, Wolf was again promoted.  This time he was named Director of Player Personnel.  Wolf held that position for just one year because he was promoted again.  In 2016, he became the Packers' Director of Football Operations.
After Ted Thompson was fired, Eliot Wolf was one of the leading candidates to take over as Packers' general manager.  However, the position went to Brian Gutekunst and Wolf took an Assistant General Manager role with the Cleveland Browns.  He held that position until 2019.  In 2020, Wolf was hired as a front office consultant for the New England Patriots.
Greg Byrne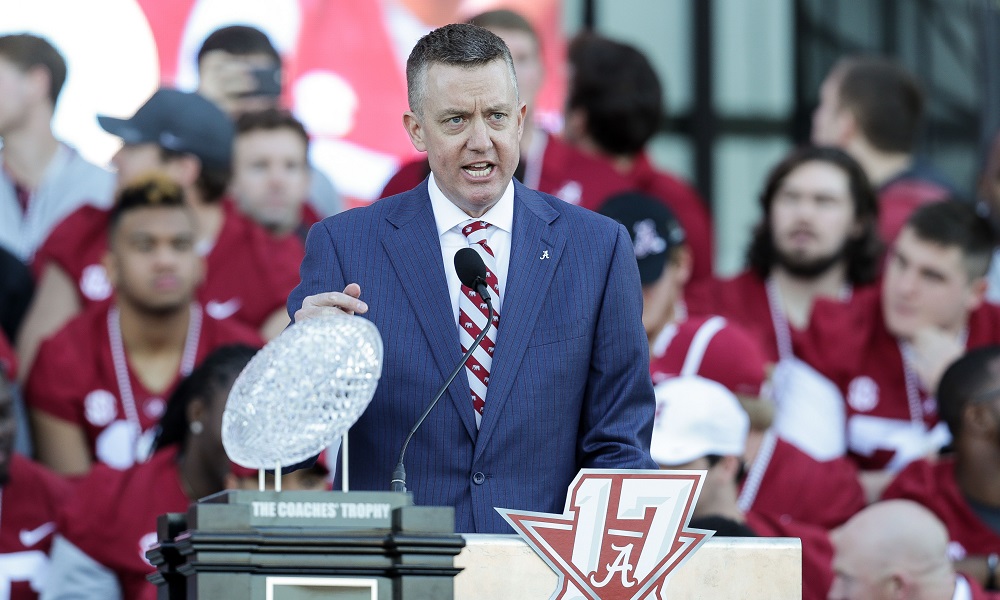 Greg Byrne is the current Athletic Director of Alabama, the college football power house.  Since assuming the position in 2017, the University of Alabama has won two National Championships in football.  Prior to coming to Alabama, Byrne was the Athletic Director of the University of Arizona from 2010-2017.  During his tenure, Arizona won a National Championship in baseball in 2012.  From 2008-2010, he was the Athletic Director of Mississippi State University.
The downside to Byrne, of course, is that he does not have any experience working for any professional franchise.  Mark Murphy did not either, but he at least played in the NFL.  That being said, Greg Byrne has shown great leadership presiding over one of the best football programs in the history of college sports.  Would he be open to leaving such a high-profile position?  Perhaps President and CEO of the Green Bay Packers would be high-profile enough to lure him away, but who knows?
Dawn Aponte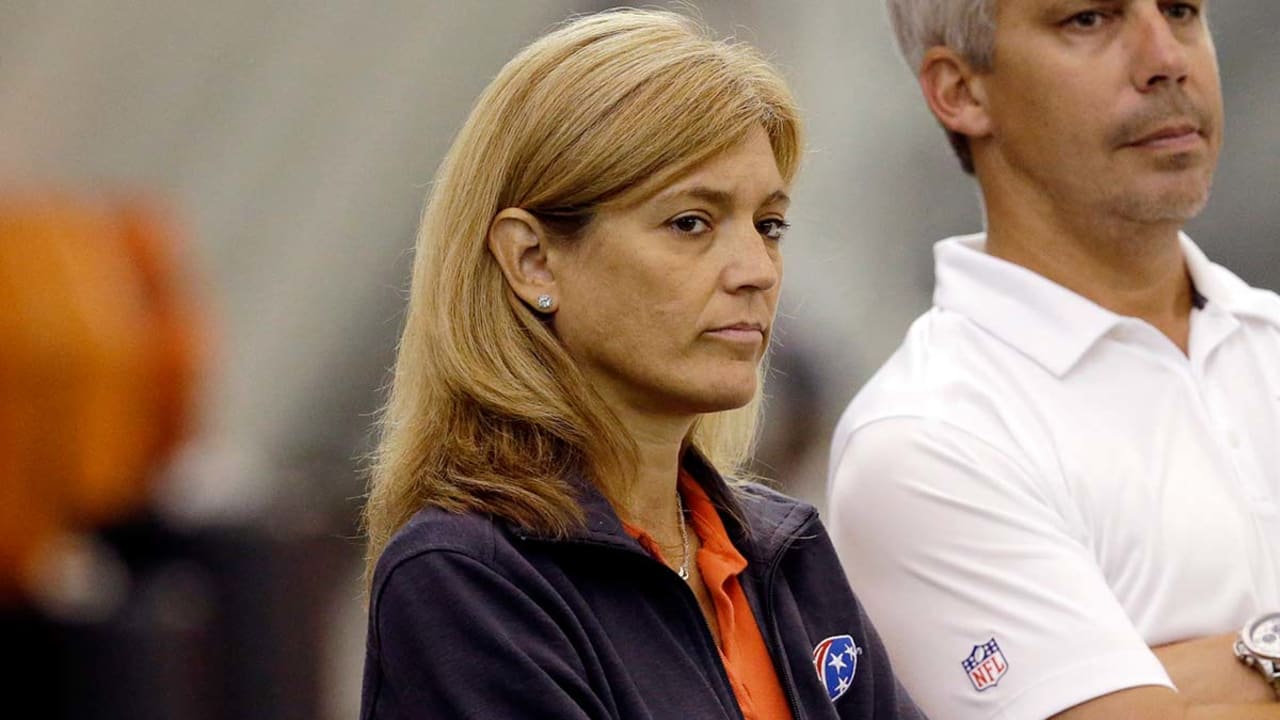 Dawn Aponte has been an administrative force in the NFL for 25 years.  The following is a quote from her bio on NFL.com: "Throughout her 25 years in football, Aponte has developed expertise in matters relating to contract negotiations, salary cap management, labor and CBA issues, and day-to-day management of the football business and administration operations."  That sounds exactly like the kind of person the Packers need as President and CEO.
In order to hire Aponte, though, the Packers would need to convince her that working for one NFL franchise is more desireable than working for the NFL as a whole.  Currently, Aponte is the Chief Football Adminstrative Officer for the NFL.  Stepping down to help run a single franchise might be a bit of a demotion for her.  However, her expertise in the areas of contract neotiation and salary cap management make her the ideal fit for Green Bay.
For More Great Wisconsin Sports Content
Follow me on Twitter at @theotherAdams14 and follow us @WiscoHeroics1 for more great content. Check out our merch page here and use promo code Wisco at check out for $1 off! To read more of our articles and keep up to date on the latest in Wisconsin sports, click here!