After barely squeaking by the Baltimore Ravens in Week 15, the Packers moved to 11-3 on the year. Although the win wasn't very pretty, they got it done and maintained the number one seed in the NFC playoff picture. Additionally, the Green Bay Packers became the first NFL team to clinch a playoff spot this season, and the first to clinch their division.
Winning a division title in the NFL isn't easy, but the Packers have found a recipe that works. As a result, they have dominated the NFC North for much of the last two decades.
While it is awesome the Packers have won another division title, they're focused on bigger things. They can't afford to be complacent and be content with their division title shirts and hats.
Three Goals for the Remainder of the Season
1.) Get Healthy and Stay Healthy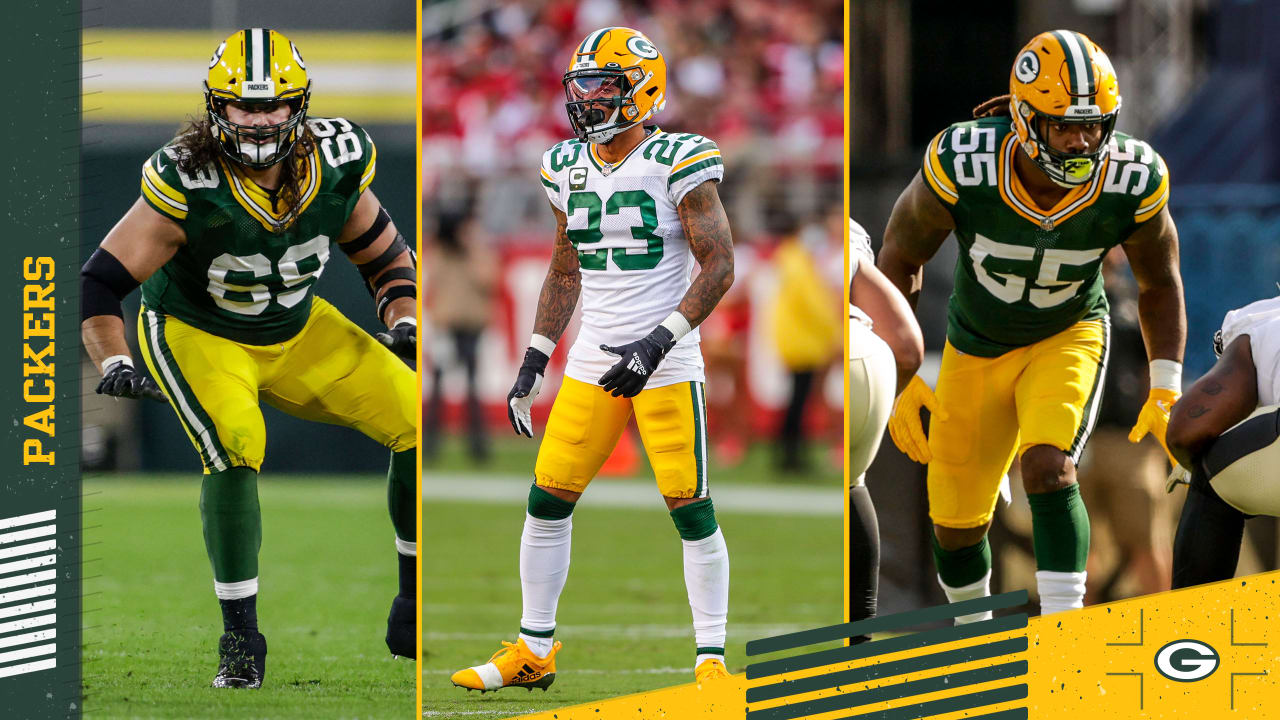 The Packers' 2021-22 season has been an injury-plagued one. They have lost star players like Jaire Alexander, David Bakhtiari, Elgton Jenkins, and Za'Darius Smith for significant chunks of the season.
However, things seem to be looking up for Green Bay as they approach the playoffs. It looks like Bakhtiari, Alexander, and Smith will all be back within the next few weeks. Although they'll all likely have limited snap counts as they work themselves back into the flow of the game, it'll be nice to have Pro Bowl talent back at those positions.
In addition to getting key players back from injury, it is important that the Packers keep everyone else healthy the rest of the season. That means taking Aaron Rodgers and Davante Adams out of the game if Green Bay has a comfortable lead. A lot of people won't like to hear that since Rodgers is having another MVP-level season and stats help win awards, but imagine how horrible it would be if another star player was lost on a play they didn't need to be on their field for.
2.) Keep the Momentum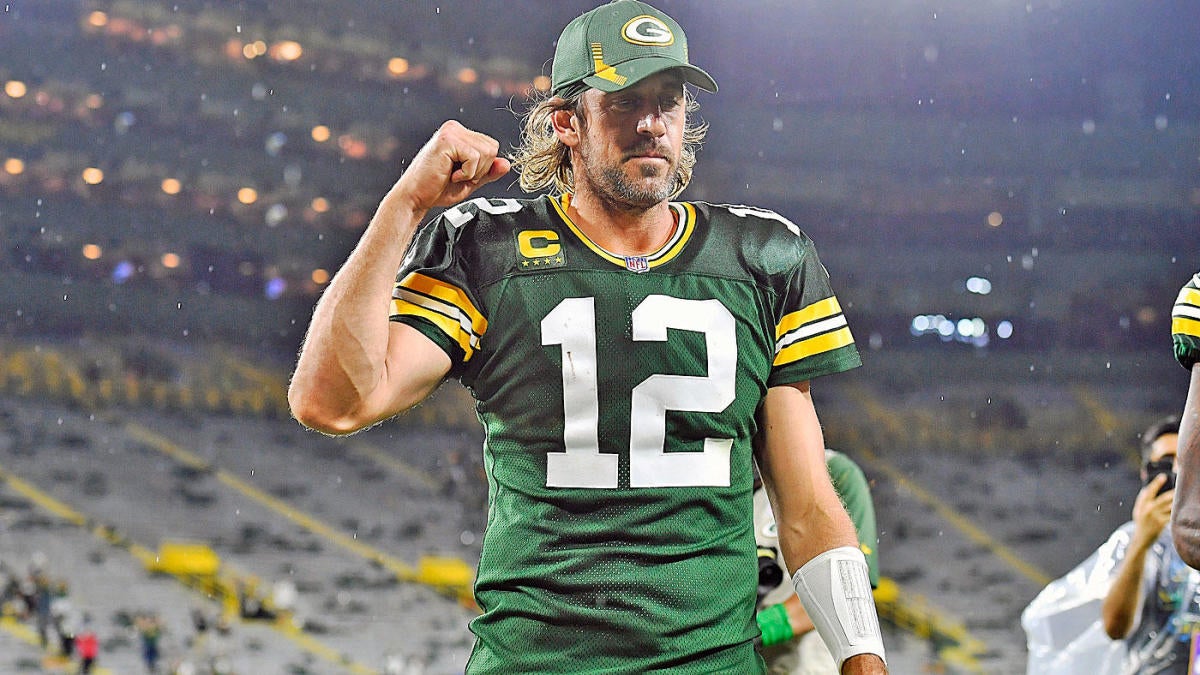 Green Bay has been clicking on nearly every cylinder besides Special Teams for weeks now. Aaron Rodgers has been leading the offense to new heights, and the defense has found unexpected production from Rasul Douglas and De'Vondre Campbell.
As previously stated, Aaron Rodgers is having an MVP-caliber season. He and former Wisconsin Badger Jonathan Taylor currently lead the pack in MVP rankings, but the season is far from over.
It is key that the Packers maintain this momentum and carry it into the postseason. It is all too common for Green Bay to have a great regular season, and then cool off in the playoffs. Especially with an added game to this year's regular season schedule, it is important that the Packers don't take their foot off the gas pedal.
3.) Win the Super Bowl
It sounds obvious, but the biggest goal for the remainder of the Packers' season is to win the Super Bowl. They've come so close year after year, but this year is different. This team is more complete than in years past. Green Bay is 11-3 with five Pro Bowlers out with injuries. Imagine what they can do with everyone healthy.
On the flip side of things, this year is also different because it might be the end of the Packers window to win another championship. There is a real chance Aaron Rodgers is gone next year. The same goes for Davante Adams if they Packers don't pay him what he's worth. Losing your two best players almost always means certain death for championship dreams.
This is a situation in which Green Bay needs to get it done, or else they risk slipping into mediocrity for the next decade. If they do end up winning it all, the entire Rodgers situation is different. What other situation is better than sticking with the Super Bowl winning team? If they win it all, why wouldn't other players take a paycut to help pay Davante and run it back?
It's now or never for the Green Bay Packers.
For More Great Content:
Follow me on Twitter at @BJarumbo and follow @WiSportsHeroics as well for more great Wisconsin sports content! To keep up to date on the latest in Wisconsin Sports, click here!