The Green Bay Packers won in Chicago once again.  Or should I say, won at Lambeau Field South, once again?  The win moves the Packers to 5-8 on the season and increased their chances at a playoff spot.  While they are likely vying for that seventh seed, work still needs to be done.  The first matter of business is Green Bay winning every game they have left on the schedule.  They need to have a "run the table" type of stretch.  The Packers' playoff chances nearly doubled with their win in Chicago.  While the Packers have a bye in week 14, multiple games will impact their playoff chances.  Here are the top three.
Game Number One: Seattle Seahawks At Carolina Panthers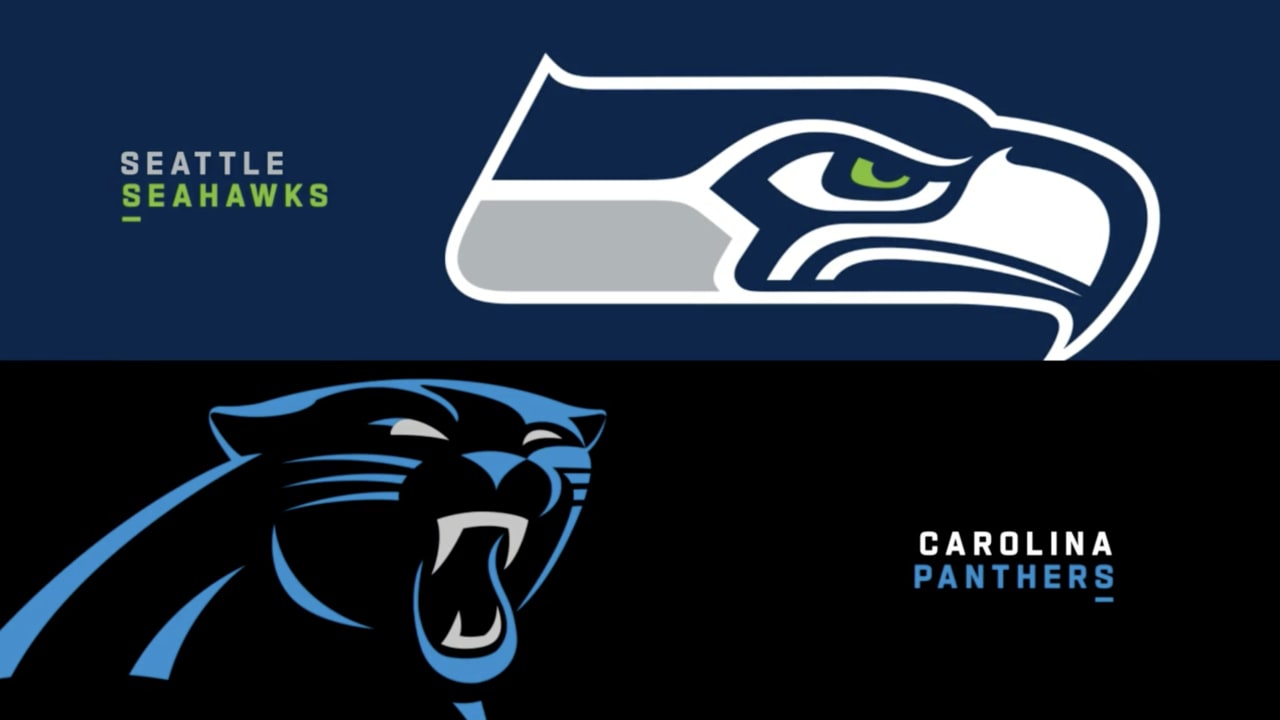 At this point, the Packers need the Seahawks to lose every game possible.  Seattle currently sits in the seventh and final seed at 7-5.  Losing to Carolina would move them to 7-6 and one game closer to falling behind Green Bay.  Carolina (4-8) hasn't found much success this year so it might be a tall task expecting them to pull this one out.  Packers fans will be hoping for some home-field magic from Sam Darnold and company.
Game Number Two: Minnesota Vikings At Detroit Lions
While the Lions always seem to play division opponents tough, this is one we hope the Lions fall flat in.  Sitting at 5-7, the Lions are one spot ahead of the Packers in playoff standings.  The Packers sit at #10, the Lions are at #9.  It will be a race to that seventh and final playoff spot.  The good news?  The Vikings are 10-2 this year and seem to be rolling.  They have won 9 of their last 10 games and haven't lost against a division opponent yet.  As much as it pains Packers fans, we'll have to root for Minnesota in week 14.
Game Number Three: New York Giants At Philadelphia Eagles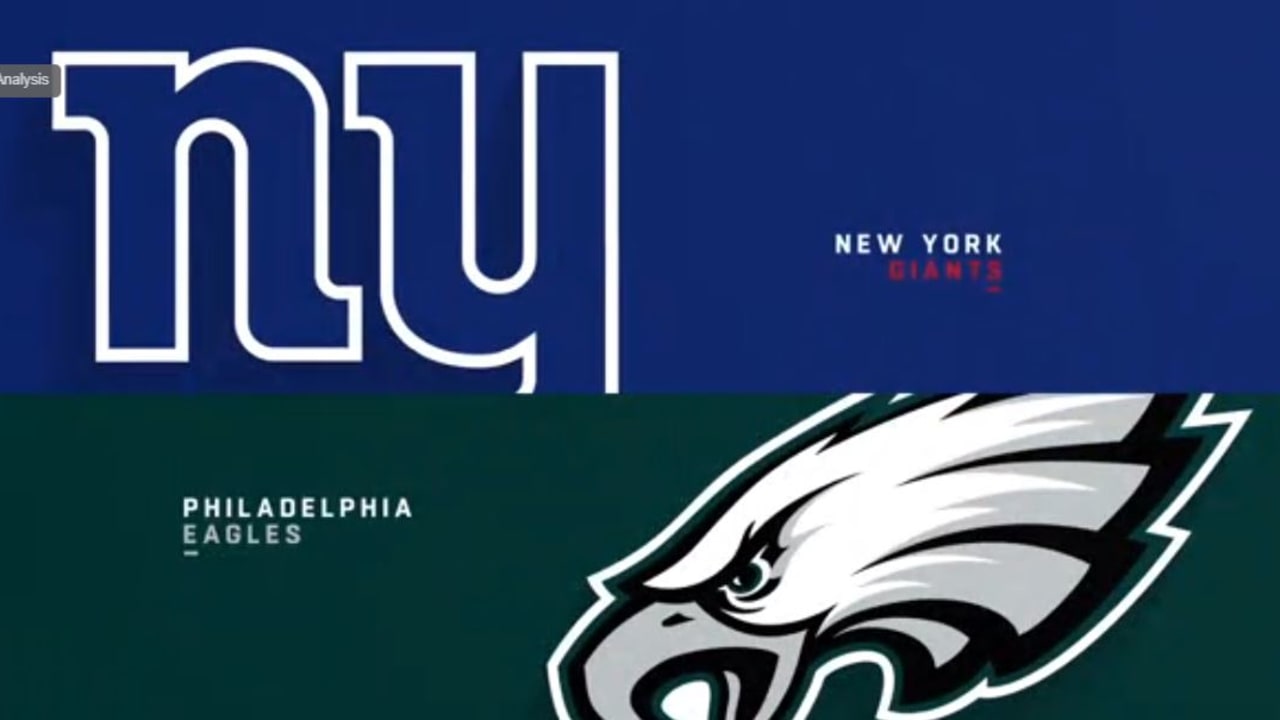 It should be noted that the games the Washington Commanders play will be notable for Green Bay.  The Packers need the Commanders to lose every game possible as well.  However, the Commanders have a bye in week 14 as well so the Giants are their next best bet.  At 7-4-1 the Giants currently hold the sixth seed in the NFC playoffs.  New York ending their season on a massive losing streak would be beneficial for Green Bay.  The good news this week is Philadelphia is 11-1 and will be at home for this game.  No time like the present to start a losing streak, right Giants fans?
A lot needs to go right for Green Bay each and every week if they want to make the playoffs.  However, until they are mathematically eliminated, we will track every game that impacts their chances.  In week 15 the Packers will host the Los Angeles Rams who currently sit at 3-9.  If Green Bay is going to start a winning streak, doing it against the Bears and Rams is more than doable.
For More Wisconsin Sports:
Follow me on Twitter at @mcquadewarnold, follow us @WiSportsHeroics, and listen to our Podcast, The Cheese Dads NOW with Legendary DT Gilbert Brown!  You can also reach out to McQuade Arnold via Email at mcquadewarnold@gmail.com.  To read more of our articles and keep up to date on the latest in ALL of Wisconsin sports, click here!