At 4-8, the Green Bay Packers season is almost in ruins.  With less than a two percent chance to make the playoffs, just one more loss would likely be the nail in the coffin.  While Aaron Rodgers has owned the Bears throughout his career, if Green Bay were to lose and fall to 4-9, these three games could move them up even further in the 2023 draft.
Game Number One: New Orleans Saints at Tampa Bay Buccaneers
While it will be the Philadelphia Eagles picking (traded Via New Orleans Saints) it is still the Saints' record that matters.  The Saints share the same record as Green Bay at 4-8. A Saints win could have a huge impact on the eventual draft order. Can they get a road division win over the Tampa Bay Buccaneers?  It may be a tough task against Tom Brady, but we have seen the Buccaneers stumble many times this year.
Game Number Two: Denver Broncos At Baltimore Ravens
One of the bigger disappointments than Green Bay this year has been the Denver Broncos.  After trading for Russell Wilson and signing him to a huge contract, the Broncos had Super Bowl expectations.  12 weeks into the season the Broncos sit at 3-8 and are headed to Baltimore.  While it may be a tall task for the Broncos' offense to put up points against the Ravens, a win here would be big for Green Bay's draft stock.  We will be rooting for Russell Wilson and the Broncos for the rest of the season.
Game Number Three: Seattle Seahawks at Los Angeles Rams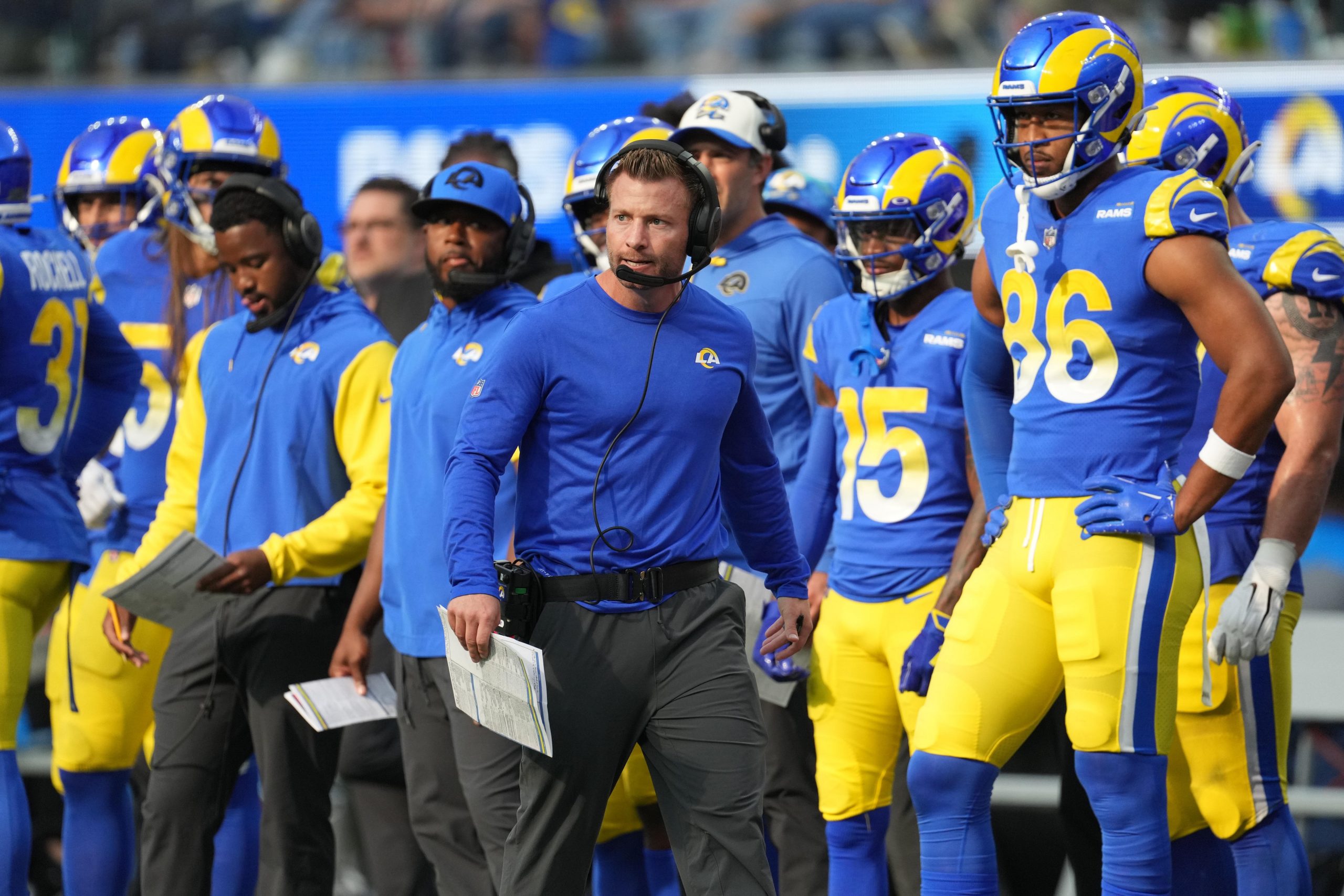 This is yet another situation where another team will be picking in their place.  The Detroit Lions currently hold the Rams' 2023 first-round pick due to the Matthew Stafford trade.  So it will be the Rams' record that matters.  At 3-8, the Rams (Lions) currently sit ahead of the Packers in the 2023 draft order.  If the Rams are able to get a win at home against the 6-5 Seahawks, it would do a lot for Green Bay's draft stock.  It would also be an inter-conference win which would bode well for the final season tally.
If you have given up on the Packers' season and are already looking to next season, these three games should be at the top of your list on Sunday.  Granted, you would also need the Packers to lose in Chicago.  No matter the draft order, that won't sit well with any Packers fans.
For More Wisconsin Sports:
Follow me on Twitter at @mcquadewarnold, follow us @WiSportsHeroics, and listen to our Podcast, The Cheese Dads NOW with Legendary DT Gilbert Brown!  You can also reach out to McQuade Arnold via Email at mcquadewarnold@gmail.com.  To read more of our articles and keep up to date on the latest in ALL of Wisconsin sports, click here!