The Green Bay Packers got back to their winning ways on Monday night with a 35-17 win over the Detroit Lions. After a slow start in the first half, the Packers shut out Detroit in the second half to secure their first win of the season. Next up for Green Bay is the San Francisco 49ers. It seems as though ever since the days of Colin Kaepernick, the 49ers have squeaked their way into the Packers' schedule quite often, so it comes as no surprise we are seeing them again this year. Let's take a look at three predictions that we can possibly see come Sunday night:
Eric Stokes Has More Snaps Than Kevin King
If Monday night taught us something,  it would be that Kevin King is in for a fight for his job earlier than expected. After two weeks, King has not improved one single bit from last season in terms of speed and coverage. On the other hand, Eric Stokes performed very well and showcased why Green Bay drafted him in the first round. It is very clear that Stokes is King's replacement, and the most important thing is for Stokes to start getting more and more snaps. Do not be surprised if Kevin King starts Sunday night, but Eric Stokes seeing more playing time, at this most, is a must.
Green Bay's Defense Records Multiple Sacks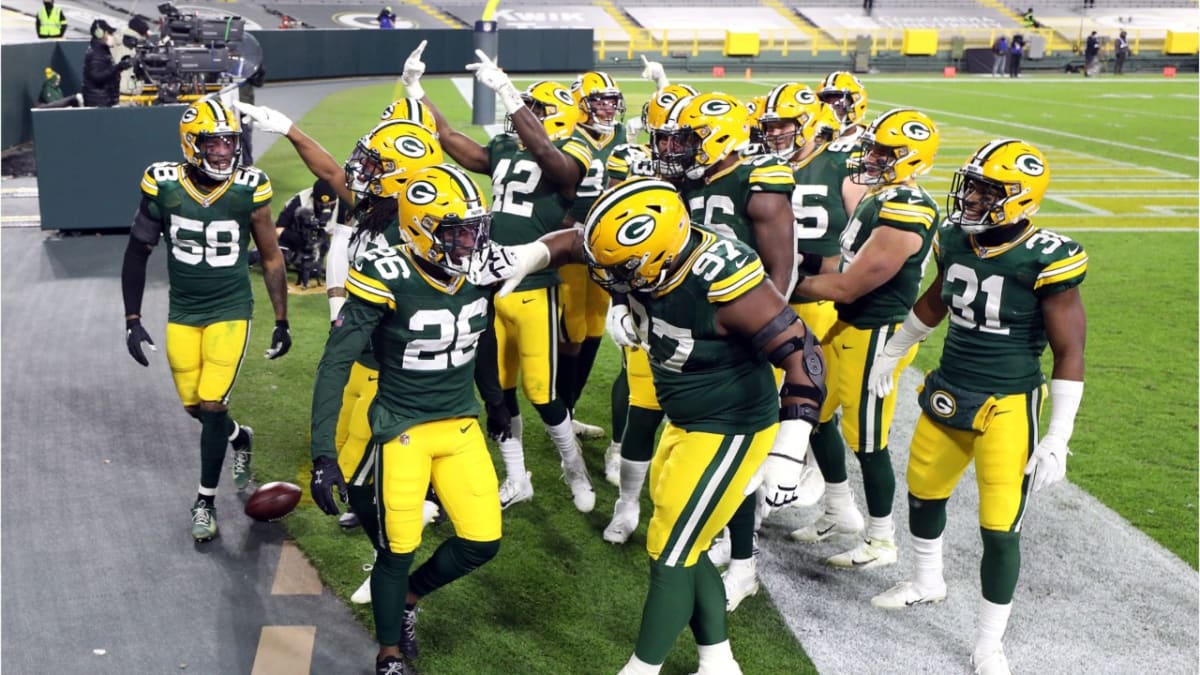 The Green Bay defense has been horrendous getting sacks and apply pressure on opposing quarterbacks. Though it is still early, it is something that Joe Barry is going to have to figure out . I do think though that Green Bay will have this figured out this week.  San Francisco's offense is a little beat up. Also, I think that the performance in the 2020 NFC Championship game still burns in the player's minds. With that being said, the defense is going to have a chip on their shoulder. If it is only two or three sacks, the defense will get a much needed booster to get their confidence going. In the end, the defensive line will put together their best performance of the year.
Marquez Valdes- Scantling Torches the 49er Defense
It was clear on Monday night that Aaron Rodgers was looking for Marquez Valdes- Scantling for shots down the field. Unfortunately, none of those throws were completed.  Without the presence of Richard Sherman, the San Francisco defense is already at a disadvantage. We have seen last season just how danger Valdes-Scantling can be when he is open, so my gut feeling tells me he is due for a big game. As long as Davante Adams is on the field, the defense will gravitate towards him, leaving opportunities open for MVS. Do not surprised if we see Valdes-Scantling break the 150 yard and three touchdown plateau on Sunday night.
Follow me on Twitter @ChrisBuboltz and follow us @WiSportsHeroics for more great content! To read more of our articles and keep up to date on the latest in Wisconsin sports, click here