The Green Bay Packers have the 22nd and 28th overall picks in the first round of the NFL Draft. With two picks in the first round, many expect the Packers to address the wide receiver position. Some analysts predict Green Bay may even select two wide receivers in the first round, which would be quite extraordinary. Still some believe the Packers may trade one of their first round picks for a veteran wide receiver or to move up in the draft. ESPN's Bill Barnwell proposed a trade that would do both.
The Details of the Trade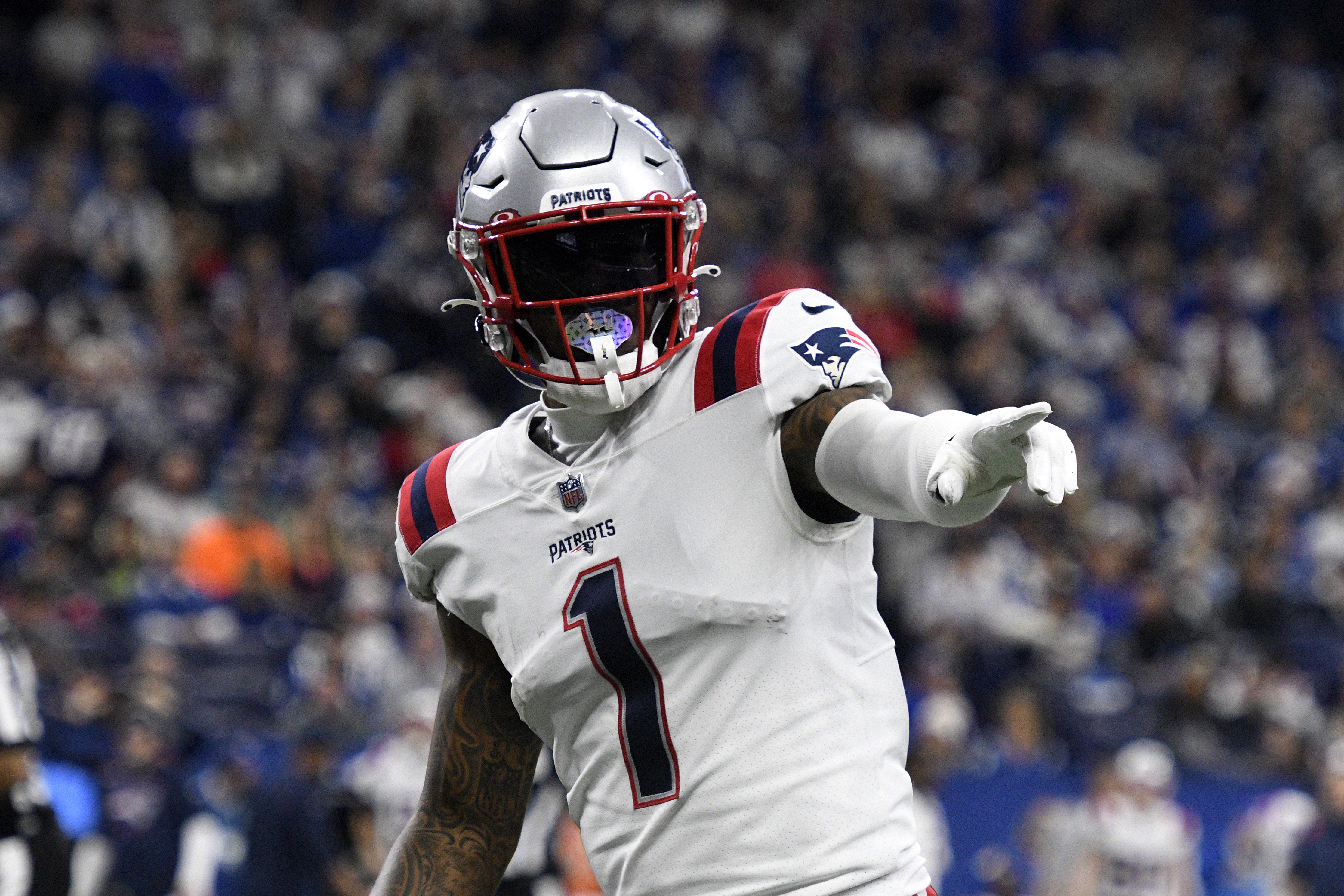 In this scenario, the Green Bay Packers would send the 28th overall pick and 59th overall pick to the New England Patriots. In return, the Packers would receive the 21st overall pick, 85th overall pick, and N'Keal Harry. Harry was a first round pick by the Patriots in 2019, but has not been productive for the team in three seasons. The 21st overall selection would give Green Bay consecutive picks in the first round, as they already have the 22nd overall pick.
Would the Packers Make This Trade?
In short, the answer is yes. N'Keal Harry has not been very good in the NFL having just 57 receptions for 598 yards and four touchdowns in his career. However, taking him on in the last year of his rookie deal is a low-risk-high-reward move. With the Packers in need of depth at wide receiver, he surely would have a chance to make the team. If he isn't good enough, the Packers would move on.
The real draw of this trade is the ability to have the 21st and 22nd overall picks in the first round. Green Bay may address the wide receiver position with one of their first round picks anyway. Having consecutive picks, especially in the first round, would give the Packers a huge amount of flexibility.
[pickup_prop id="23059″]
For More Great Wisconsin Sports Content
Follow me on Twitter at @theotherRobin19 and follow us @WiSportsHeroics for more great content. To read more of our articles and keep up to date on the latest in Wisconsin sports, click here! Also, check out our merch store for some amazing WSH merchandise!