A proposed trade between the Green Bay Packers and the New York Giants would send a former first-round wide receiver to Green Bay. According to ESPN's Jordan Raanan the Giants might be willing to make Kadarius Toney available before the trade deadline. Toney was the 20th overall pick in the 2021 NFL Draft. The Packers are actively seeking help and looking for answers at the WR position. Could Kadarius Toney be the answer the Green Bay Packers are looking for?
Should the Packers trade for Kadarius Toney?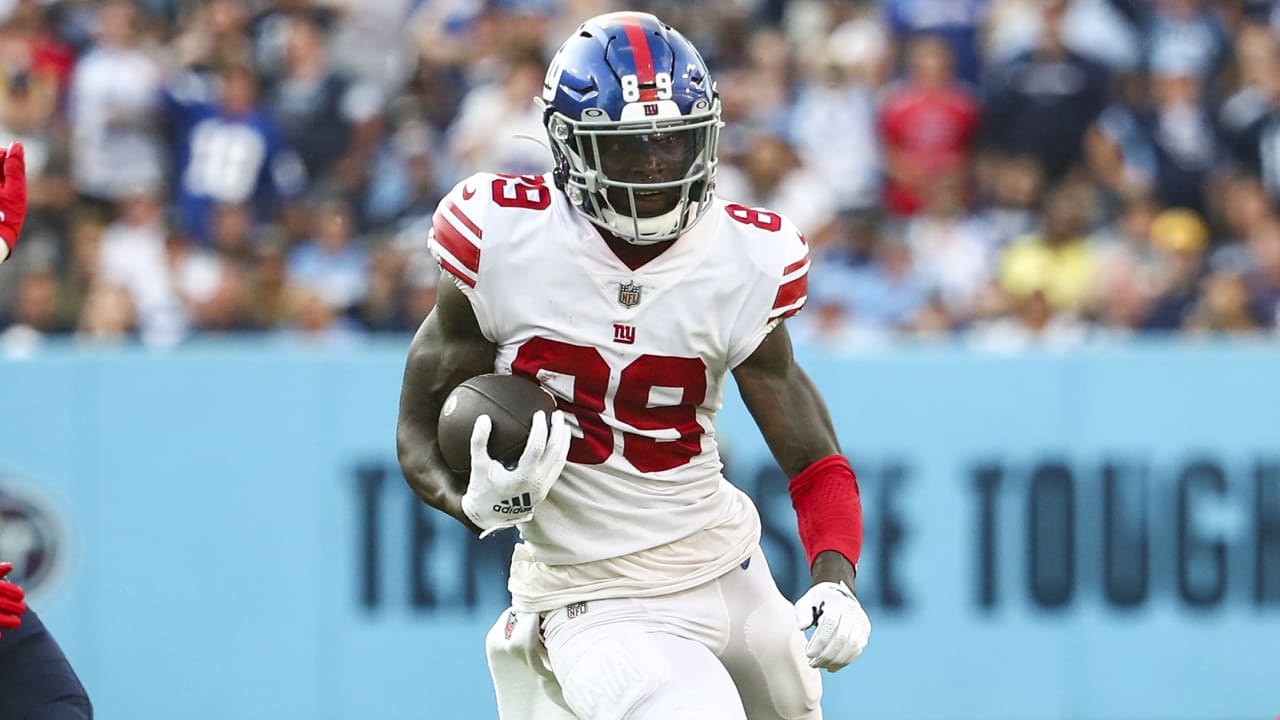 According to Jordan Shultz, an NFL Insider, the Packers have been actively calling around the league to trade for a WR. He went on the say that Green Bay hopes to find a wideout that is still on a rookie deal. Kadarius Toney fits the "rookie deal" description. He signed a four-year, $13.7 million fully guaranteed rookie deal with the Giants in 2021. However, there may be a downside if the Packers trade for Toney. Simply put, he has a hard time staying healthy. Green Bay struggles enough with injuries at the WR position already. Randall Cobb is currently on IR. In addition, Christian Watson and Sammy Watkins are dealing with hamstring injuries. Toney has missed five of seven games this year, also dealing with a hamstring injury. His injury issues could be a red flag for the Packers.
There is no question, the Green Bay Packers must make a trade before the deadline on November 1. If the Packers are in fact looking for someone on a rookie deal who might they be pursuing? Names like Jerry Jeudy, Elijah Moore, and Denzel Mims have all be rumored as wide receivers Green Bay is interested. Or could the Packers trade for someone we are completely forgetting about? Nevertheless, it will be interesting to see what move the Packers make before the rapidly approaching trade deadline.
Follow me on Twitter at @alex_ratliff and follow us @WiSportsHeroics for more great content. To read more of our articles and keep up to date on the latest in Wisconsin sports, click here!