With Nathaniel Hackett officially being hired by the Denver Broncos as their head coach, the speculation can now formally fly on, "Was he hired to lure Aaron Rodgers (and Davante Adams) away from Green Bay?" For Packers fans, this is all too familiar territory – after having lived through Tractor Watch with Brett, finally concluding in 2008 with a trade to the New York Jets.
The recent trade between the Los Angeles Rams and Detroit Lions proves as a great comparison. Let's review that for context. LAR sent the following to Detroit for quarterback Matthew Stafford:
QB Jared Goff
2021 3rd round pick
2022 1st round pick
2023 1st round pick
While Stafford is a talented player and seems to be a good locker room leader, he had a 96.3 passer rating in 2020, 14th in the NFL. This netted two first rounders and a third, as well as Goff, who posted a 90.0 rating, ranking him 23rd.
With Rodgers (likely) coming off back-to-back MVP seasons, he most certainly should net a greater return.  Hopefully for us Packers fans, General Manager Brian Gutekunst will keep the Rodgers market open for all 31 teams; that would net the greatest return. Let's take a look at the likeliest trade partners.
Denver Broncos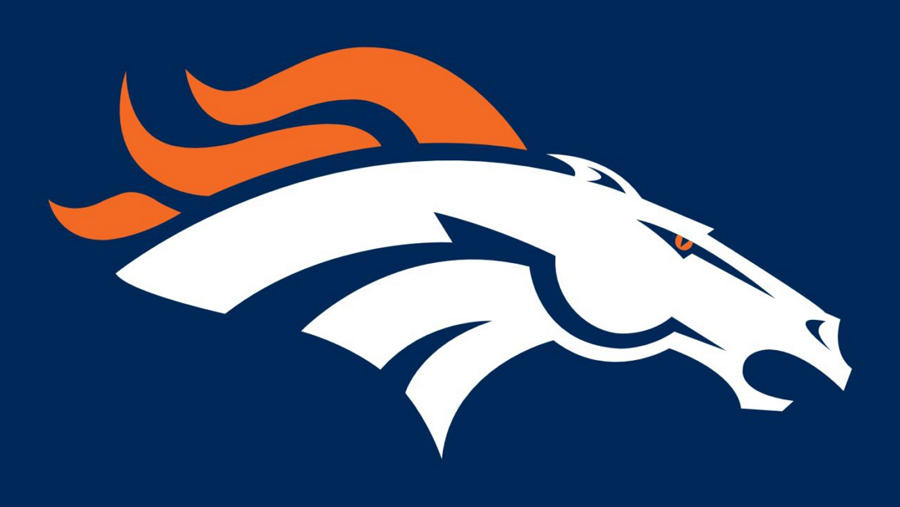 They have assets… quite a few.  Denver holds 11 picks in the 2022 NFL Draft, beginning with the 9th overall selection.  In addition, they have a younger QB with potential, Drew Lock.  He could come in and compete with Jordan Love for the starting position.  If neither work out, keep grabbing young quarterbacks with potential; one will turn out.
The next two players are the key pieces that could get the deal done: tight end Noah Fant and cornerback Patrick Surtain Jr.  Both are young and pose as serious playmakers in the next 5-8 seasons.  They also would pair well with Green Bay's mold and long-term plans, as well as scheme.  Fant is a better version of Robert Tonyan, who can really stretch the field and open it up for everyone else.  The other is a young stud CB who led Denver in passes defended (14) and finished second with four interceptions.   Adding him into the mix long-term with Jaire Alexander and rookie standout Eric Stokes could really solidify the defense.
Denver Trade Package:
9th overall selection
2023 1st round selection
QB Drew Lock
TE Noah Fant or CB Pat Surtain II
Las Vegas Raiders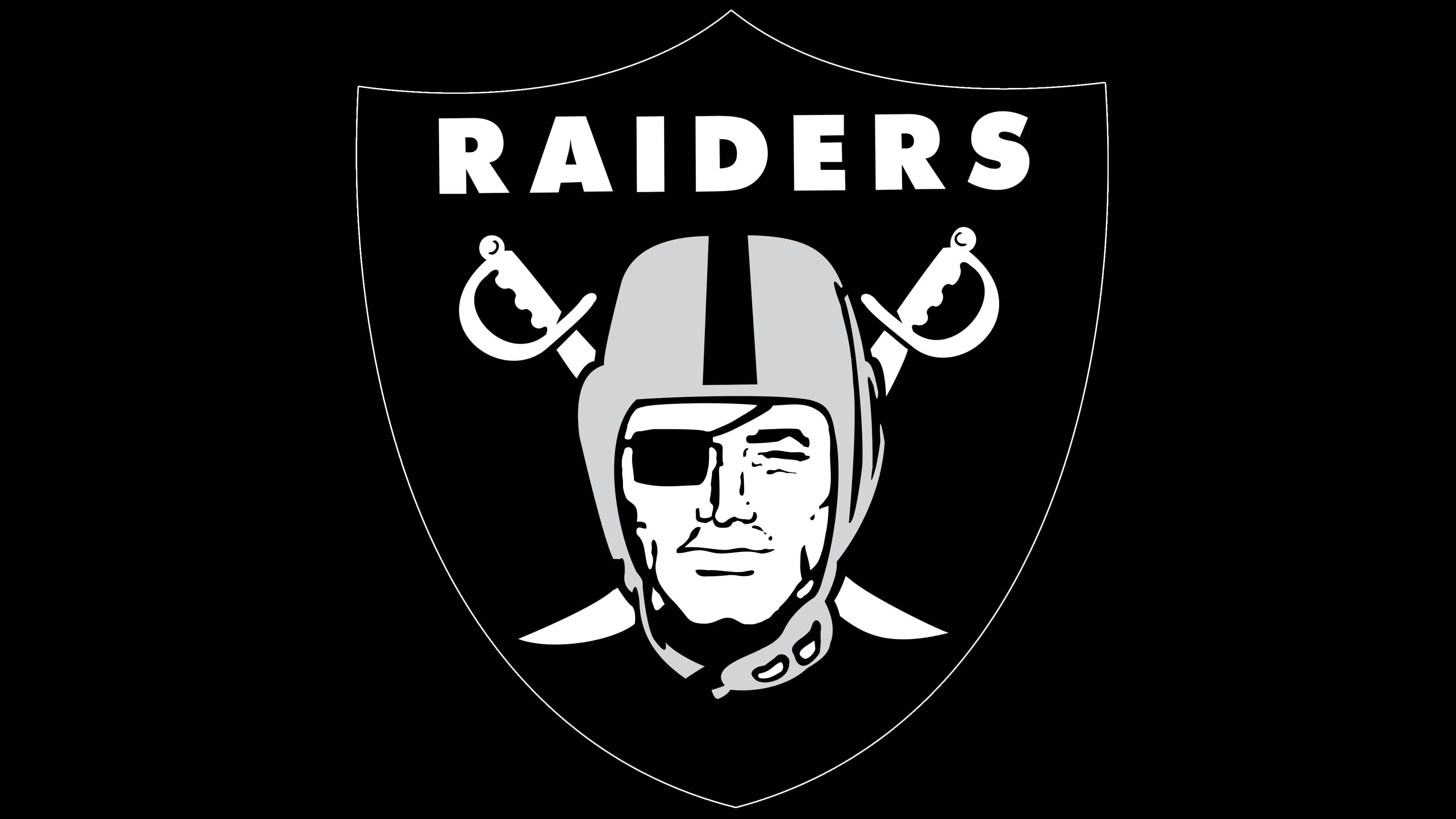 This has been rumored for some time, but I just don't see it.  Las Vegas has Derek Carr to offer (94.0 rating, 14th ranked), which is similar to Matthew Stafford's 2020 production.  Would Carr excel at 1265 Lombardi Avenue with arguably the best coach and a great nucleus?  Hard to imagine him regressing.  What else could Las Vegas offer?  They have the 22nd overall selection, but no real standout players other than Trayvon Mullen Jr., a young cornerback.
Las Vegas Trade Package:
22nd overall pick
QB Derek Carr
CB Trayvon Mullen Jr.
Pittsburgh Steelers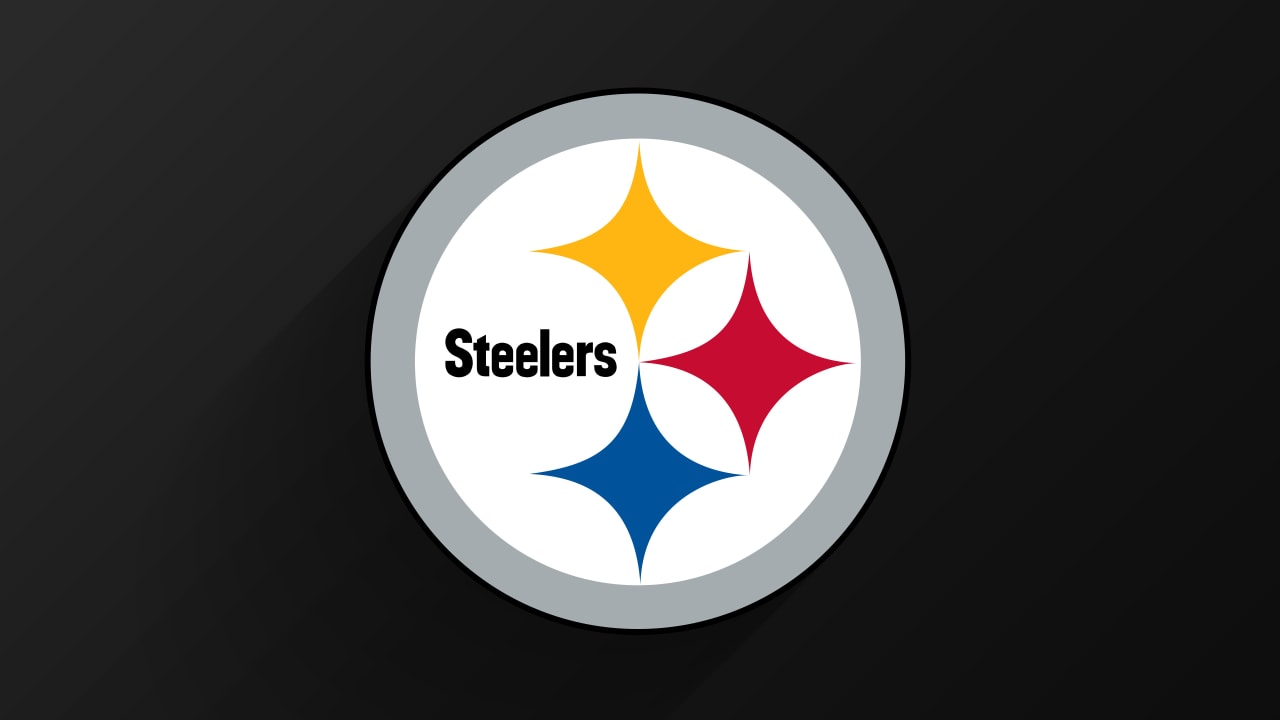 Mike Tomlin made the playoffs with a patched-up roster that may not have a ton to offer.  Pittsburgh is not parting ways with T.J. Watt, and if they were to, Aaron Rodgers may decide to hang 'em up, as he'd know that'd spell his chances at winning a second Lombardi trophy.  The Steelers do have some decent pass catchers and are likely wanting to move on from JuJu Smith-Schuster.  The issue is, JuJu's trade value has plummeted in the last 12-18 months.  The Black & Yellow do hold the 20th overall selection, and they have two young wideouts in James Washington (think MVS 2.0) and Diontae Johnson (younger Cobb). They could pair up one or possibly both.  There's also an outside chance they'd part with DE Stephon Tuitt.
Pittsburgh Trade Package:
20th overall pick
WR Diontae Johnson or WR James Washington
DE Stephon Tuitt
Philadelphia Eagles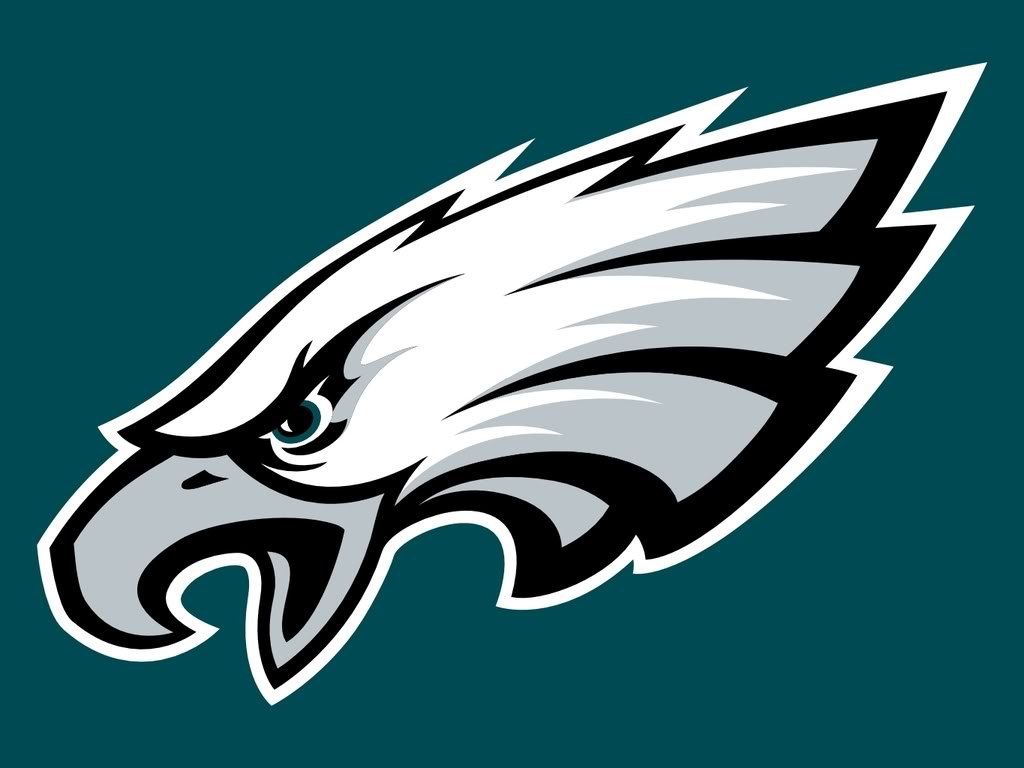 This is a team that's not on anyone's radar.  Jalen Hurts is still ascending, and they have a newer unknown head coach.  However, Philly possesses the most intriguing capital to make a trade for Aaron Rodgers, should they think that's enough to get to Super Bowl 57 in Glendale, AZ.  There's a chance, with Tom Brady potentially retiring, that Philadelphia may see a window to capitalize and shoot for it.
Philadelphia's Assets:
15th overall pick
16th overall pick
19th overall pick
QB Jalen Hurts (87.2 rating, ranked 22nd – added 784 rush yards and 10 rush TDs)
TE Dallas Goedert
DE/EDGE Derek Barnett
DT Fletcher Cox
A trade package could include all three first rounders and Jalen Hurts, or take away one first and add Goedert or Barnett.  Or have just one first rounder with Jalen Hurts and Fletcher Cox.  The possibilities are limitless. Either way, the main thing would be whether Philadelphia would even be interested in Aaron Rodgers at a price worthy of Green Bay's consideration.
Should the Packers' all-time passing touchdowns leader want to return and be open for a trade, the leader in the clubhouse would be Denver.  They have the most to offer, the most to gain, and a familiar face running the show.
[pickup_prop id="19566″]
For More Wisconsin Sports Content:
Follow me on Twitter at @NickZurich and follow @WiSportsHeroics as well for more great Wisconsin sports content! To keep up to date on the latest in Wisconsin Sports, click here! Also, check out our merch store for some amazing WSH merchandise!