The Green Bay Packers and their players have taken the mantra "Run it back" as their motto for this offseason.  Clearly, the team felt that they had the pieces in place in 2020 that could have led to a Super Bowl run.  Unfortunately, they fell short again in the NFC Championship game.  Regardless, the team has been working extensively this offseason to bring back their own players who had reached free agency.  They continued that work yesterday by re-signing safety Will Redmond to a one-year deal.
Will Redmond and His Long Road to a NFL Roster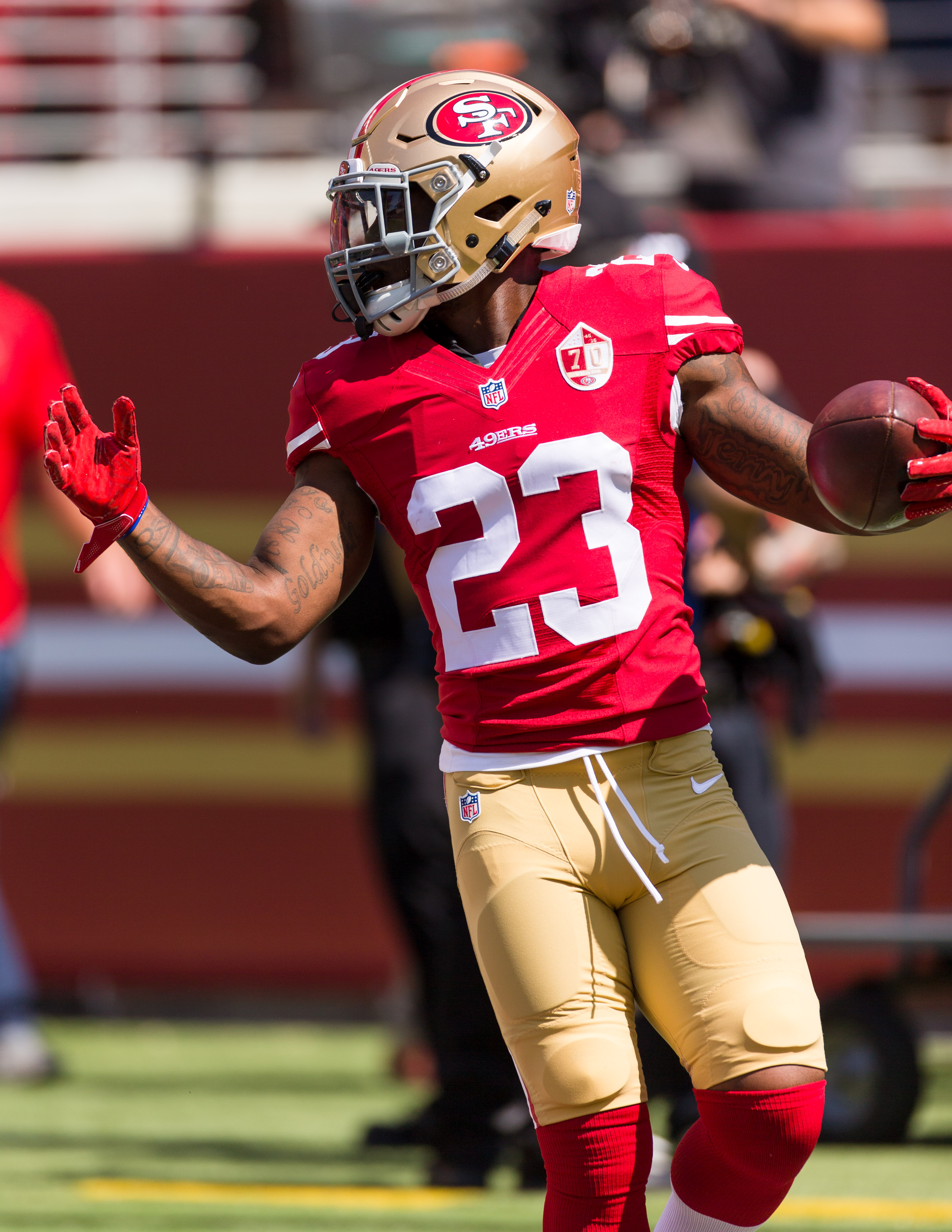 Will Redmond was originally drafted by the San Francisco 49ers in the third round of the 2016 draft.  He fell to the third round in the draft due to a torn ACL in 2015 while playing at Mississippi State.
Redmond played in a single preseason game for the 49ers, but wound up on injured reserve with another knee injury.  The injury lingered all season and he never appeared in a regular season game.
The next season, Redmond injured his ankle and again was placed in injured reserve.  The injury ended up leading to his release from the team.  In 2018, he was signed to the Kansas City Chiefs' practice squad.  He never was able to move up the ranks, though, and they released him in September of that year.  The Green Bay Packers signed him to their practice squad nine days later.
Will Redmond in Green Bay
It was with the Green Bay Packers that Will Redmond saw his first action in a NFL regular season game.  He appeared in five games with the Packers in November and December in 2018, mostly on special teams.
Unfortunately, the injury bug reared its ugly head towards Redmond again in 2018 and he was placed in injured reserve with a shoulder injury, which ended his season.
Redmond returned in 2019 and appeared in 13 games with the Packers.  These 13 appearances also included four starts on defense.  Despite the opportunity to play more defense, Redmond was still mostly utilized on special teams.  Redmond struggled on defense, allowing a 71.4% completion percentage when targeted.  He again missed some time due to injury, this time with a concussion.
Last season, Redmond again saw some time on defense playing behind Adrian Amos and Darnell Savage.  He appeared in 33% of the defensive snaps, but again struggled in pass coverage.  He allowed a 68.2% completion percentage and 114.6 quarterback rating when targeted.  In addition, he had a 20% missed tackling percentage.
Will Redmond's Role with the Packers in 2021
The signing of Will Redmond is, without a doubt, a special teams move.  Last season, Redmond played 55% of the special teams' snaps, and will likely see identical playing time there this season.  With Darnell Savage and Adrian Amos starting, there are few snaps for Redmond on the defensive side of the ball.
[pickup_prop id="5649″]
This may be just as well due to his past performance on defense.  The Packers may also look to draft a safety in the mid or late rounds of the draft who could also see playing time over Redmond on defense.
For More Great Wisconsin Sports Content
Follow me on Twitter at @theotherAdams14 and follow us @WiscoHeroics1 for more great content. Check out our merch page here and use promo code Wisco at check out for $1 off! To read more of our articles and keep up to date on the latest in Wisconsin sports, click here!
Will Redmond Book Agent
Contact Information
Call Mayfield Sports Marketing at 262-366-8188 to schedule Will Redmond for your corporate appearance or product promotion.  Our booking agents will work on your behalf to get you the best price for your desired sports speaker.
Mayfield Sports Marketing has earned a reputation of being the one to call for booking top athletes to speak at events and trade shows. To learn more about Will Redmond appearance cost and booking fee, please call us today. www.MayfieldSports.com.