It was indeed an important week for the Green Bay Packers and the 31 other teams in the NFL. This is because it's the first week of free agency, as teams try to re-sign or acquire players to improve their rosters. With their current cap situation, the Packers were expected to be quiet and not make big moves. Some suspected they might even have their roster gutted due to not having much cap space. Yet, the Packers have done remarkably well so far in the first week of free agency. Here's why.
Re-Signing De'Vondre Campbell Was a Huge Win
The Packers have not valued the inside linebacker position for many years. Since Nick Barnett, Green Bay has not had an outstanding player to man the middle of the defense. That all changed last season when the Packers signed De'Vondre Campbell to a cheap one-year deal. It was arguably the biggest steal of free agency.
Campbell gave the Packers huge production they've lacked at inside linebacker. He became a first-team All-Pro and now just signed a long-term extension with Green Bay. That means Campbell will be the guy to man the Packers' defense for years to come.
Getting Aaron Rodgers Back On a Cap-Friendly Deal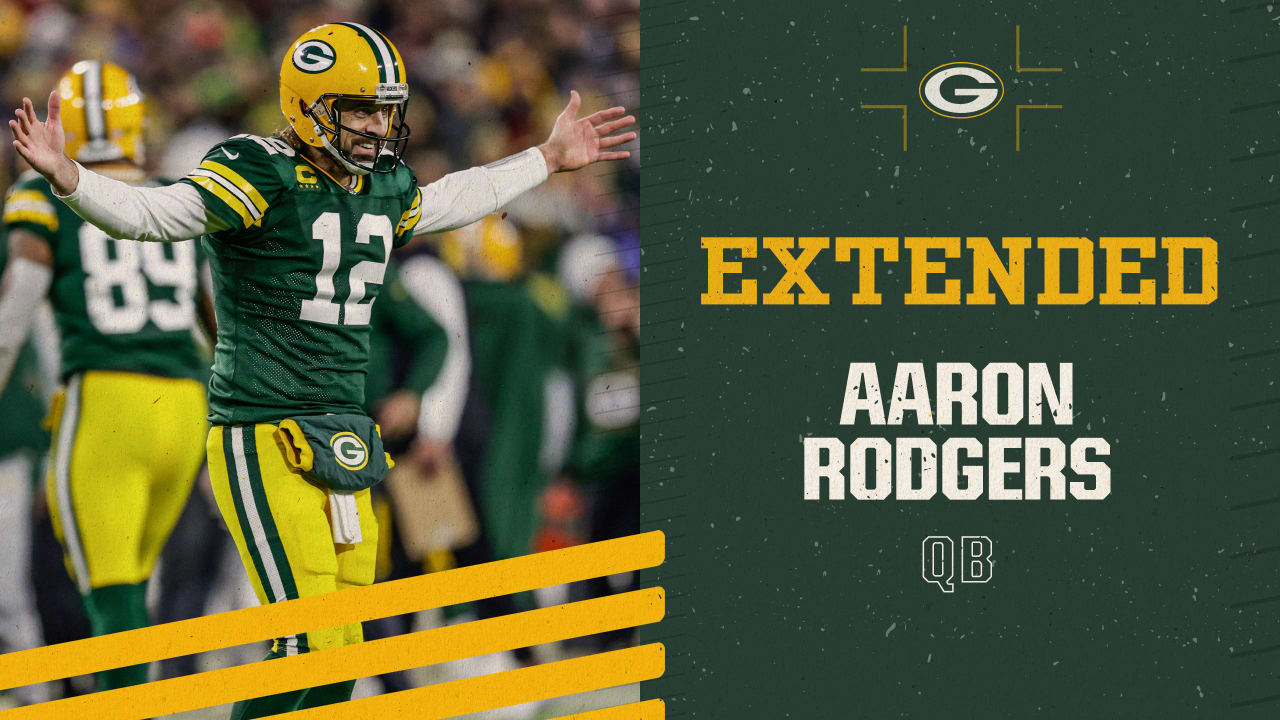 As Brian Gutekunst said, Aaron Rodgers was the first domino to fall before anything else happened. Well, the Packers and Rodgers got a deal done just before free agency. #12 signed his extension and will be the starting quarterback in Green Bay for the foreseeable future.
It's great for the team, as the back-to-back MVP will be with the Packers long-term. In addition, Aaron Rodgers said that the contract he signed was going to be cap friendly. He was right; Rodgers' cap hit ranks eleventh most in the NFL, which is not bad at all. The Packers got Rodgers back and now they can take care of other business with the team.
Re-Signing Preston Smith Was Another Good Move
One of the 2019 free agents, Preston Smith is still here and not going anywhere. Smith has signed his extension to stay with the Packers and he'll be wreaking havoc off the edge for the next few years.
He had a bounce-back year after a poor 2020 campaign and was a force for the defense off the edge. His solid 2021 showing was enough to earn him an extension with Green Bay. Not only does this help keep a key piece of the Packers' defense, but it also helped free up much-needed cap space.
Russ Ball Is Getting it Done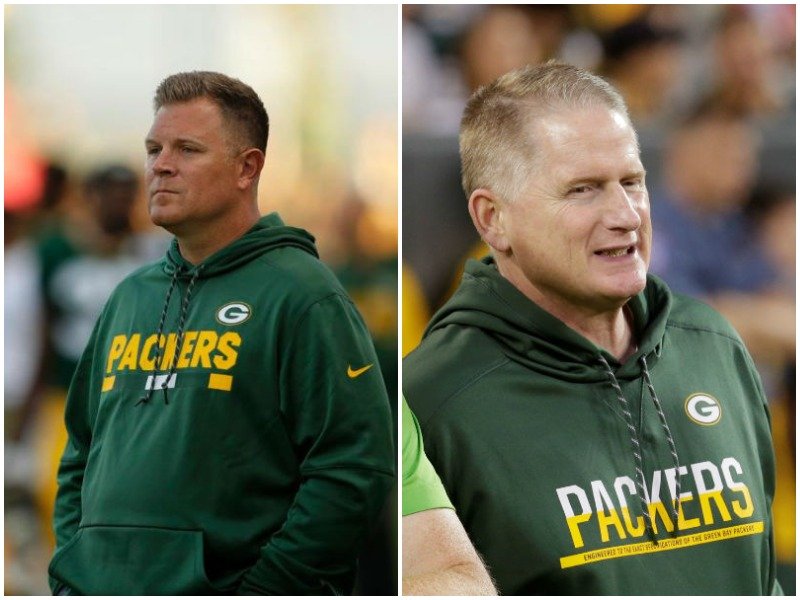 The deadline has passed and the Packers have officially gotten under the salary cap. Credit goes to Russ Ball, who has proven why he's a salary cap wizard. The phrase "In Ball We Trust" is said for a reason. Ball finds a way to take care of business and make moves despite his team's poor cap situation.
The salary cap can be easily manipulated; if you really want things to get done, you find a way around it. Russ Ball is ready to do just that every offseason when the Packers have cap problems. He certainly deserves a lot of recognition this season.
The Packers Haven't Lost Too Much Or Gut Their Roster
So far this offseason, the Packers haven't really gutted the team as we all thought they might have to. They did release Za'Darius Smith, but they have guys in Rashan Gary and Preston Smith to fill the void. They released Billy Turner but have other options to replace him as well.
Green Bay has kept nearly every key piece from the team from last year, which is pretty impressive. The Packers' is still there and they can continue to build around it to try to win a Super Bowl. Green Bay's championship window is wide open, and with most of the team still around, they can hopefully take advantage of it.
For More…
Follow me on Twitter at @CarlosS29143608 and follow us at @WiSportsHeroics for more content. To keep up on all of your favorite sports in Wisconsin, click here! Also, check out our merch store for some amazing WSH merchandise!
[pickup_prop id="21477″]