With the MLB lockout continuing to keep baseball from fans, now is a great time to recount some of the ups and downs of baseball history. For all of the heartwarming stories of players overcoming adversity, there are an equal number of heartbreaking stories of career ending injuries.
One of the lesser known stories of a career lost due to injury belongs to Larry Yount, the brother of the legendary Brewer Robin Yount.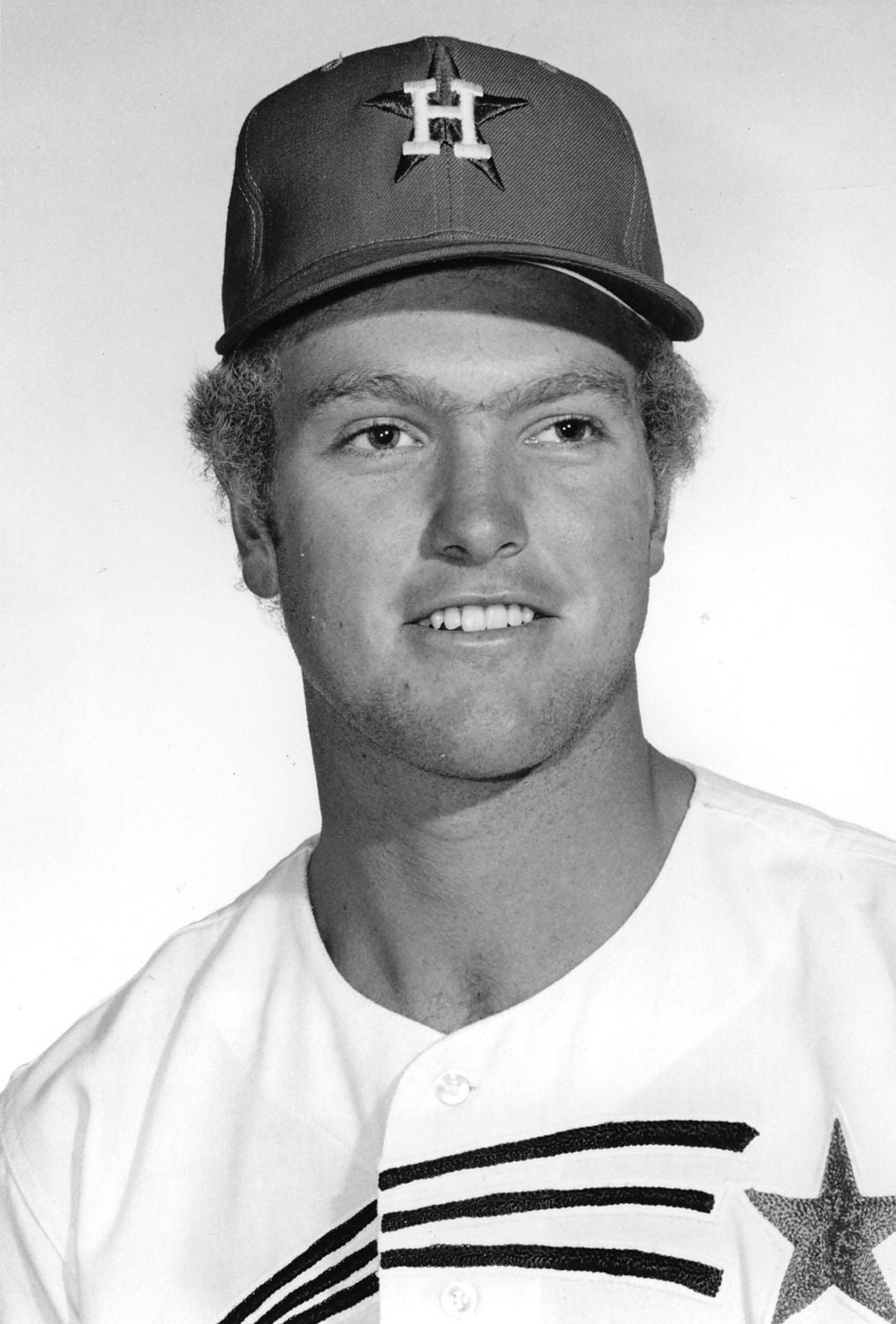 Introducing Larry Yount
Larry Yount was born on February 15th, 1950 to Phil and Marion Yount. Larry's father was a rocket scientist and was the head of quality control for the Apollo and Gemini space missions in the 1960s. Larry was the second of three children, and he was five years older than his Hall of Fame brother Robin.
Before anyone knew about Robin Yount, they knew about Larry. When Larry was 13, he was on a little league team that reached the 1963 World Series. His talent was undeniable, and it clearly ran in the family. After high school, Larry was drafted in the fifth round of the 1968 MLB Draft by the Houston Astros.
Larry became a promising young pitcher in the Houston Astros organization. While his stats weren't eye-catching, he showed potential for a team struggling to stay around the .500 mark. On Sept. 15, 1971, with only 6,513 fans were on hand, Larry Yount finally got the opportunity to set foot on a major league mound.
Yount originally was supposed to join the big league squad on September 1st, but he had to fulfill a two week military obligation. During this two week window, Yount wasn't able to keep his pitching routine, but he wasn't concerned. He knew he had the ability to make it in the majors, and a two week delay wasn't going to take away his confidence.
The Beginning of the End
Houston was scheduled to play the Atlanta Braves on September 15th. Both teams were floating around the .500 mark and were on the outside of the playoff race. With the game being so low-stakes, the Astros decided to give a relief appearance to rookie pitcher Larry Yount. During his warm-ups, Yount was trying to get into a groove, until suddenly, he began feeling pain in his pitching arm. He signaled for the team trainer, and made agreed that he come out of the game to get it checked out.
His major league career ended before it even began.
"I remember going down and warming up, and as I was warming up, my elbow was pretty sore because I missed some days because of the military," Yount said. "I had hoped the adrenaline would kick in and it wouldn't feel like my elbow was falling off. They called me in, and I decided to go out there and see what happens. After I threw a couple of pitches, I realized, 'This isn't going well.'"
Although he was only 21, Yount was smart enough to acknowledge that his arm didn't feel right, and he decided not to push through his injury.
"I decided to pull myself out of the game, and that was that," he said. "Never in my wildest dreams did I think that would be the end of my career."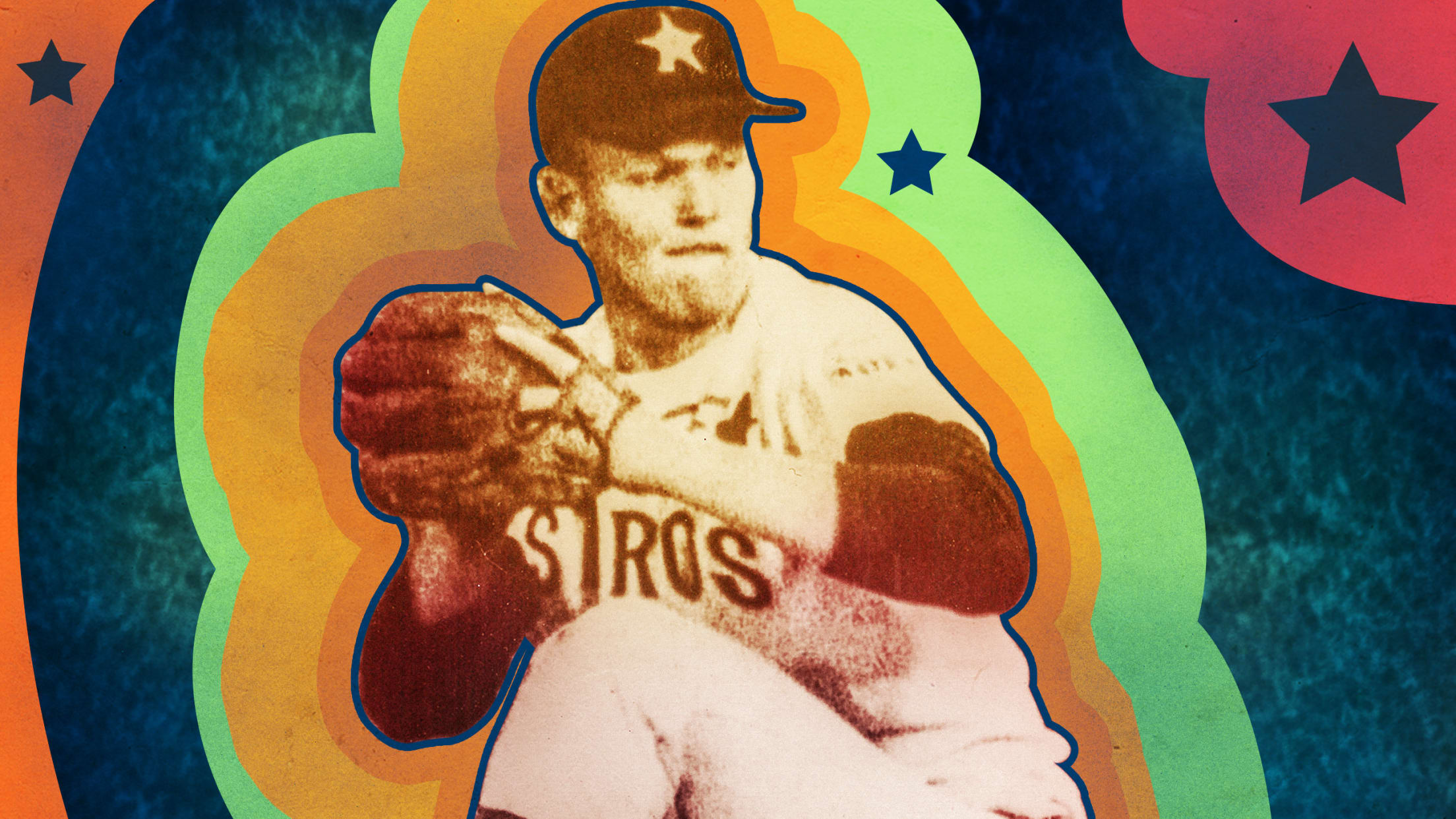 The Fluke Injury
Larry Yount's injury was enough to keep him from facing a batter in the big leagues, but not enough to end his career on the spot. Yount was too determined to let that happen.
After recovering from his elbow pain in the offseason, Yount rejoined the Astros for Spring Training. He had a decent spring, but ended up being one of the last players cut from the big league roster. After joining the Triple A squad in Oklahoma City, Yount couldn't control his pitches.
"I don't know what happened, but all of a sudden, I couldn't throw strikes anymore," he says. "I always had pretty good control, and then I ended up having a pretty bad year. After that, I never could quite get it back again."
In 1974, Larry was traded to Milwaukee to team up with his younger brother Robin. Unfortunately, Larry wasn't able to make the Brewers' major league roster. As a result, he spent the last two years of his career in the minors. In 1976, Larry retired from baseball to pursue a career in real estate development. Thankfully, he was able to make a successful career out of that. After Larry left baseball, his brother Robin went on to have a Hall of Fame career.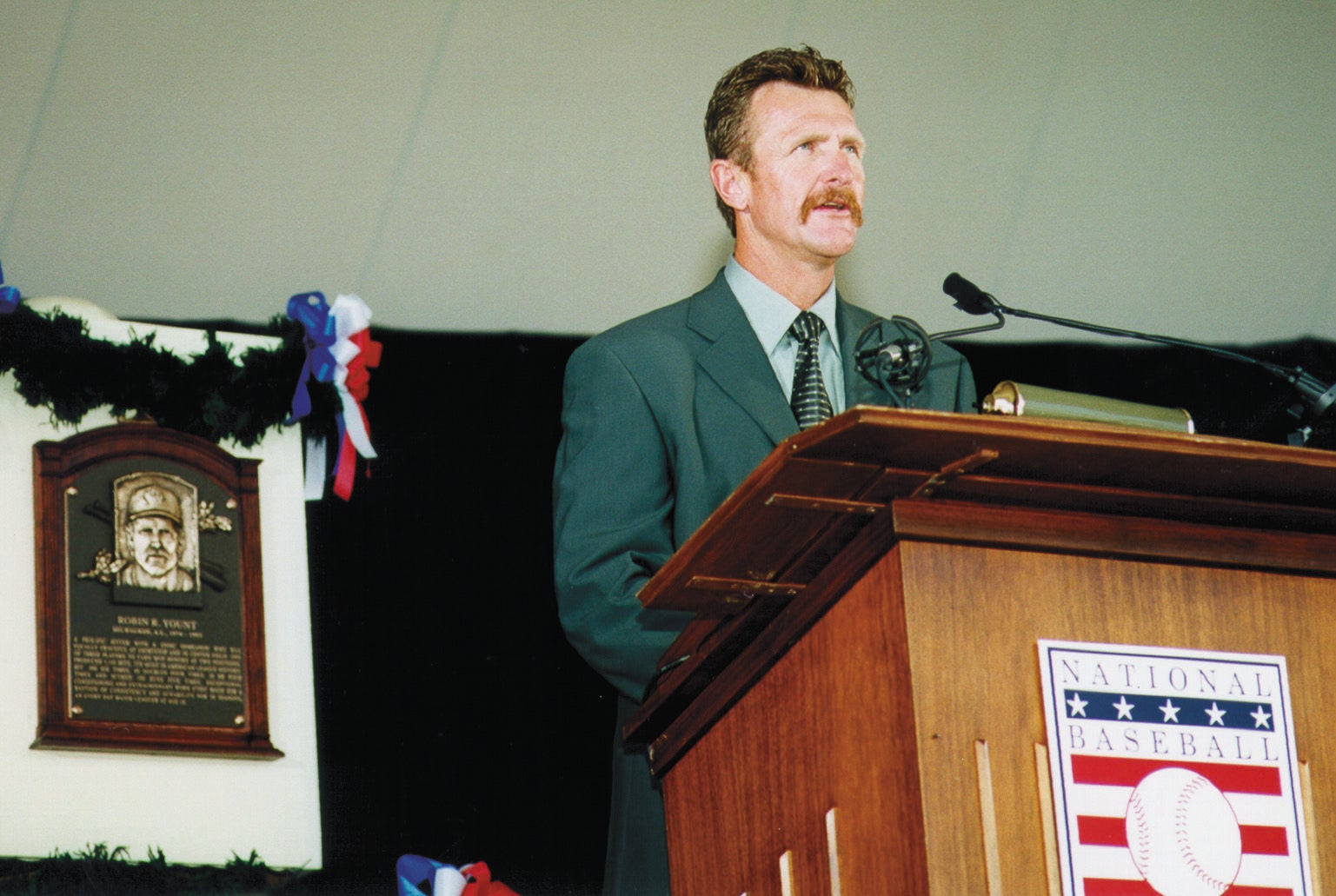 A Name Etched in Baseball History
Normally when you think of players who have unique records in baseball history, you think it's a good thing. However, in Larry Yount's case, his name will forever be attached to one of the most unique and unfortunate circumstances in MLB history.
Larry Yount is the only player in MLB history to appear in the official record books without ever actually having faced a batter or thrown a pitch. Yount was officially brought into the game, but due to his injury, he never got to participate. After his recovery, he never made it back to the big leagues to show what could have been.
[pickup_prop id="15668″]
For More Great Content
Follow me on Twitter at @BJarumbo and follow @WiSportsHeroics as well for more great Wisconsin sports content! To keep up to date on the latest in Wisconsin Sports, click here! For some awesome Wisconsin Sports Heroics gear, check out our merch store!