The Green Bay Packers' front office and Aaron Rodgers have had a tumultuous history. However, those bridges have been mended with both sides speaking very highly of each other over the past year. This is not about past drama, though. Mike Sando of The Athletic recently published an article that measured how franchises supported their quarterbacks with the defenses they built. Using some advanced statistics, he found that the Packers "betrayed" Aaron Rodgers by not providing him defenses and special teams units that matched the offenses that he led.
The Packers Made Aaron Rodgers the Fifth Most Betrayed Quarterback
Sando measured the "expected points added" of all NFL quarterbacks that started 30 games (combining regular season and playoffs) from 2012-2021. In total, 54 quarterbacks qualified for his measurements. Sando then measured the EPA's of the defenses each quarterback was paired with. He then subtracted the EPA's of the defenses from those of the quarterbacks. The lower the difference, the lower the level of "betrayal."
Based on Sando's metrics, Aaron Rodgers-led offenses produced the fifth best EPA in NFL from 2012-2021. During this same time frame, Packers defenses and special teams had an EPA ranked 43rd out of 54. When Sando subtracted the metrics, the difference was -38. The total was the fifth worst of the 54 quarterbacks measured.
Sando's Measurements Bode Well for Aaron Rodgers and the Packers in 2022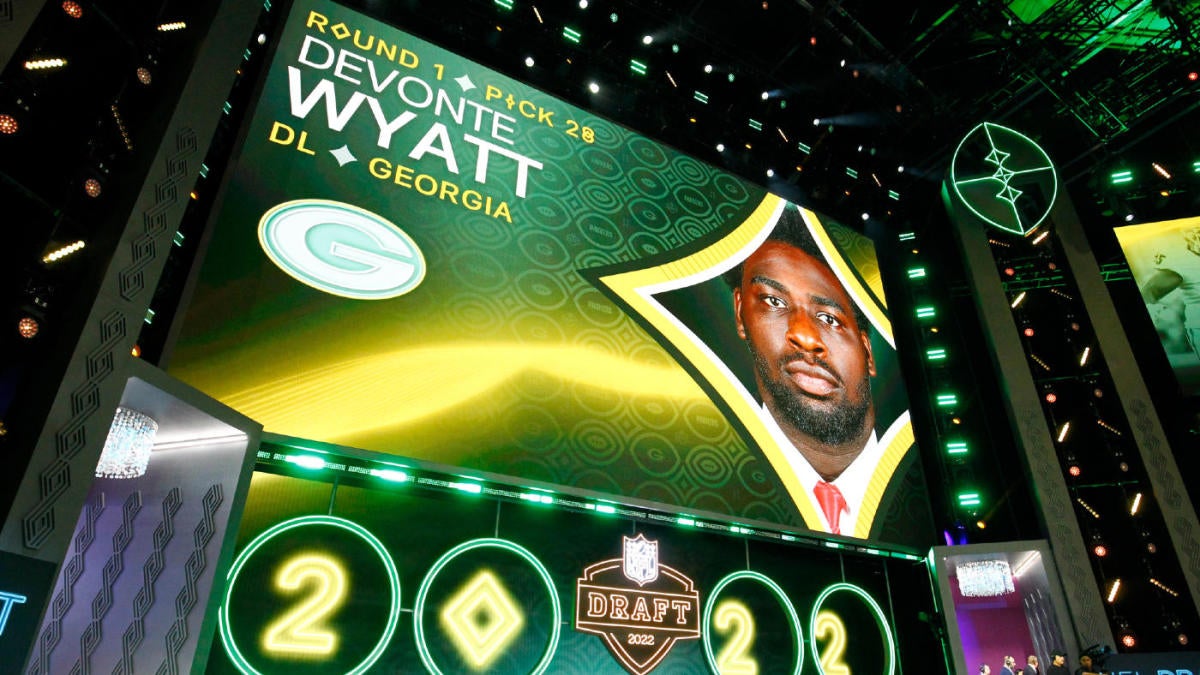 Using the same advanced statistics, Sando's index points to 2022 being a year in which the Packers stand an excellent chance of winning the Super Bowl. The entire conclusion of his study was that if a quarterback is paired with a great defense and special teams, their team is more likely to win. This offseason, the Packers have invested deeply in defense and special teams. Despite not signing a big-name free agent wide receiver, the Packers have improved the probable EPA of their defense and special teams. This gives Aaron Rodgers his best chance at a second Super Bowl ring in over a decade.
For More Great Wisconsin Sports Content
Follow me on Twitter at @theotherRobin19 and follow us @WiSportsHeroics for more great content. To read more of our articles and keep up to date on the latest in Wisconsin sports, click here!