Aaron Rodgers  did an interview on ESPN about his future with the Packers. He hinted that anything can happen. In addition, his problem with the Packers is just the philosophy and how they do things. You can agree on some of what he said as the Packers have made questionable decisions. Here are my takeaways from the Aaron Rodgers interview.
Aaron Rodgers Wants Long Term Commitment and Deserves It
Clearly the moral of the story is Aaron Rodgers wants long term commitment from the Packers. He obviously deserves that, especially coming off a MVP season in 2020. Rodgers has been the face of the Packers franchise for over a decade and carried the team when needed to. The Packers owe him security as he has done a lot for them and given his heart and soul to the team. Rodgers feels that there is no security and is asking the Packers to give him that. The Packers, without a doubt, need to come to a agreement with Aaron Rodgers to give him the commitment and security he deserves.
The Business Disagreement Has to Be Resolved Soon As This Team Is Too Talented To Waste
Aaron Rodgers stated that he loves his teammates and coaches on the Packers. Even said he loves Jordan Love and working with him. One thing to note is  that Rodgers is really open and honest when he speaks, so saying what said indicates  he indeed meant it. However, he did not mention the front office and that there is a clear problem in decision making that he does not like. This is a  business disagreement that Rodgers and the Packers have to figure out between themselves. Too much talent to be wasted, so Aaron Rodgers and front office needs to come to a agreement very soon.
Players Versus The Front Office
Players like Aaron Rodgers are starting really make their voices heard and want to be more involved in the front office. This can be related to the Russell Wilson drama that took place and how he was reportedly unhappy with the organization. Players who are big time superstars want more say in the front office. They do not want to just be players or employees they want a little more power then what they already have. This is something that is starting to become a trend and may be something to see in the future.
Aaron Rodgers Has to Also Understand That Business Decisions Need to Made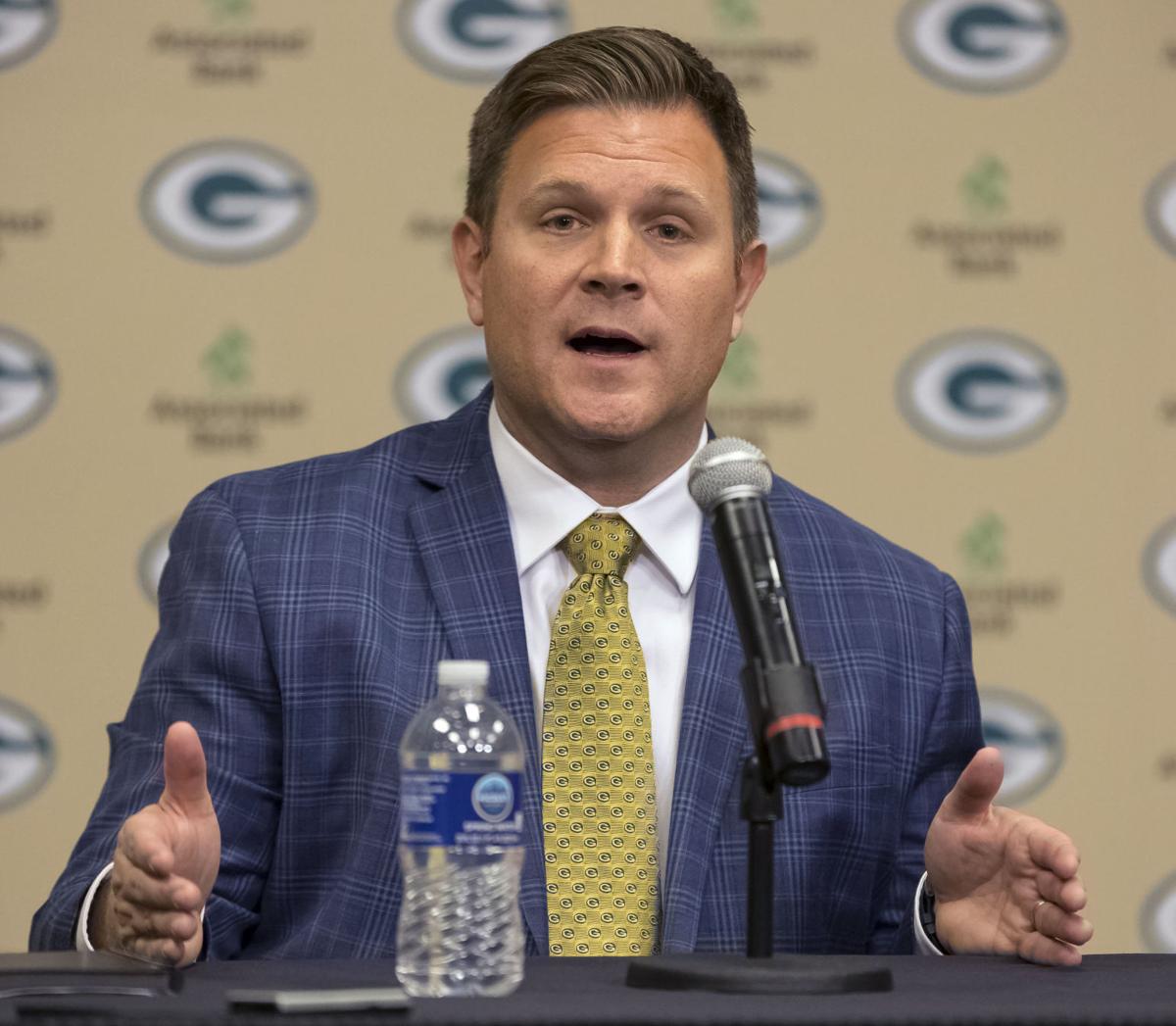 Now Aaron Rodgers mentions in his interview "it is about the people that make the thing go. It's about character, it's about culture, it's about doing things the right way." This includes himself, but he  was not too happy that players he had a connection with were being cut. I can understand that, but this is a business at the end of the day and tough decisions have to be made. Understandably, Jordy Nelson getting released made him unhappy, but Nelson was not the same guy in 2017 and had to move on. Players like Randall Cobb and T.J. Lang had to move on even though it was not a popular decision. The NFL is a business at the end of the day.
Follow for More
Follow me @CarlosS29143608 and follow us @WiSportsHeorics for more content. Check out our merch page. Use the promo code WISCO at the checkout for 1$ off! To keep up on all of your favorite sports Wisconsin click here!