The Green Bay Packers drafted defensive back Eric Stokes in the first round of the 2021 draft. Stokes started at corner at the University of Georgia, starting nine games and making second-team All-SEC in 2020. It has been nearly nine months since the loss to the Tampa Buccaneers in the NFC championship. The dismal play by Kevin King in the championship game resulted in the drafting of Stokes to be the replacement. King was brought back on a one-year deal to be the stopgap between Stokes taking the reigns as starter. King has been out most of training camp and pre-season, where Stokes has had the opportunity to play with the one group and start in the pre-season. While King has the veteran experience needed to jump right in, Stokes has shown the skills and capability of starting week one against the New Orleans Saints.
Jaire Alexander and Co.
Jaire Alexander is an all-pro caliber player, who would be opposite Stokes on the perimeter. Having Alexander on the other side would allow the Packers to supply help to Stokes and not leave him on an island (something Alexander can do). Alexander would not be the only help Stokes would get. He would also have the help of safeties Darnell Savage and Adrian Amos, together, make one of the best tandems in the league. Add in a relentless pass rush between the Smith brothers (no relation), Rashan Gary and Kenny Clark, Stokes is the missing piece to a defense that has the potential to be top 5.
Missing Piece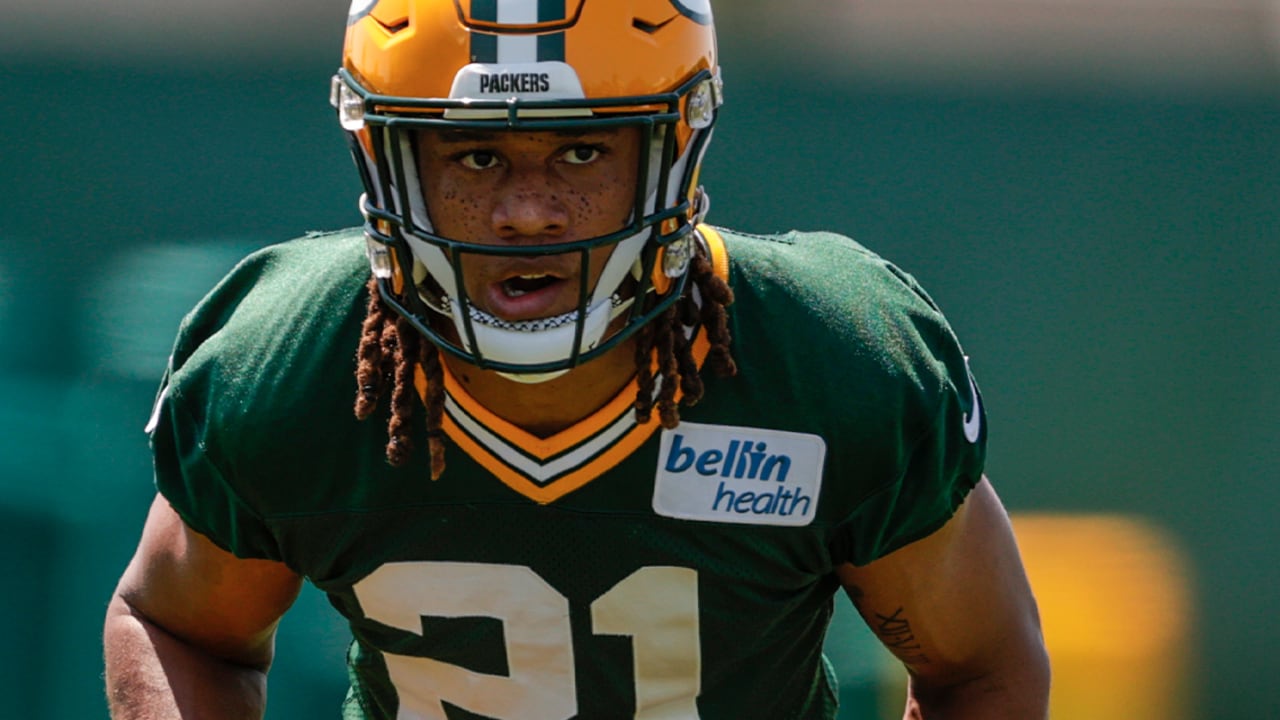 As I mentioned above, Stokes is potentially the missing piece to an otherwise stellar defense. Stokes has all the potential to be as good as a player as Alexander. He has the tools and mentality to become one of top corners in the league. All-pro wide receiver Davante Adams praised Stokes during camp and compared him to Alexander.
"He's the closest thing to Jaire (Alexander) as far as mentality and ability, from what I've seen so far. The kid is fast as hell. He can get beat and recover kind of like how Sam Shields would do," said Adams.
High praise from a player who routinely beats the best corners in the league. If Stokes is the starter week one ( and he should be) and can play more consistently than King did last year, this defense could help the Packers finally get over the NFC championship hump.
[pickup_prop id="6793"]
Follow me on Twitter at @abe_91.Check out our merch page. Use promo code WISCO at checkout for $1 off! To read more of our articles and keep up to date on the latest in Wisconsin sports Here!